Vancouver Musician, Aza Nabuko, is in bloom both as a musician and a human being who is bound to stretch beyond the boundaries of her known over the years to come. Experimenting with a variety of seasons of life metaphorically throughout her lyrical back-tale, Aza's recently released self-titled EP is one that mesmerizes both young and mature listeners. Here's our track-by-track thoughts.
Kicking off with the first track, "Strangers", Aza channels the maturity of Banks as she begins lyrically spinning a web of intense feeling that showcases how two individuals that were once insanely in love can fall apart once lies and thoughts become hidden behind closed doors. "Ordinary" is the second track that showcases self-awareness as lyrics that put concrete truth into Aza's ability to discern her supposed faults empower listeners to be more of themselves when falling deeper into intimate relationships. The third track, "Fade Away", begins with a soft and emotive piano instrumental that leads into the highlight of Aza's seemingly divine vocals that spill forward words of yearning for release.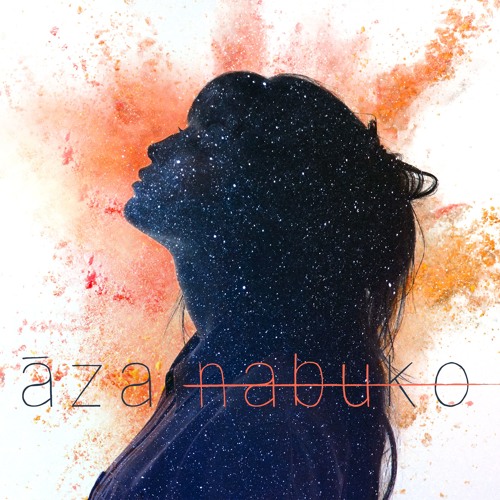 "Heart of Concrete" is the fourth track that takes listeners down a tunnel of dark and back into the light as lyrical awareness shares Aza's thoughts of being alone in her mind with her ever-growing brick wall heart that she is aware has grown through the pressures of heartache and pain. The fifth track, "Space Between", is an EP highlight that speaks to the lucid air that stands between two human beings that once shared their entire lives together as Aza becomes increasingly lyrically aware of the distance that continues to grow. Closing out with "When We Fell in Love", Aza lyrically reminisces on the moments in which she felt like nothing in the mind of a human being that she perceived as her everything through phenomenal songwriting that is bold and abounding with empathy and truth.
If you're a fan of fellow musicians such as Banks, Grimes and Halsey, then keep an eye on the promising ride ahead for Aza Nabuko on YouTube.
Aza Nabuko Social Links: