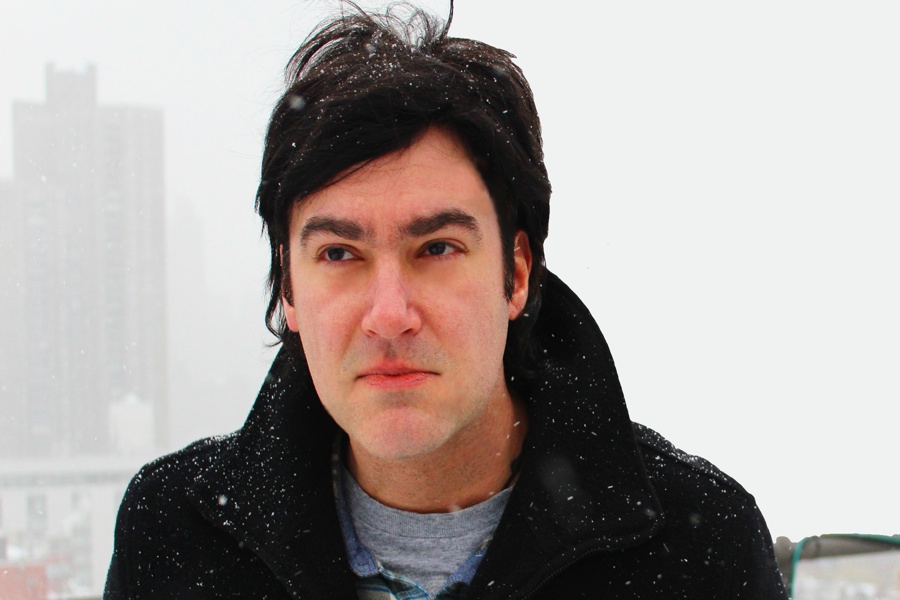 New York Rocker, Paul Maged, Releases New EP – 'Fight To The Death
New York Rocker, Paul Maged, continues to charge forward musically from a place of consciousness and awareness throughout his latest EP release, 'Fight To The Death'. Here's our track-by-track thoughts.
Kicking off with the first and title track, "Fight To The Death", Paul begins with a guitar intro that mimics Billy Talent as lyrics that travel through the ups and down of daily life teach listeners to find out what will truly invigorate their spirit beyond the excess stimulus that we tend to immerse ourselves in to provide distractions from self. The second track, "Life Goes By", slows it down into a place of metaphorically rich lyricism that steadily speaks of the lack of consciousness that individuals approach their lives with that only hurts them from experiencing the full human experience in the long run. "Nightstalker" is the third track that swiftly jumps into a pool of sin as lyricism that speaks of Paul falling to his knees for the apple of eye are smooth and full of universal language that will catch the mind of an enlightened listener.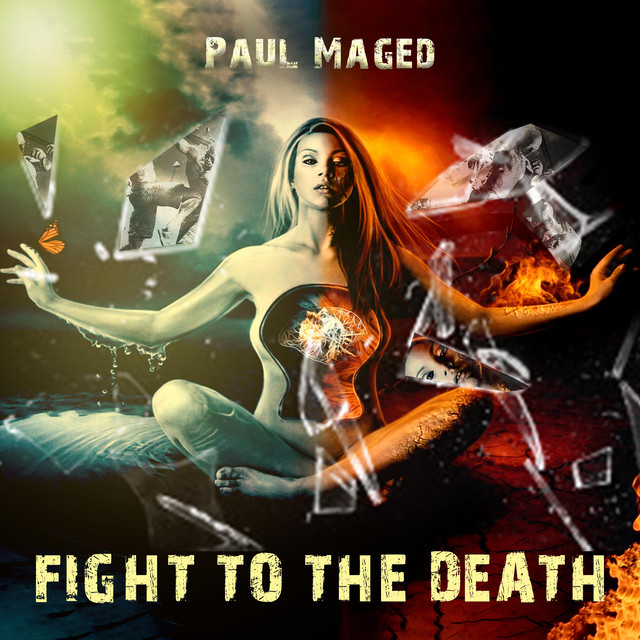 The fourth track, "Off In The Distance", slows it down into a piano intro that leads into lyricism that speaks of the past creeping up into the present while creating a space of the unknown that Paul sails through as he finds pieces of himself hidden within along the way. "The Resistance" is the fifth track that continues to spark a fire in listeners hearts with lyricism that questions the daily motives of individuals in society who continue to fall at the feet of consumerism and our evil political leaders. Closing out with "Illusions Go By", Paul closes out with a slow dose of reflection that ties in spiritual thoughts that are intriguing while keeping listeners amped to remain in the present.
If you're a fan of a mixture of fellow musicians such as Rage Against The Machine, Billy Idol and Billy Joel, then keep an eye on the ride ahead for Paul Maged on Spotify.
Paul Maged Social Links: