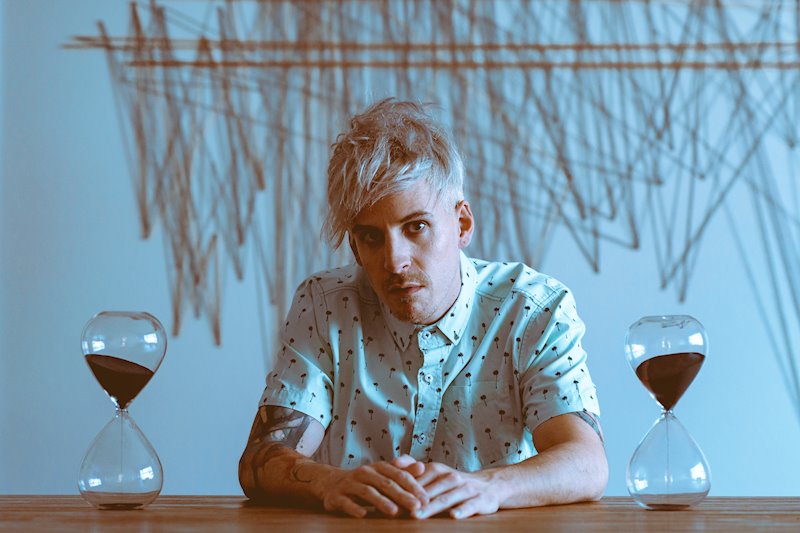 Los Angeles Musician, Dirty Chime, Releases New Single – "Fifty One Fifty"
Los Angeles Musician, Dirty Chime, creates a dreamy musical atmosphere that aims to remove fear from love throughout his latest hypnotic single, "Fifty One Fifty". Through lyrics that speak of denial that is trapped within the veins of his lover, Dirty Chime dives deeper than life under the covers to uncover the remnants of pain within the eyes of a lady that he once perceived as divine. Knowing his emotional limits and lyrically speaking of feeling as though he has reached the point of no return back into a state of love, Dirty Chime is vulnerable and full of human feels throughout "Fifty One Fifty".

Leaving listeners in a trance through atmospheric instrumentals that mimic the likes of an array of artists such as Bonobo and Blackbear, Dirty Chime has created his own signature rhythm and rhyme that meets both the modern-day of Electronic listeners and those who prefer diving into a more sultry mood through music. Matching the visuals that provide the inner elements of a sinister soul that has lost control, the music video for "Fifty One Fifty" shows Dirty Chime's ability to extend his creative prowess throughout many genres of art. If you're a fan of fellow musicians such as Blackbear, Mod Sun and Gnash, then keep an eye on the ride ahead for Dirty Chime on SoundCloud. 
Dirty Chime Social Links: