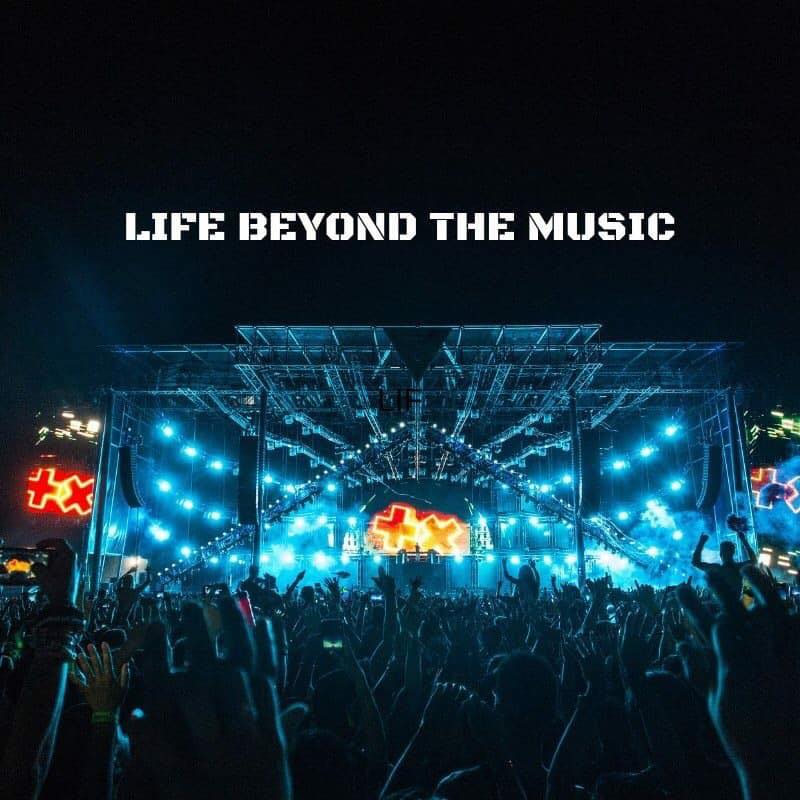 Hi. My name is Jessica Golich

. 

I am a

Music Journalist

 (formally of Tattoo.com) and Founder and Owner of the new Digital Music Publication, Life Beyond The Music. I also write and photograph everything on here too. Here's a photo of me and an elongated blurb on why I brought Life Beyond The Music to life.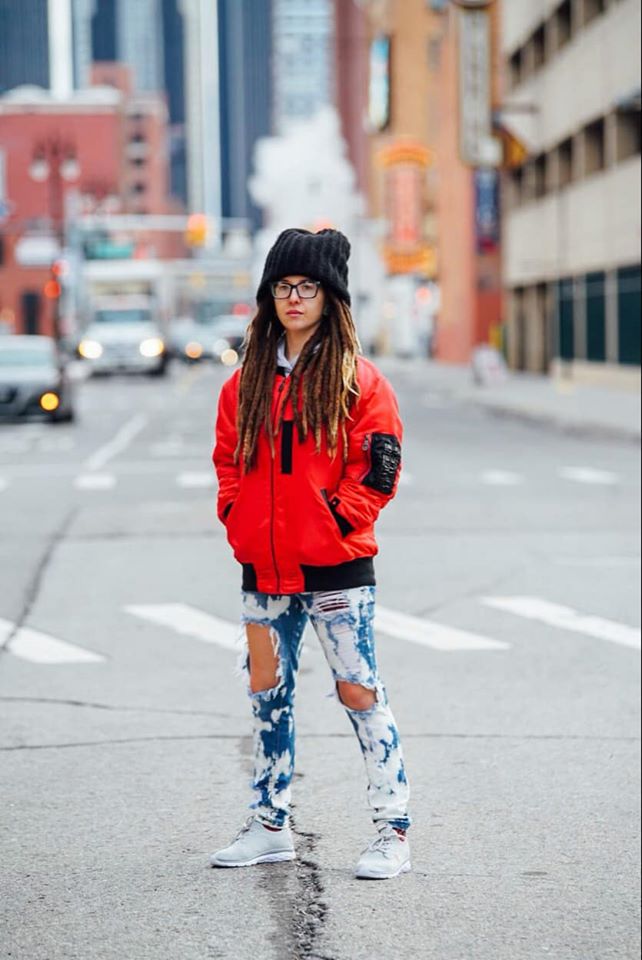 I've been living a bizarre and fulfilling life for many years. Humbly, through years of perseverance, dipping my feet in any pool of creativity that I was able to and being a Lead Contributor on
Tattoo.com
, I created the ability to have access to things, events and experiences beyond individuals' wildest dreams within the music industry. Stand on stage during Rammstein's only US show? Check. Interview some of the most successful, kind and talented musicians in the world? Check. Cover Coachella as a member of the media? Check.  This life wasn't supposed to happen to someone like me. I have been through and endured a lot as a human being that has forced me into reflection, shedding and in hindsight, awareness of the power of choice and my ability to change my behaviors, perspectives and habits at any given moment. I have been fortunate to have forged and develop relationships with individuals around the world yet although I was immersed in the glamorous showcase of it all, I knew in the back of my logical head that although I was "living the dream", I wasn't getting hired and something had to change. I experienced tons of interviews and close calls, but no major publication would hire me as a full-time Journalist and I was ready to transcend beyond the freelance realm. I applied to over 300+ publications around the globe and I was either unqualified or didn't get a response, and by no means am I taking any of those publications decisions personal.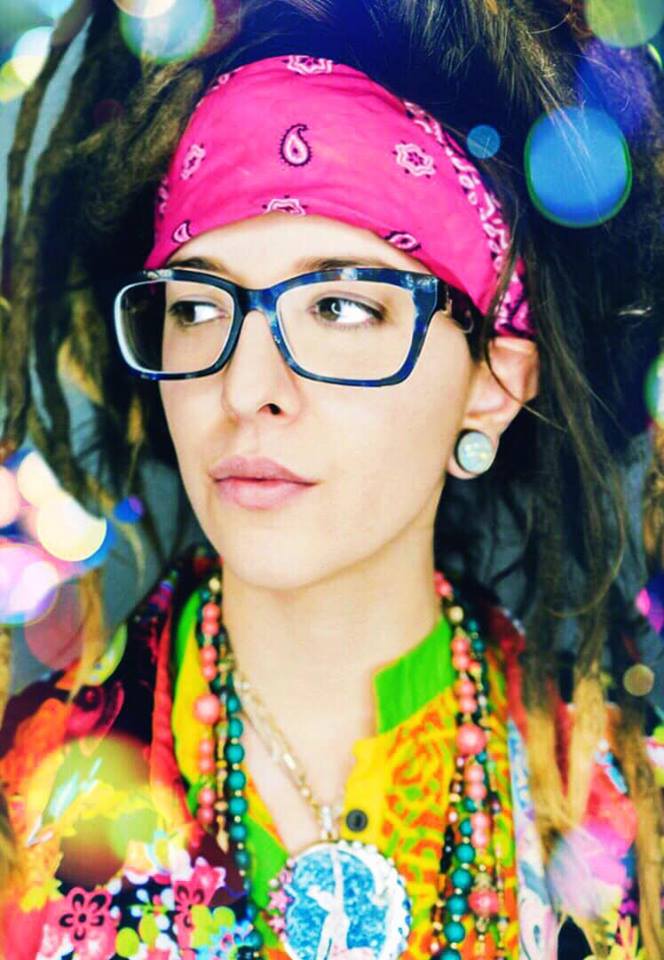 After years of experience and thinking that I was IT after interviewing and photographing every musician that you could think of, Jessica's bubble was burst. I wanted to throw in the towel. I began to feel jaded. I subconsciously chose to feel defeated. I was burnt out beyond belief. I was taking it out on my loved ones, my family and so on. I recall saying this to myself on a really dark night: "you are so  talented and you have worked so fucking hard to expand your skill set over the years: don't sell yourself short, you can do this all on your own." It hit me. I realized that music truly is my entire life. I realized that I was capable of producing my own publication and in due time, succeed. Over the years, I had developed the skills that I needed to develop my career. Music is all I talk about. I listen to music from around the world around the clock, and it lights my inner flame unlike anything else. I am my highest self when I am at a live show. I created Life Beyond The Music to challenge and in due time transcend my own mental and emotional health concerns that I have been experiencing over the past few years that I didn't even realize that I was experiencing until quiet moments in hindsight and a few months away from it all. Take a moment to pause and remind yourself that you are capable of anything. Thank you for reading and thank you so much for your support with Life Beyond The Music. Now let's do this.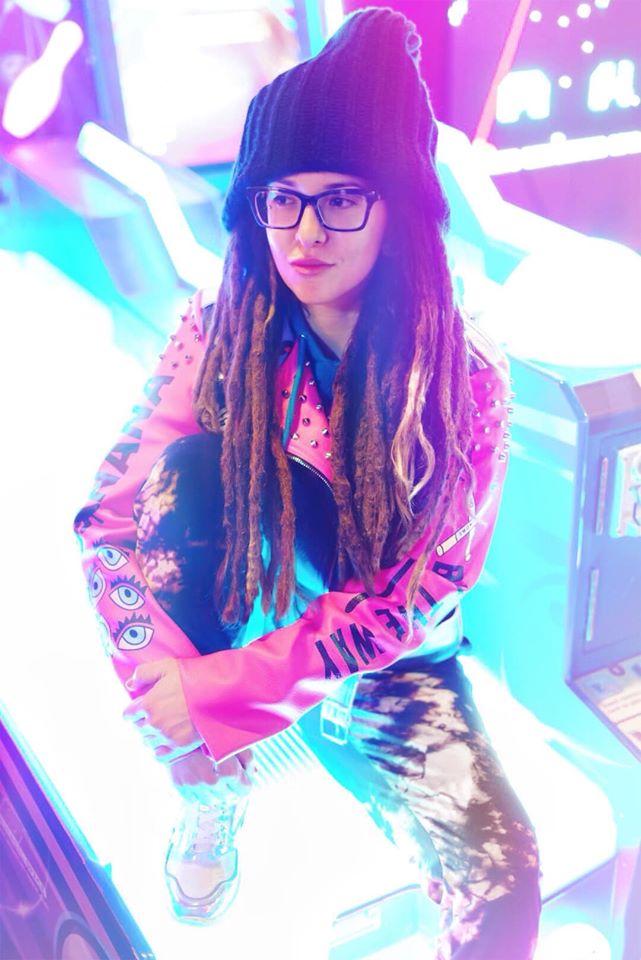 LAST BUT NOT LEAST….
• I am eternally indebted to you,
Tattoo.com
; thank you for handing a kid the keys, a massive platform and an eternally life-changing opportunity to actualize and live out her dreams.