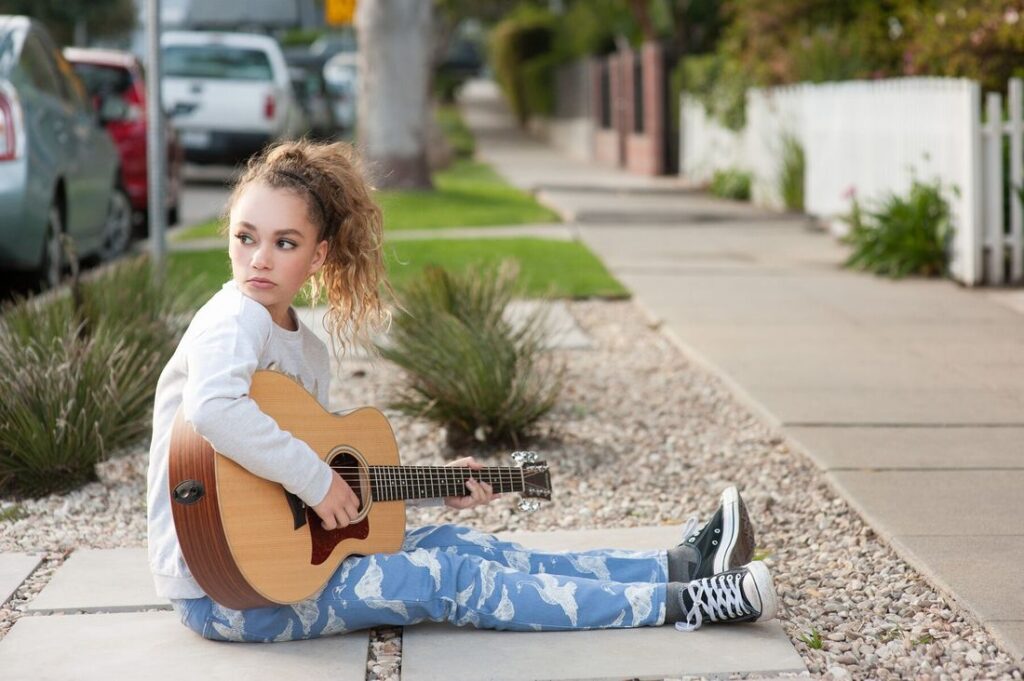 LA Superstar, Jillian Shea, Releases New Single – "Talk Too Loud"
LA Superstar Musician and Artist, Jillian Shea, is as consistent as it comes and is having fun coming into her own and claiming her throne throughout her latest single, "Talk Too Loud". Approaching vulnerability lyrically without a slight bit of hesitation, Jillian Shea embraces that her voice is heard throughout the nation and beyond and has reached a place within in which all veils have been replaced with the courage to simply be herself. Having thoroughly embraced the expansive opportunities that have come through the digital age, Jillian is commonly recognized through her lead role on the Disney hit series, 'Walk the Prank', but it is becoming evident that she is also becoming recognizable and notable as a musician.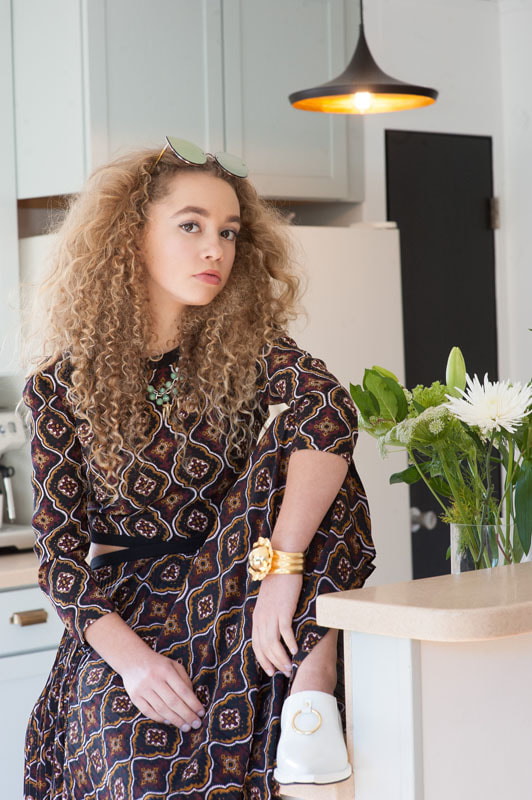 Through each and every new single that Jillian Shea puts out, the color palette in her mind continues to burst and expand and come together to paint musical pictures that emit nothing short of humble confidence. Maturing with each and every new hit, Jillian Shea is on the edge of stardom while remaining grounded as an artist of many talents. If you're a fan of fellow musicians such as Selena Gomez, Halsey and Camila Cabello, then keep an eye on the promising ride ahead for Jillian Shea on Soundcloud.
Jillian Shea Social Links: