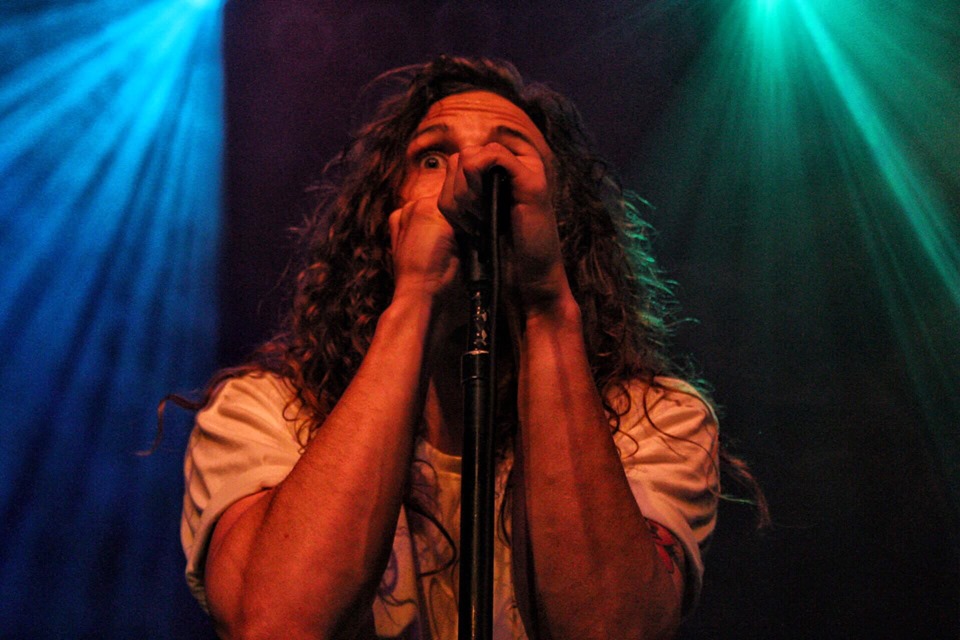 Los Angeles Rockers, Silent Planet, Rock the House in Detroit
Los Angeles Rockers, Silent Planet, packed a punch of Progressive Metal during their stop at The Fillmore in Detroit. Accompanied by August Burns Red and Silverstein, Silent Planet meshes their potent and politically driven lyrical content with a rush of instrumental euphoria that pours forward naturally with passion.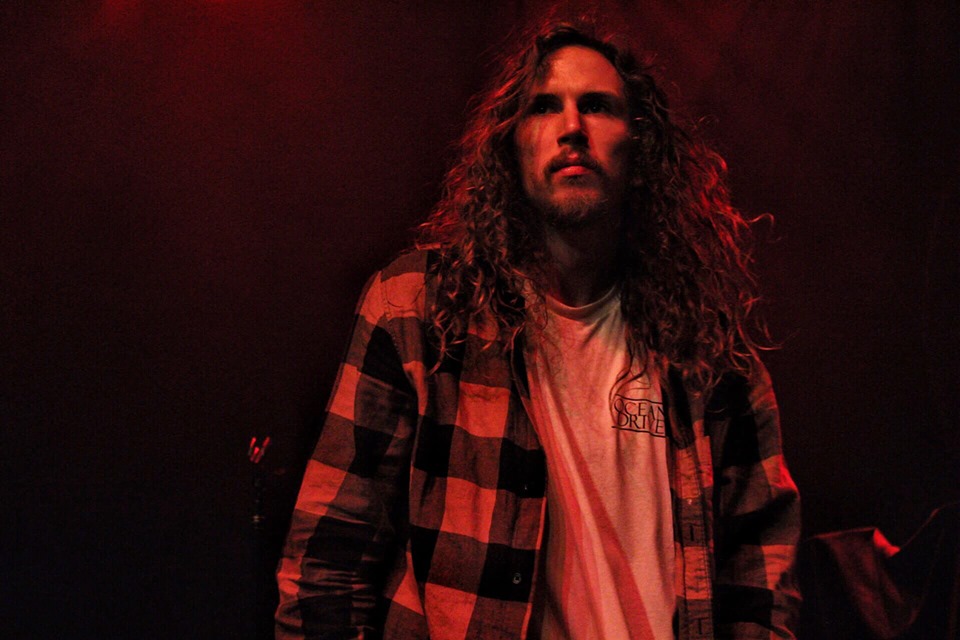 Invigorating the synergy between the band and the crowd, the guys played tracks including "Panic Room", "Native Blood" and "Afterdusk" while a fan in the front r
ow didn't miss a single lick or lyric. Lyrics that face the cold-hard facts of their lack of contentment with the judicial system in the states, fascism and more important pieces of the reality of the world stood out at the forefront of why the guys do what they love to do.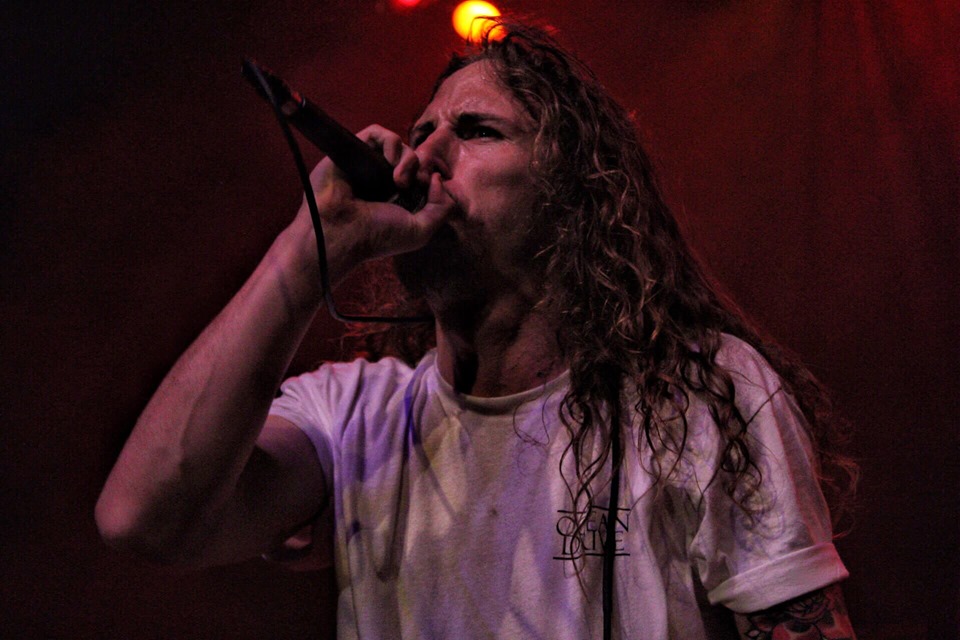 Signed to Solid State Records and in the midst of continuing to bring to life a global crowd, Silent Planet emits a musical power and prowess that is loud, proud and sincere. For those of you that have yet to listen, check out their latest album, 'When The End Began', and follow the guys on Instagram.
Silent Planet Social Links: