Bay Area Musician, Chow Mane, continues to level-up his game through emerging himself in his work while attracting both long-time and casual Hip-Hop fans. I caught up with Chow Mane for a great chat about the drop of "Silk Road", sharing his life experiences through his artistry, learning how to be a good cook over time, the importance of making sure to analyze your artistic journey while sticking to your own script and more.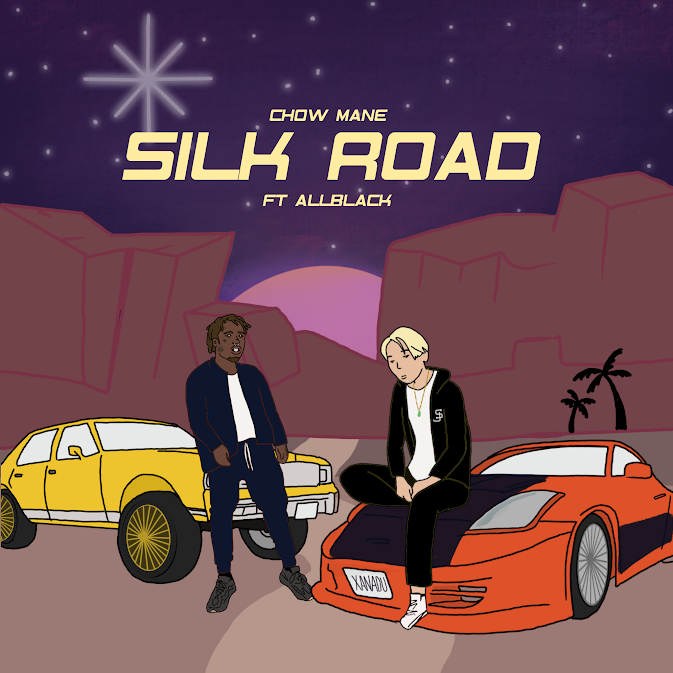 Congrats on the recent drop of "Silk Road". Tell us about your experience working with Oksami and what it's like collaborating on a track during the pandemic. 
I wanted to mess around with different sounds on "Silk Road". I actually had produced the title track "Silk Road" myself; that riff for the bassline was stuck in my head for days, so I just combined that with some drums to create that funky bounce. For the B-Side,
"Xanadu"
, I wanted the complete opposite of that so I asked
Oksami
if he could help me create something a lot more flourishing and musically complex which is more up his lane. We actually worked on these two songs last year before the pandemic hit, but the process was similar. I sent him "Silk Road" and asked if he could almost flip it on it's head to create what we now have as "Xanadu".
Your music continues to grow as you tackle multiple genres and continue to experiment. Tell us about how being in The Bay has helped shape you as an artist. 
As a recording artist and producer, I just love experimenting with different sounds and vibes. "Silk Road" was a really over the top, energetic rap song that had everybody in the studio laughing at how wild some of the bars were. I wanted to take the wild energy of an artist like Comethazine, the punchlines of an artist like Wayne, the flows of my local scene, and my own experiences in the South Bay to put together this song.
Showcasing the human in you, what is a challenging thought that you had recently and were able to overcome over time? 
Each one of my songs is true to a part of me and my experience. I don't want to be boxed into a certain perception of identity based on one song. At the same time, it's hard for an artist to capture everything they want to within just one piece of work, so I try my best to bring multiple facets of my personality to my music.
What is your perception of the digital world that we live in and social media culture?
I think social media captures a snapshot of people's experiences but doesn't give the whole picture. For most things I prefer to be more private, but anything that would interest fans I put out there to share.
No career path or amount of followers negates the fact that you are a human being that has feelings. Tell us about some parts of you beyond being a musician that you take pride in. 
Other than music, I'm pretty happy my cooking has gotten better. I've been slowly learning traditional family recipes that are coming out amazing.
If you could sit down and have a conversation with someone who has guided you through your journey as an artist, who would you choose and why?
I think everyone has gone through their own individual journey to get to where they are and what works for one person won't work for everyone. I have a lot of artists I really look up to, but I think I need to carve my own path rather than trying to follow someone else's.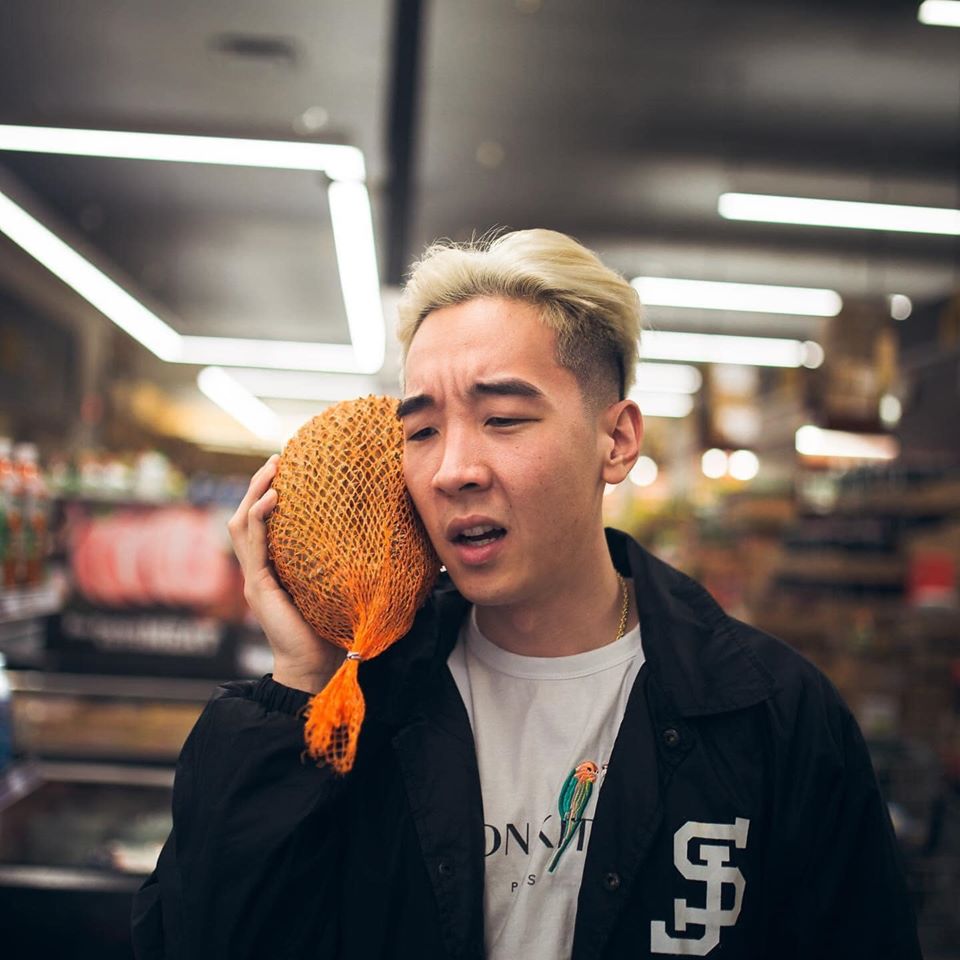 Going back to when you were 12-years-old, if you were stuck at home how we were at the peak of COVID, what would your 12-year-old self be doing?
I would probably be at home playing Maplestory and making beats on FL Studio.
 Last but certainly not least, any closing messages for your fans?
I'm really excited to show y'all South Bay Summer; to put on for San Jose & the South Bay and to help everyone ride out these summertime vibes for the rest of the year.
Chow Mane Social Links: