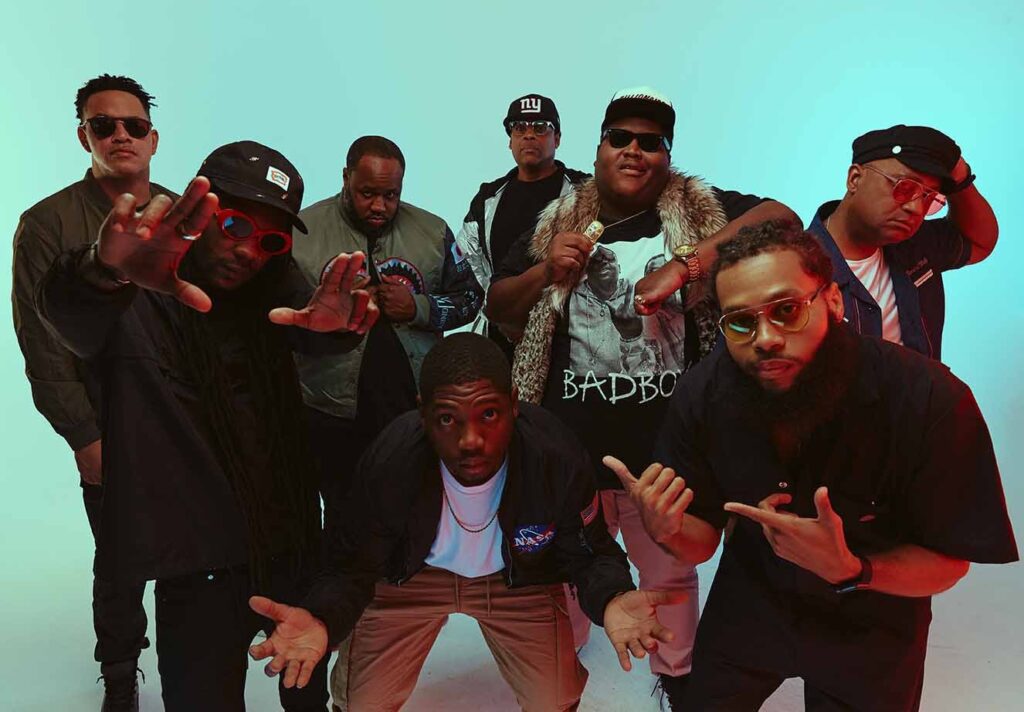 Interview: The Soul Rebels
New Orleans Brass Ensemble, The Soul Rebels, have a musical synergy that takes listeners to a place of tranquility throughout their latest full-length release, 'Poetry In Motion'. I caught up with the guys to discuss feeling limitless within their artistic endeavors, the power of discipline, how the digital world has awakened new territories for creation, equality for women, culture and more.

Congrats on the release of 'Poetry In Motion'. Tell us about the message that you intended to portray throughout the album. 
We intended for this album to portray limitlessness. As artists and based on our musical experiences, we truly feel limitless and freedom around our music. As a band, we've been through a lot of experiences, emotions and journeys throughout this musical life, and we feel our artistry is without boundary. This album represents a freedom of genre and style, a fusion of sounds, influences and cultures. We truly feel that this album transcends. We're very proud of 'Poetry In Motion'. 
Though a broad question, what have you learned about yourself and what skills have you developed through working in the music industry.
Having discipline and teamwork are qualities you learn quickly, and over time for a band comprised of eight band members like ours, we've learned how to have patience and support each other. Respecting every one's voice and having a collaborative mind set has been powerful. We've grown to become very adaptable as people and as artists.  We've learned that we're most successful when we create music that's true to our hearts and souls. 
Showcasing the human in you, what is a challenging thought that you recently had and were able to overcome over time?
Musicians and artists go through stages of self doubt and suffer from that. But it's part of the process, looking in the mirror and asking questions.  It's something you overcome and learn from. But it's always something that lives with you. We're always questioning, it can be challenging and trying. 
What is your perception on the digital world that we live in and social media culture?
The digital world has given us a lot of incredible and profound tools; to obtain information, access, knowledge and it has connected us all. It's allowed us to connect with the world and have access to infinite information.   At the same time, it's disabled some people's ability to be self reliant and in some sense, be original. Some times the least talented are the ones that surface. For artists, it's important that WE always respect the process of becoming an artist, and we always start by looking within. It's important that we don't allow a digital mindset from  overpowering and compromising our self pursuit of accessing our deepest artistic feelings and looking within. We hope the digital world doesn't dilute and cloud our artistry. The digital world has provided a stage and opportunity for meritocracy. Anyone and everyone can become famous on Soundcloud, YouTube and Instagram. We hope these platforms and the infinite access don't turn our society and culture into accepting and embracing meritocracy, and allowing it to be the standard. At the same time, the digital world has allowed us to share our message to the world, to everyone only a click away. Social media as been a primary driver for marketing the band and who we are, where we are and what we're doing and when.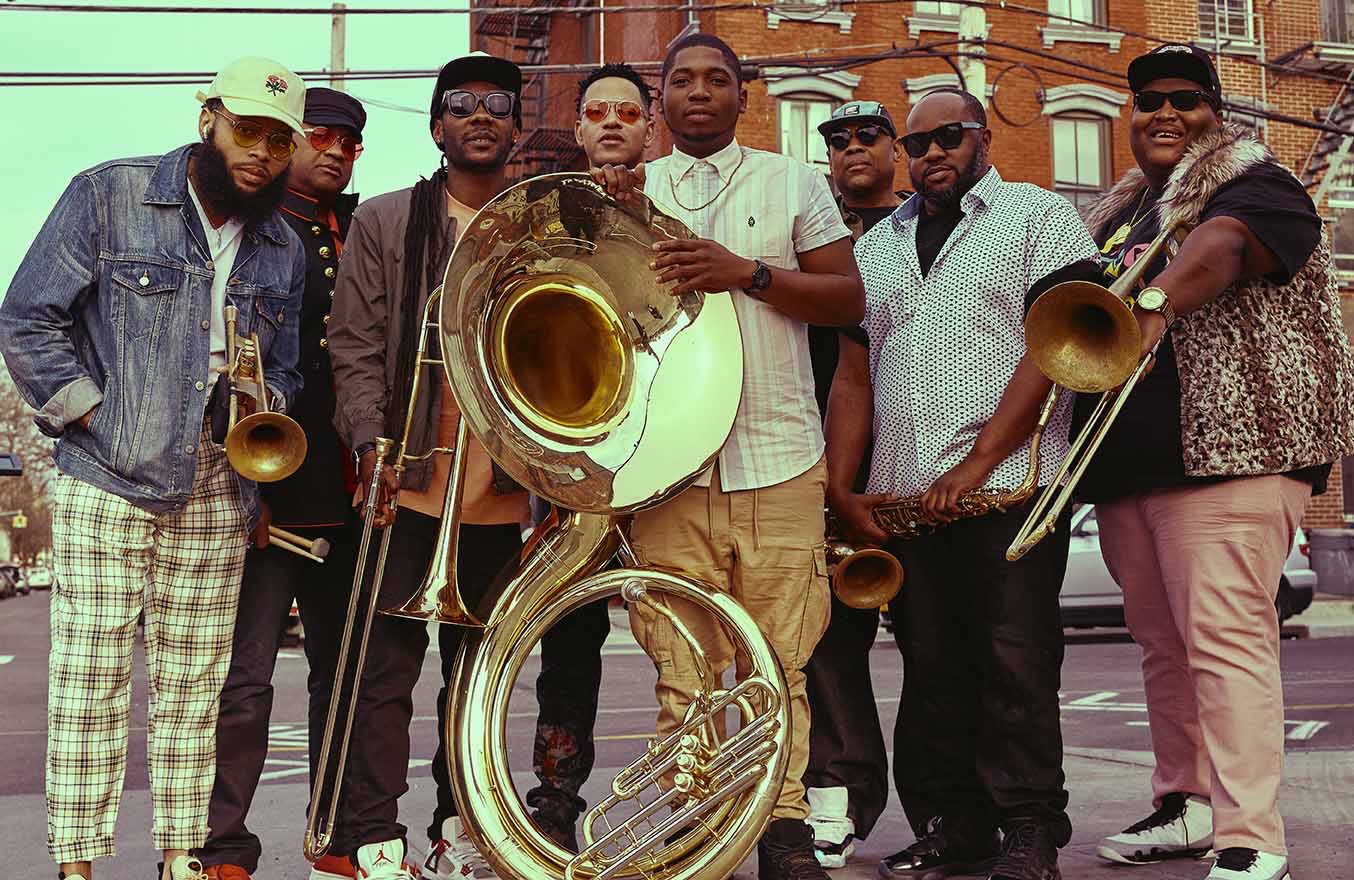 No career path or amount of followers negates the fact that you are a human being that has feelings. Tell us about some parts of you beyond being a musician that you take pride in.
We take pride in being hard working, humble and honest people. We have self respect, and we work very hard and try to think creatively and as innovators. We realize that we're role models and figures within our community and culture, people look up to us. We care greatly about issues that involve mental health, equality for women and freedom of expression for all people. Issues surrounding the extreme p
olice brutality
epidemic
and the unnecessary and unjust killings of people of color are profoundly important to us. We're all in this life together, and we should all try to love each other a bit more.
Civil rights, the environment, access to health insurance for all, access to education for all children, music education, human rights and providing
kids with better support in our school systems are important issues to all eight of us. 
As you are exposed to tons of stimulus, how do you proactively take care of your mental and emotional health when you're out on the road?
This is a great question. We try to stay healthy on the road. We are a group of eight musicians, we're all close and we're all here for each other. It can be hard to be away from home and our families while on tour. We try to take care of ourselves and make smart decisions, and have fun. The music lifts our souls and spirits. Music and performing for our fans all over the world is so healing. Performing gives us energy. 
You have toured with a wide variety of musicians over the past years and have played at some major festivals. Tell us some words of wisdom that you collected along the way.
We've performed all over the world with a wide range of artists in a wide range of countries. We work with artists spanning Katy Perry and Marilyn Manson, Nas to Metallica and everyone in between. We've toured and traveled through the slums of Brazil, villages in Haiti and in rural China, South Korea, Indonesia and all over Europe. A few of the most important pieces of wisdom we've collected, is to always be a good person and show respect, and to always let the soul lead. Having soul, passion, love and channeling it through our music has been a blessing. It's shown us that we're all connected because we can all feel music and share in having a soul.
Soul transcends genre. Soul is more of a philosophy, mindset and approach than just a musical style, it's an attitude and feeling. Soul is our mantra.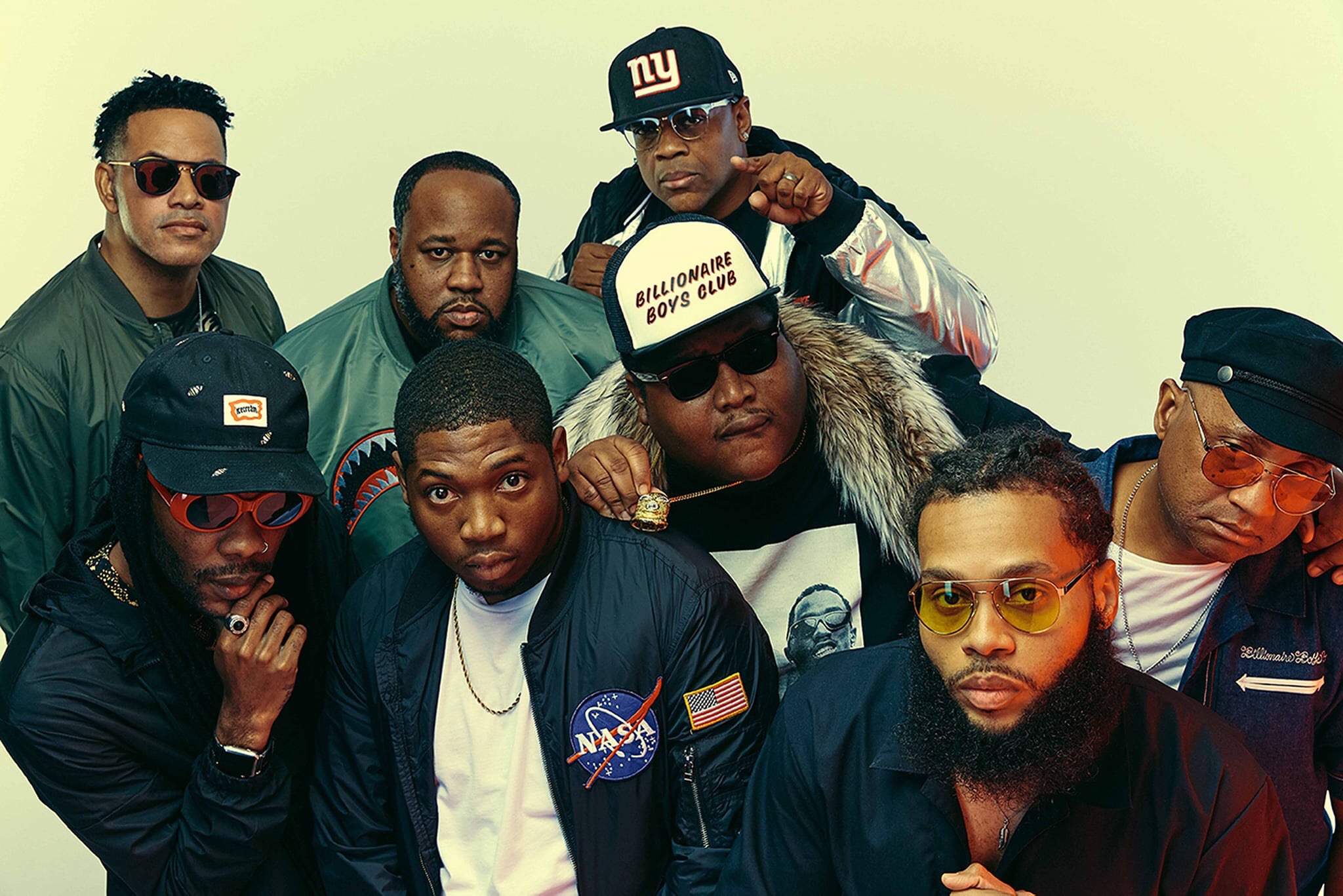 Last but certainly not least, any closing messages for your fans?!
We hope you enjoy our new album! 
The Soul Rebels Social Links: