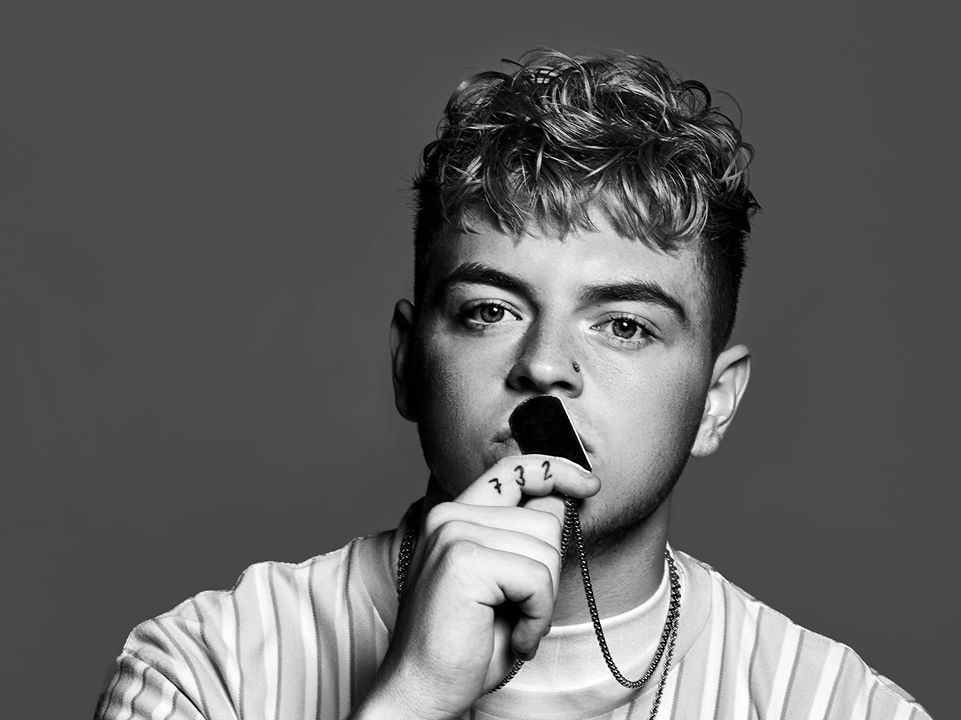 Being young and motivated keeps you ahead of the curve in the music industry and AK is an example of what it means to give your artistry your all. In celebration of "30 Blunts" and over 300K views on the music video so far, I caught up with AK for a great chat about substance and the distractions that he feels comes with the world of entertainment, staying positive during the pandemic, using FaceTime and Zoom to stay in touch with friends and family and more.
Congrats on the recent release of your new single, "30 Blunts". Tell us about the message and intention behind the track. 
30 Blunts is all about the temptations that we're faced with regularly. With this song specifically I geared it more towards the temptations I face personally as a young artist in hip hop. The drugs, alcohol and all the distractions that come from this lifestyle. The message is that although I may have caught myself feeding into the distractions or at least considering giving in more than I ever had before, I still remembered how important it is for me to keep focused on what I know is important. So staying clear of the negative things and being more on top of keeping in tune with my priorities is what this song is about. I did it in the most fun while also serious way possible. And I had a blast during the creative process of the song and video that goes along with it.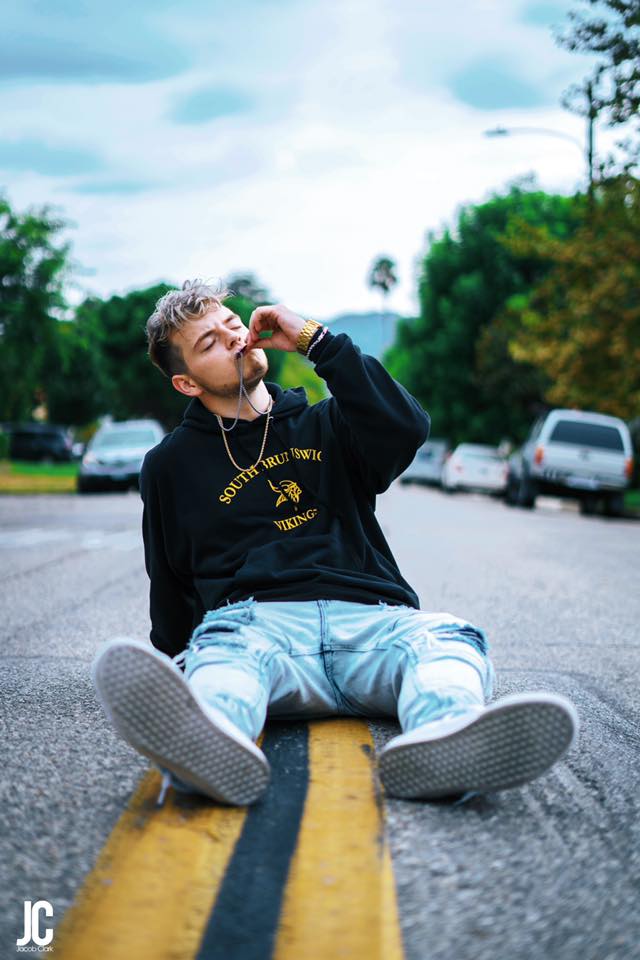 I know that the Coronavirus has been really impactful on all, yet tell us the lowdown on how you have been utilizing all of your time in quarantine.
I've done my best to stay positive about this whole pandemic. It's important to acknowledge how devastating it has been for so many people and it's horrible how hard some people's lives have been impacted by it. But I've done my best to stay safe and focused on tapping into my creative side and it's important for us all to use this time to do the same. Try viewing this negative situation as an opportunity to try things that you've yet to do but have always wanted to. Making more music and brainstorming ideas for what is coming next for me is what I've been doing to keep busy, I'll go on walks on paths around my house to get fresh air or go on drives to let loose. But I think tapping even deeper into my creative side has helped me the most throughout this time so far.
Showcasing the human in you, what is a challenging thought that you recently had and were able to overcome over time? 
How am I going to stay sane if I can't leave my house or see any of my friends or outside family? I've used FaceTime and Zoom more than ever in the last few months to stay connected with the people I want to see but can't in person yet. It's a blessing that we have those sorts of apps to use during this time. So I try my best to take advantage of it.
What is your perception of the digital world that we live in and social media culture?
It's scary because of how fake it can be. Some people based their worth off what their social media accounts are and that's when I feel it becomes a negative thing for people to have. But in a lot of ways social media is amazing. The jokes, the entertainment, being able to use apps to get into shape that give you exercises and food portions for dieting, being able to video chat family and friends that you can't see because of the circumstances. Showcasing your talents and building a following for people to all connect to. There's a lot of positives but that also comes with a lot on the other side of it. I feel like social media is one of the biggest blessings and one of the biggest curses to my generation.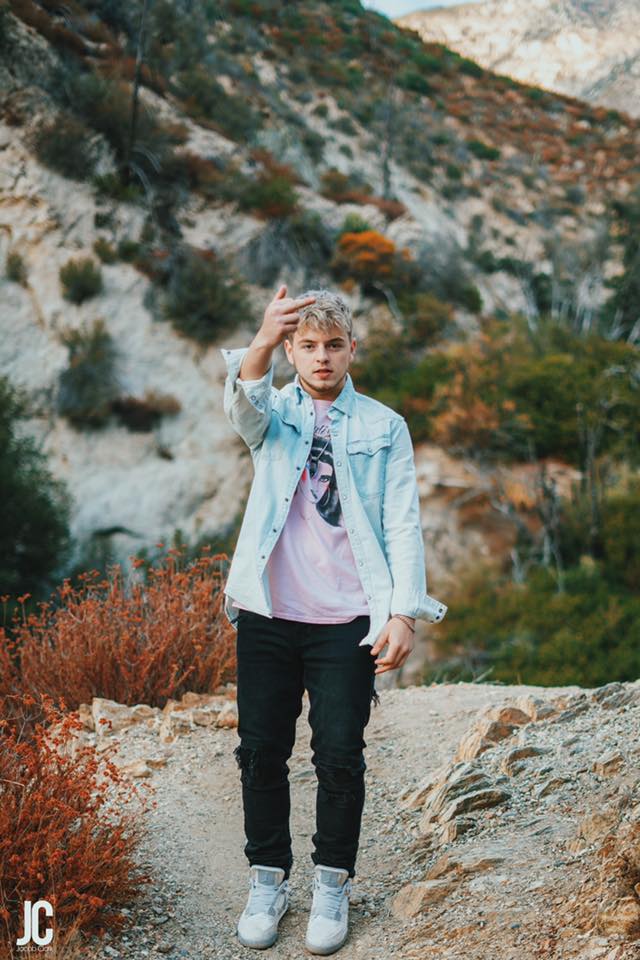 No career path or amount of followers negates the fact that you are a human being that has feelings. Tell us about some parts of you beyond being a musician that you take pride in. 
I learned how to do a flip the other day which is pretty fire! I can do magic with a deck of cards. I've played sports all throughout growing up into highschool. I didn't go to college, I chose to chase a dream rather than go that route. And I have an awesome, hardworking and supportive family.
If you could smoke a few and soak up some wisdom with anyone in the world, who would you choose and why?
JCole. He's one of my biggest inspirations and the way he's able to talk about real life things and help people through their difficult experiences even if they aren't experiences he's had personally. That has always been something I admired about him and his craft and I'd love to one day be able to just chop it up with him.
Last but certainly not least, any closing messages for your fans?
I love you dearly. Thanks for rocking with me like you do <3
AK Social Links: