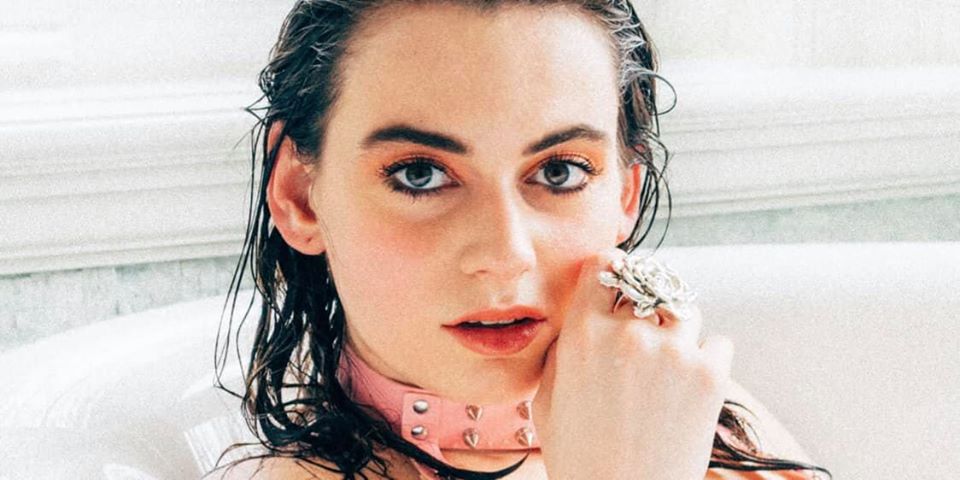 Toronto Musician, Nikki Jumper, has channeled her glimpse into the quarantine darkness into an opportunity to express herself through her artistry in her most candid way yet. In celebration of the release of "Apocalypse Love", I caught up with Nikki for a great chat about the meaning behind the track, holistic health, finding confidence in oneself again, dreams of video chatting with Grimes and more.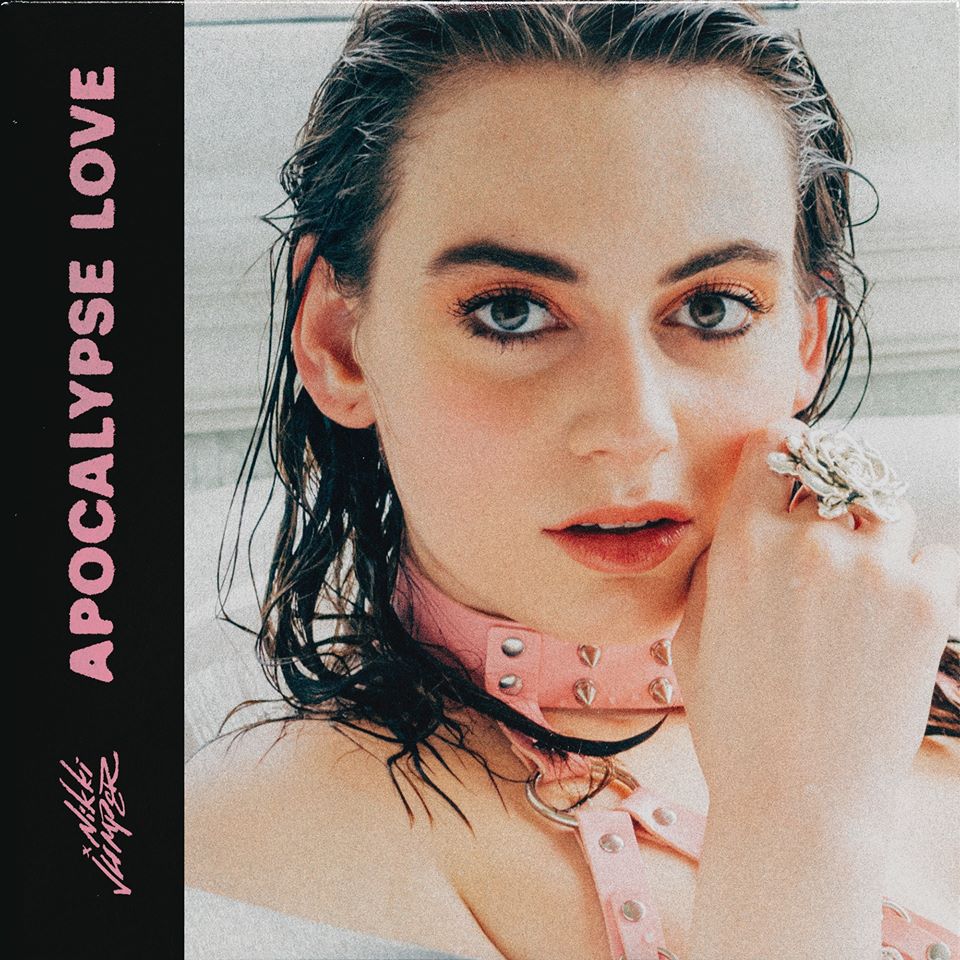 Congrats on the recent release of your new single, "Apocalypse Love". Tell us the message that you intended to portray throughout this release. 
Thank you so much! You know, we wrote this song last summer – before this "Apocalypse" started to happen with the virus and quarantine. We went down a spiral of "what if the Apocalypse happens?" and created a little bit of a dystopian fantasy about what it would feel like to be in the Apocalypse. Even though it's pretty dark, and we sing about things like an A.I take-over…. it's truly a love song. It's about finding the love and strength in yourself and those around you, even in the chaos. It's about us vs. them, and the capability we have to fight – together.
I know that the Coronavirus has been really impactful on all, yet tell us the lowdown on how you have been utilizing all of your time in quarantine.
Quarantine has been really eye opening. I've been able to really dig deep into what I want to create both now and when this is all over. I've been feeling all of the emotions – restless, sad, angry, isolated, lonely, optimistic, happy, excited, creative, and burnt-out. Feeling all of these emotions and diving into the shadow has been really helpful for me to see the light of it all. I've been asking myself a lot of questions. Why do I feel this way? Why am I sad? What am I excited about? What do I really want? How can I make the most out of this time? How can I turn this turmoil into gold? What gifts will come out of this suffering? How can I make my life better when this is over? So, what I've been doing is using these emotions as fuel for new music, to write new songs, to dive deeper into how I feel and to be able to tap into the parts of myself I've been suppressing while being "busy" in normal life. It's not easy – it's definitely easier to numb out than to face these feelings. But I really have been enjoying this reflective time to both create new, more authentic music and to also make plans for the future that will be more exciting than before!
Showcasing the human in you, what is a challenging thought that you recently had and were able to overcome over time? 
I definitely had a lot of fear and anxiety around my music and my body image. I was super worried I wasn't good enough, and wasn't fit enough. I had lost my confidence in myself the moment I began to listen to the opinions of others. Producers telling me that I can't sing, I'm too fat, too old (in my early twenties!), I won't "make it", etc. It was a really traumatizing experience to have my dreams stripped away by people who were supposed to be helping me. I stopped singing and writing and I became super depressed. I was listening to all of the outside voices telling me I would fail. It was honestly the worst feeling in the world, to lose my power like that. Francesco saw how upset I was, how hurt I was, and how badly I wanted to be creative again. So he built me a music studio in my house. I started writing and recording again and working with my vocal coaches. I started to love and accept myself a little more every day. I decided I wouldn't listen to anyone's opinions and I became a ruthless curator of my thoughts, feelings, and emotions. I decided to simply do what I love, make music for the sake of it, and not let
anyone
tell me what I could or couldn't do. I got my power back. And it's a choice I make every day. I'm not a victim. Now, I'm feeling much more confident in myself.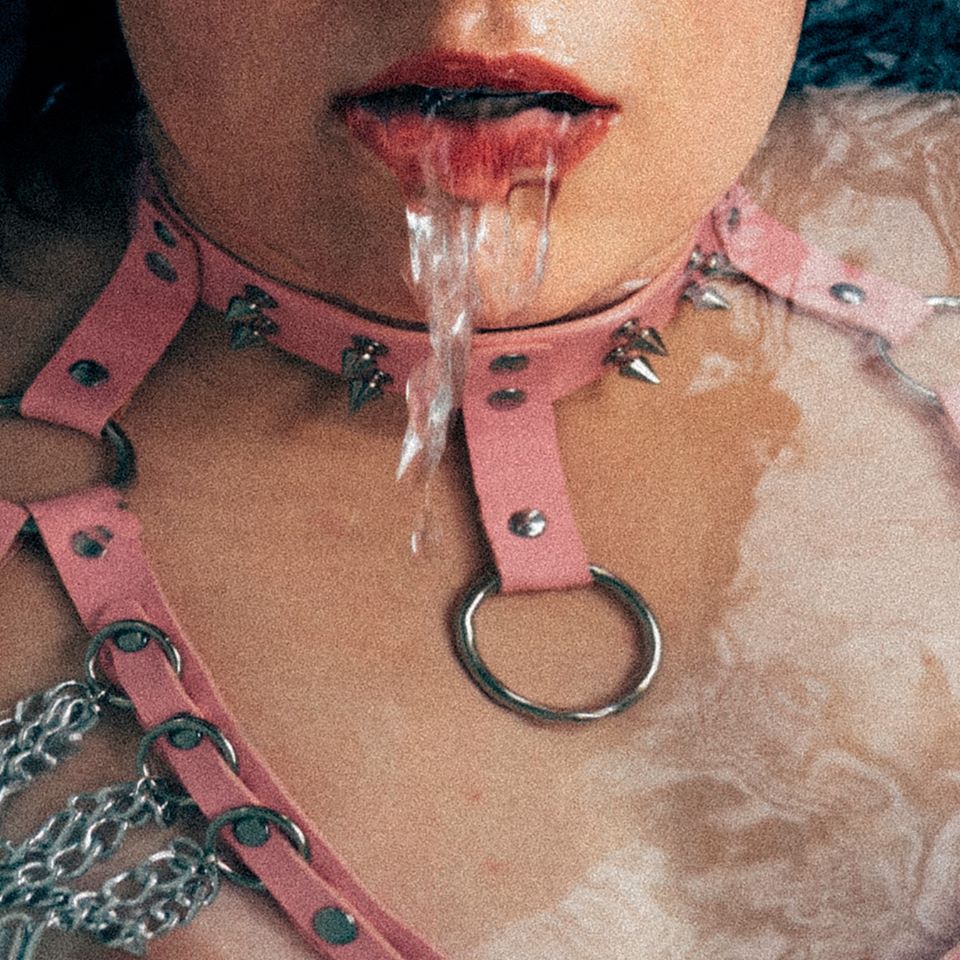 What is your perception of the digital world that we live in and social media culture?
I absolutely love technology. However, it's much like money…it's not good or bad, it only makes you more of who you are. The digital world empowers creativity, connection, and a positive impact on the world. But it also empowers narcissism, depression, and anxiety. It all depends on your filter on the world, and how you want to use it. For example, the digital world has allowed you to create an amazing digital magazine, and that's so exciting and amazing to live in a time where you can do that! I think if we use social media to empower our thoughts, ideas, and our joy – it's a great thing.
No career path or amount of followers negates the fact that you are a human being that has feelings. Tell us about some parts of you beyond being a musician that you take pride in. 
I made the conscious choice to not make my entire life about being a singer. Yes, I love music, I love singing, and I find pleasure in it every day. But, when it's my only focus – I tend to miss out on life itself and what fuels creativity. Yes, I want to share my music with the world – but I don't make my social media numbers my #1 objective. This defeats the point of art. For me, the truest and most joyest form of art is life itself. My top priority is to live a magical life. So I make sure to have my morning and evening rituals that I love. To be in nature, move my body, meditate, spend time with my puppy and my family and friends. I love travelling and experiencing different cultures. I also have projects in the holistic health and beauty realm which I'll be sharing more with my audience this year!
If you could video-chat right now with one of your favorite artists of all time, who would you choose and why?
Oh my gosh! I'd love to get on a video call with Grimes and Elon Musk right now. I have so many questions! Like why did you name your kid
X Æ A-12
? Are you planning to raise him on Mars? Will your family use Neuralink? Are you going to make an album with 100% A.I.?! Honestly, such a fascinating couple and I'd love to pick their brains!
Are there any fun or new recipes that you've tried cooking up during quarantine?!
For the first month, I made pasta 2-3x a day! Mostly because it's my ultimate comfort food. Also, I actually made replicas of In-N-Out and Big Mac Sauce! It was so delicious. Tomorrow, I'll be baking some new cakes. 
Last but certainly not least, any closing messages for your fans?
No matter what you want to do in life – follow your desire and joy! Don't listen to anyone who tells you you can't. I honestly wish I had known that sooner! Dream bigger. Believe in yourself. Do what you can to experience love, magic, and beauty in everything you do!
Nikki Jumper Social Links: