Minneapolis Musician, Megan Hamilton, has derived inspiration from Hip Hop's roots to deliver the version of her truth throughout the 420 drop of her latest single, G.R.E.A.M. In celebration of 420 and the release of "G.R.E.A.M.", I caught up with Megan for a great chat about the all-encompassing story behind the track, using quarantine time as a break from being on tour, blueberry strains, cooking while staying home and more.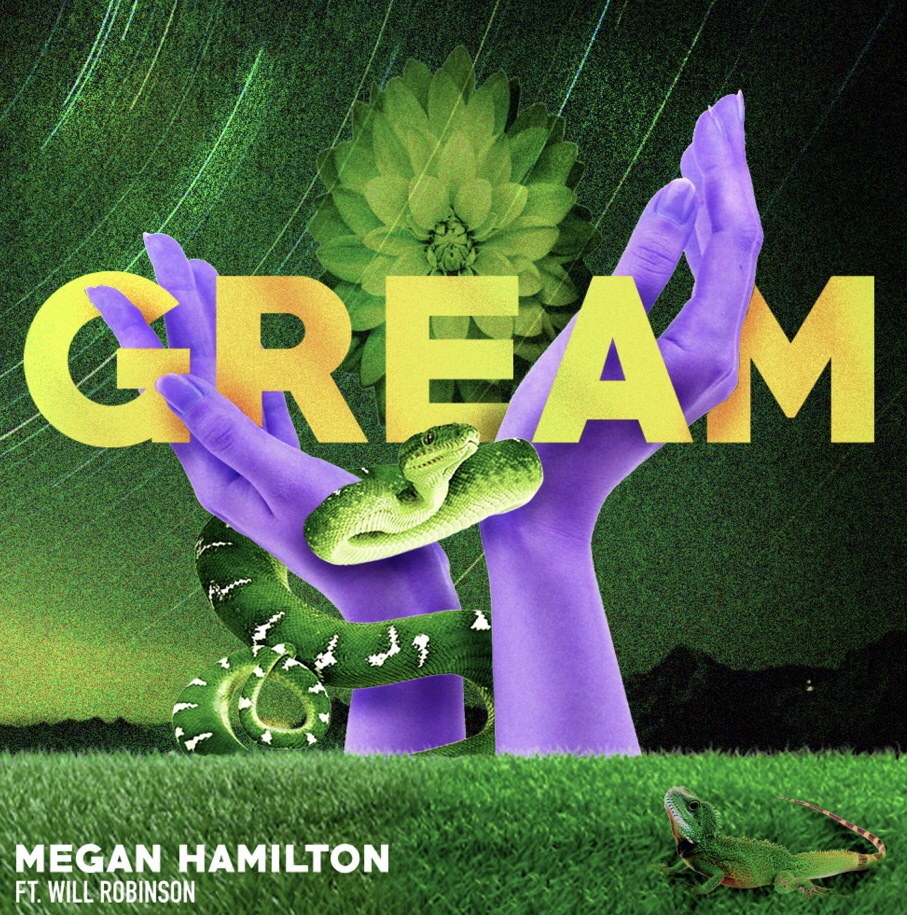 Congrats on the upcoming 420 drop of your new single, "G.R.E.A.M. Tell us the message that you intended to portray throughout this release.
G.R.E.A.M. was an idea that followed my initial concept. I told Will he should rap about anything green he could think of. Naturally the first thing that comes to mind is weed but I really didn't want this to be a "Yo I smoke weed" kind of video. We wanted it to encompass the environment, the power of money, how green is life. Then I thought of G.R.E.A.M. and everything fell into place.
I know that the Coronavirus has been really impactful on all, yet tell us the lowdown on how you have been utilizing all of your time in quarantine.
I've actually felt that this was such a welcome and well-needed break from touring. I've been hyper productive and spending most of my time streaming or scheming about streaming. It's a really fun new hobby and I've really enjoyed learning the technical aspect.
Showcasing the human in you, what is a challenging thought that you recently had and were able to overcome over time?
This goes hand in hand with the question above. When COVID first hit, I felt a lot of pressure to be prolific and lucrative, while competing with more people than ever before. We're all constrained to streaming outlets right now, and making sure I wasn't just another drop in the bucket has been really important for me. I think it's the little details like streaming transition graphics and well organized advertising campaigns for upcoming streams that make all the difference. Troubleshooting until it's perfect has consumed a lot of my time, but I don't regret it at all and it's alleviated so much headache that I see others dealing with.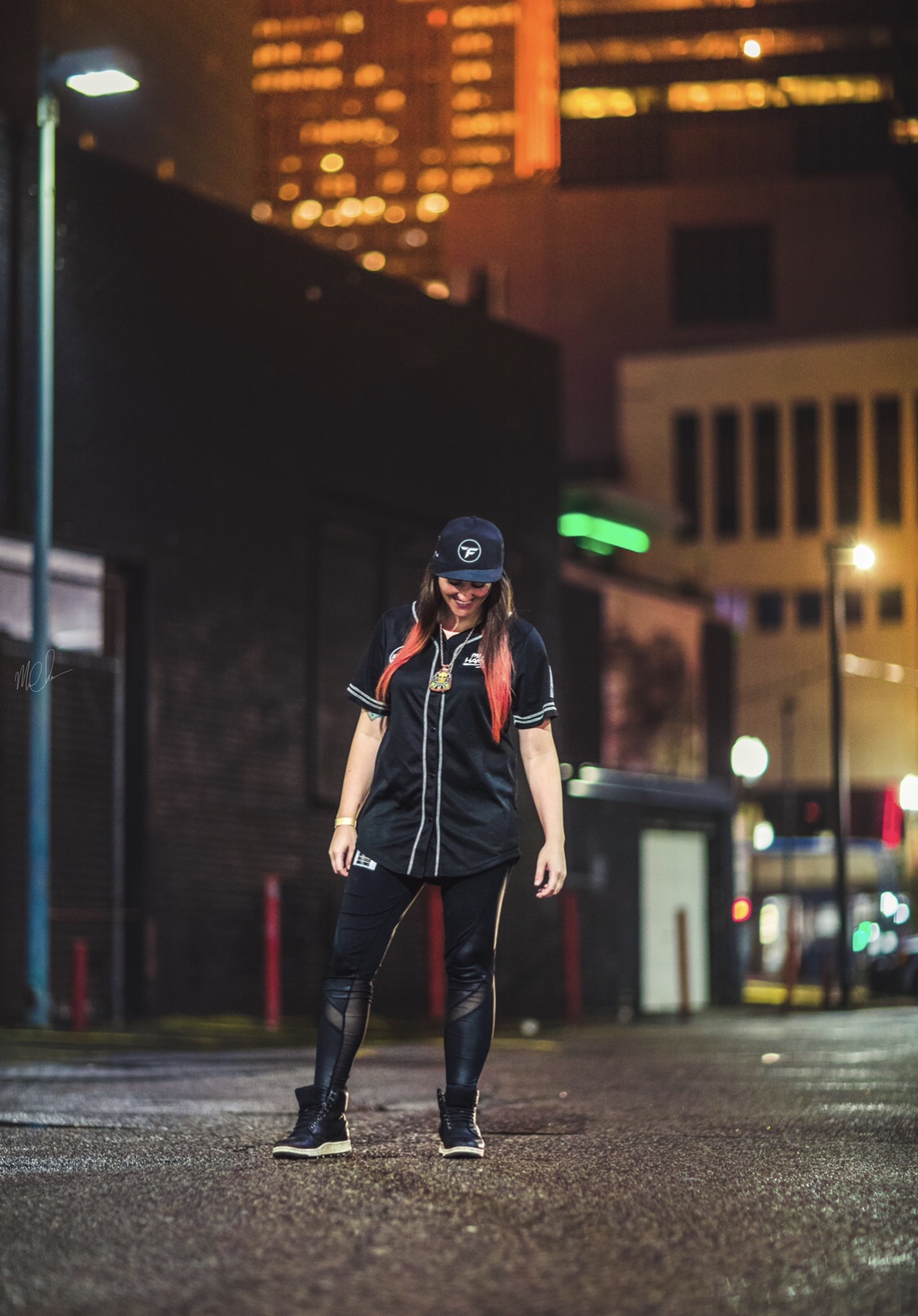 What is your perception of the digital world that we live in and social media culture?
Well currently it's much different than usual. But I'm stoked that this new avenue has provided a new unique learning opportunity and the actual time to learn it. We're always so busy making excuses. What's your excuse now?
No career path or amount of followers negates the fact that you are a human being that has feelings. Tell us about some parts of you beyond being a musician that you take pride in.
I guess I take pride in my dedication to my craft. I've played shows to no one, I've had releases not go as planned, I've had shows cancelled (now more than ever), but I just keep going. Honestly this is all I know and I've accepted that. I think perhaps that mindset is what keeps me moving. There is no Plan B. This is what I'm supposed to be doing, this is what I love. What else matters?
What are your current favorite strains and how do you use them to benefit you medicinally?
I've always been partial to anything blueberry, but I can't honestly say I have a favorite strain. Every strain seems to benefit me medicinally, aside from occasional anxiety from a strong sativa. I mostly use it to calm my stomach, or help out with the ol' hangover.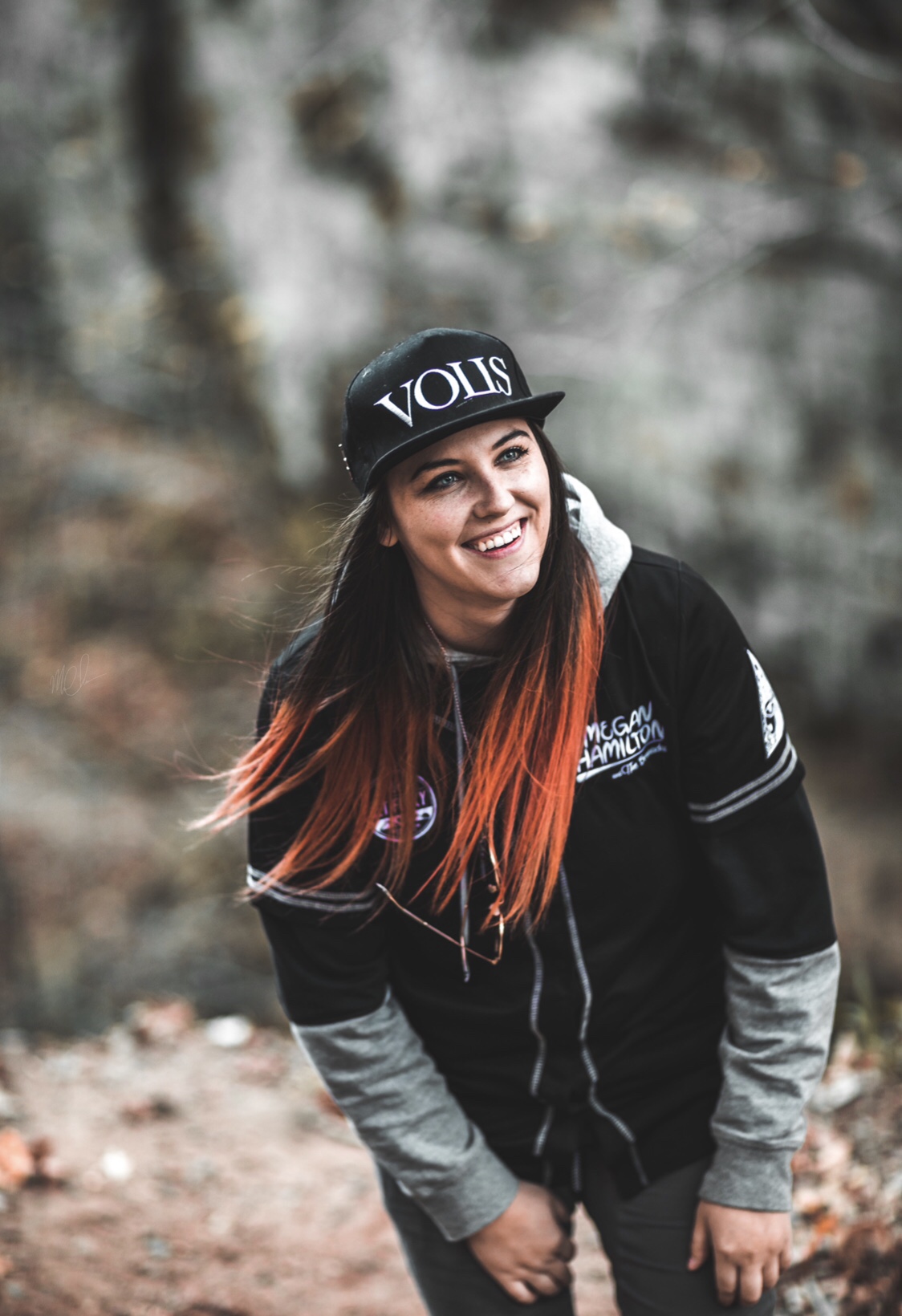 Are there any fun or new recipes that you've tried cooking up during quarantine?!
I've been doing a lot of cooking lately so yes! I made a grilled cheese eggs benedict recently on my Toast & Jam brunch live stream, and that was super delicious. Last night I made some stuffed mushrooms and bacon wrapped jalapeno poppers, and today I bought some gigantic Tiger Prawns that I'm probably gonna throw on the grill!
Last but certainly not least, any closing messages for your fans?
We're gonna make it through this y'all and we'll be better than ever!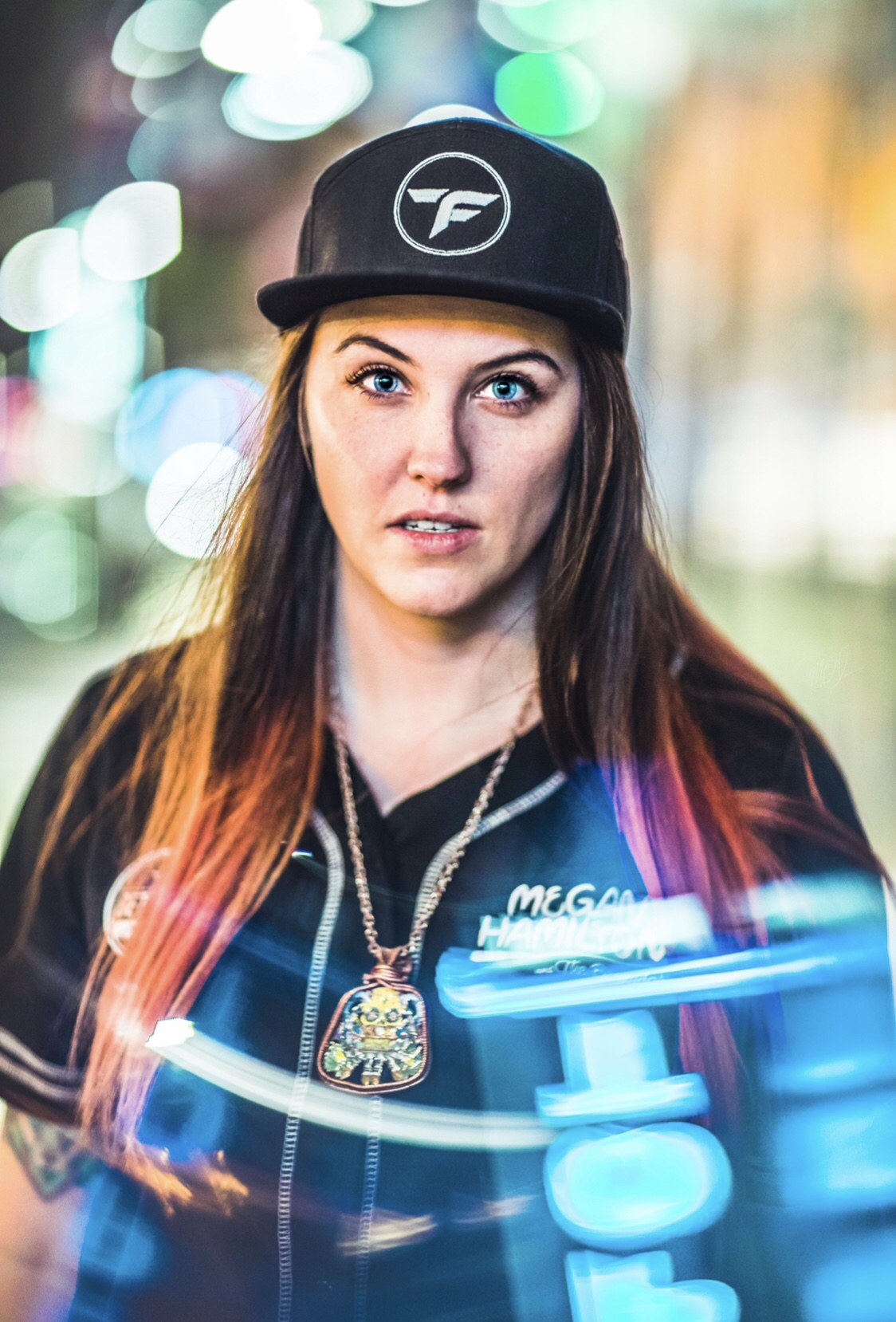 "You cannot stay on the summit forever; you have to come down again. So why bother in the first place? Just this: What is above knows what is below, but what is below does not know what is above. One climbs, one sees. One descends, one sees no longer, but one has seen. There is an art of conducting oneself in the lower regions by the memory of what one saw higher up. When one can no longer see, one can at least still know." – Rene Daumal
<3
Megan Hamilton Social Links: