Bronx Musician, C.P. Alx.Zndr, teams up with Deacon for a soulful and masterly produced new single, "Whoa", which instantly attracts listeners through its genre-bending style which hosts elements of R&B, Hip Hop and Soul. Lacing both an intimate lyrical style with potent depth which showcases the cultivated inner world that C.P. has worked diligently to sprout, there's no doubt that his life experiences endured shine through throughout "Whoa".
As an award-winning NYC songwriter and musician, C.P. Alx.Zndr stands tall and bold for those that are taking the route of no return when it comes to leading the life of their dreams through their artistry. "Whoa" is both tasteful and unique through a sultry touch that provides just the right amount of lust for listeners both young and wizened.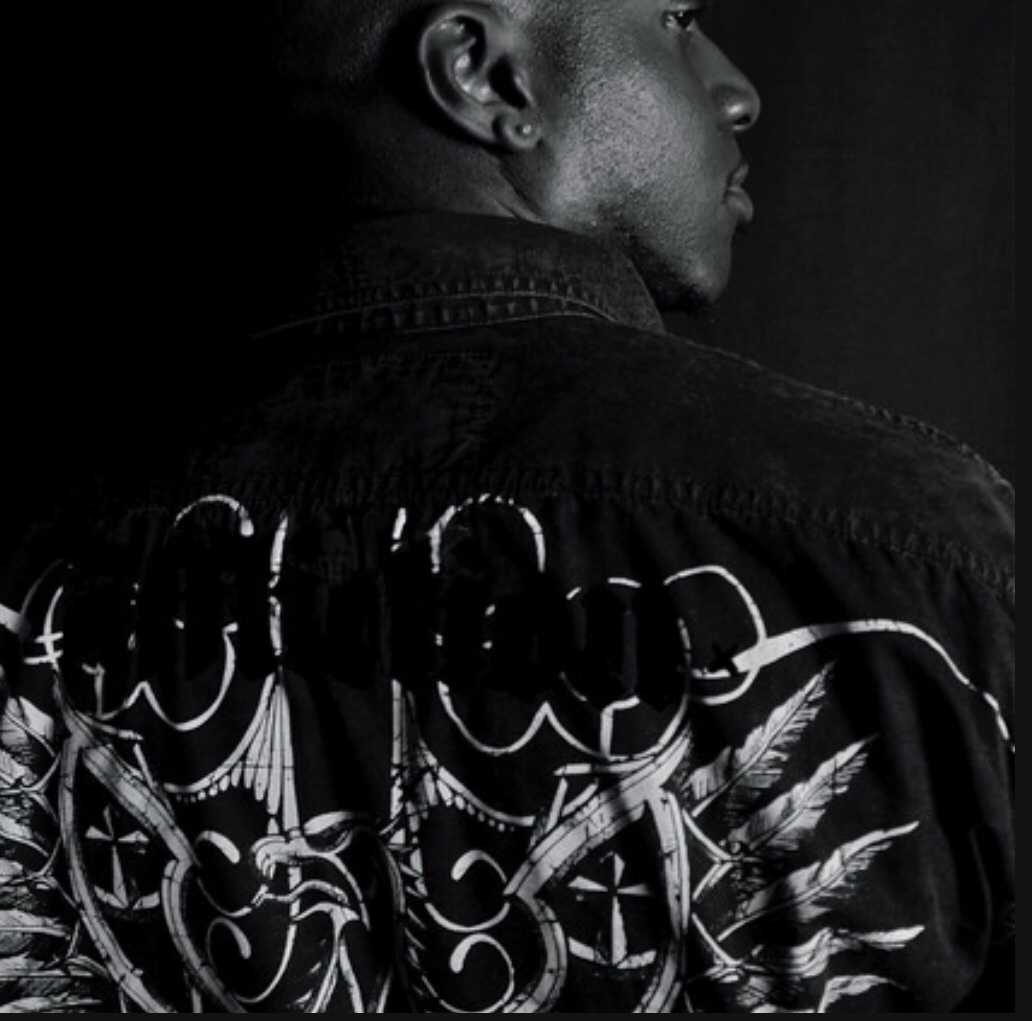 If you're a fan of fellow musicians such as Miguel, Chris Brown and Ne-Yo then keep an eye on the promising ride ahead for C.P. Alx.Zndr on Spotify.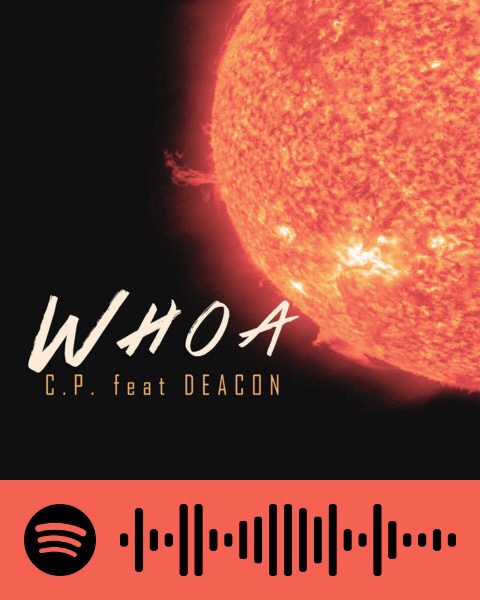 Click HERE to listen to "Whoa" by C.P. feat Deacon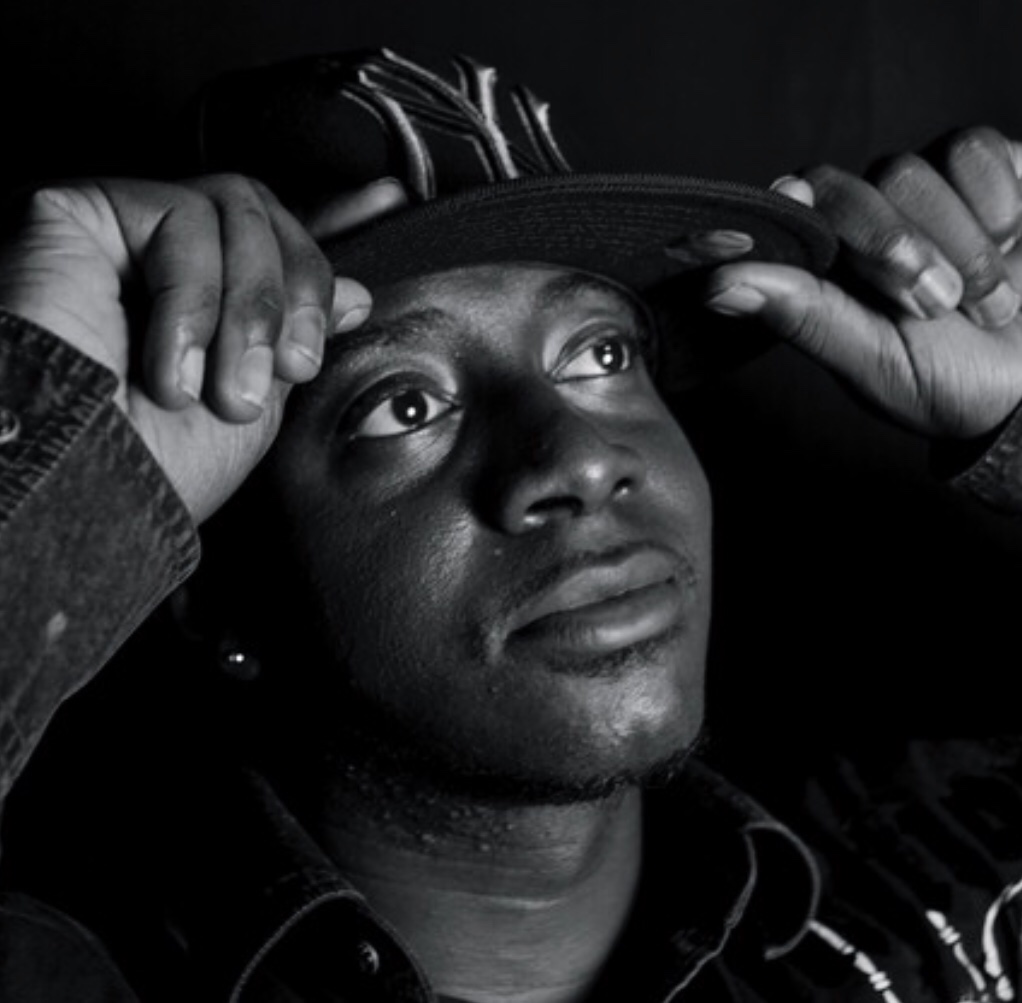 C.P. Alx.Zndr Social Links: