Tennis and Entrepreneurial Sensation, Serena Williams, served up a message of hope, perseverance and motivation as the feature speaker at The Forbes Under 30 Summit in Detroit. Speaking about the launch of her latest clothing brand, Serena, and how important it is to build partnerships with trust, Serena's bold presence was felt by every single member of the packed Masonic Theatre in Detroit.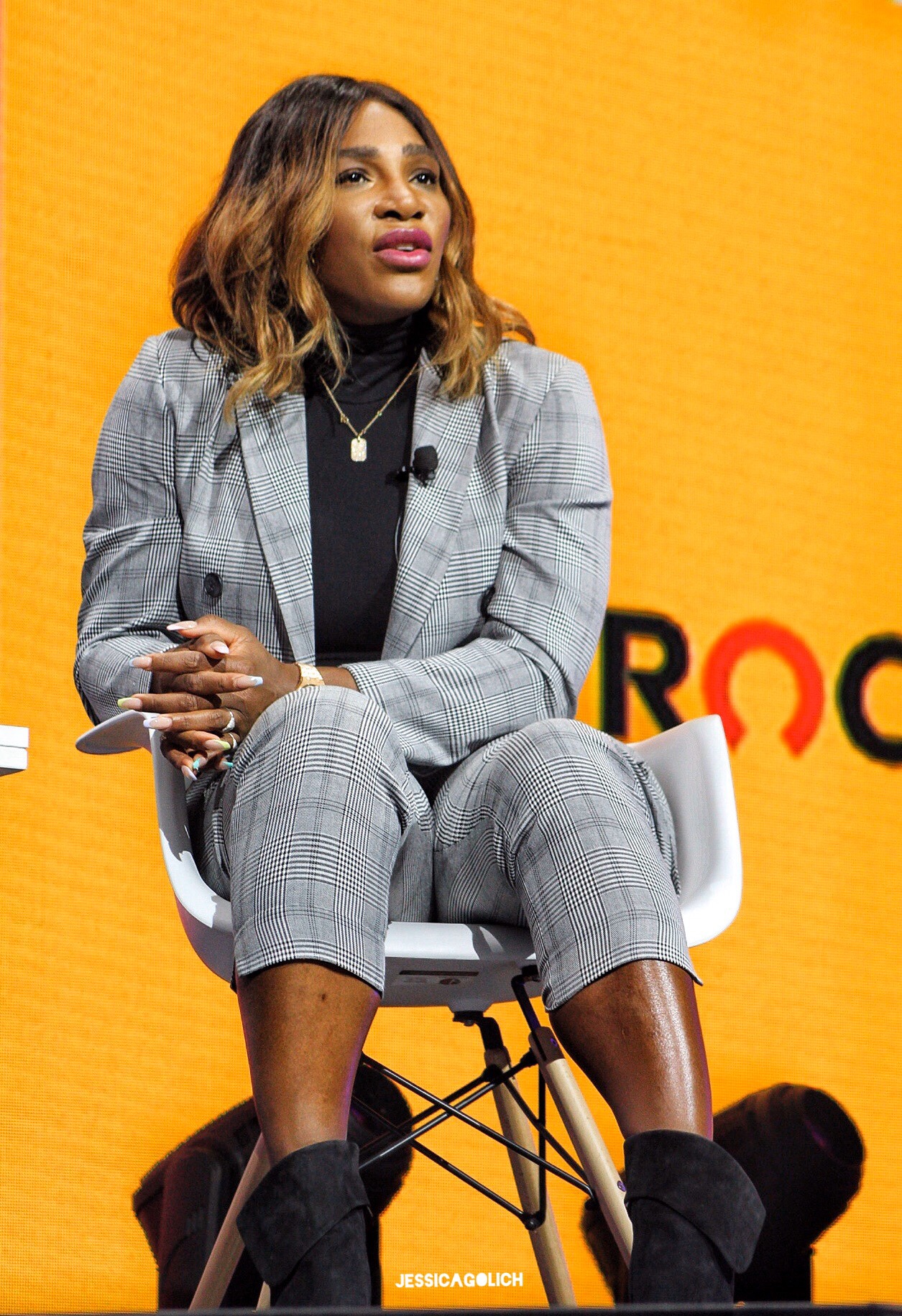 Serena Williams is one of the most sought-after public figures in the world and one of the richest self-made females and athletes ever. If there is a journey of a human being that provides inspiration, it's Serena's powerful movement and force that comes with a sheer and bold presence that is abounding with a soulful essence.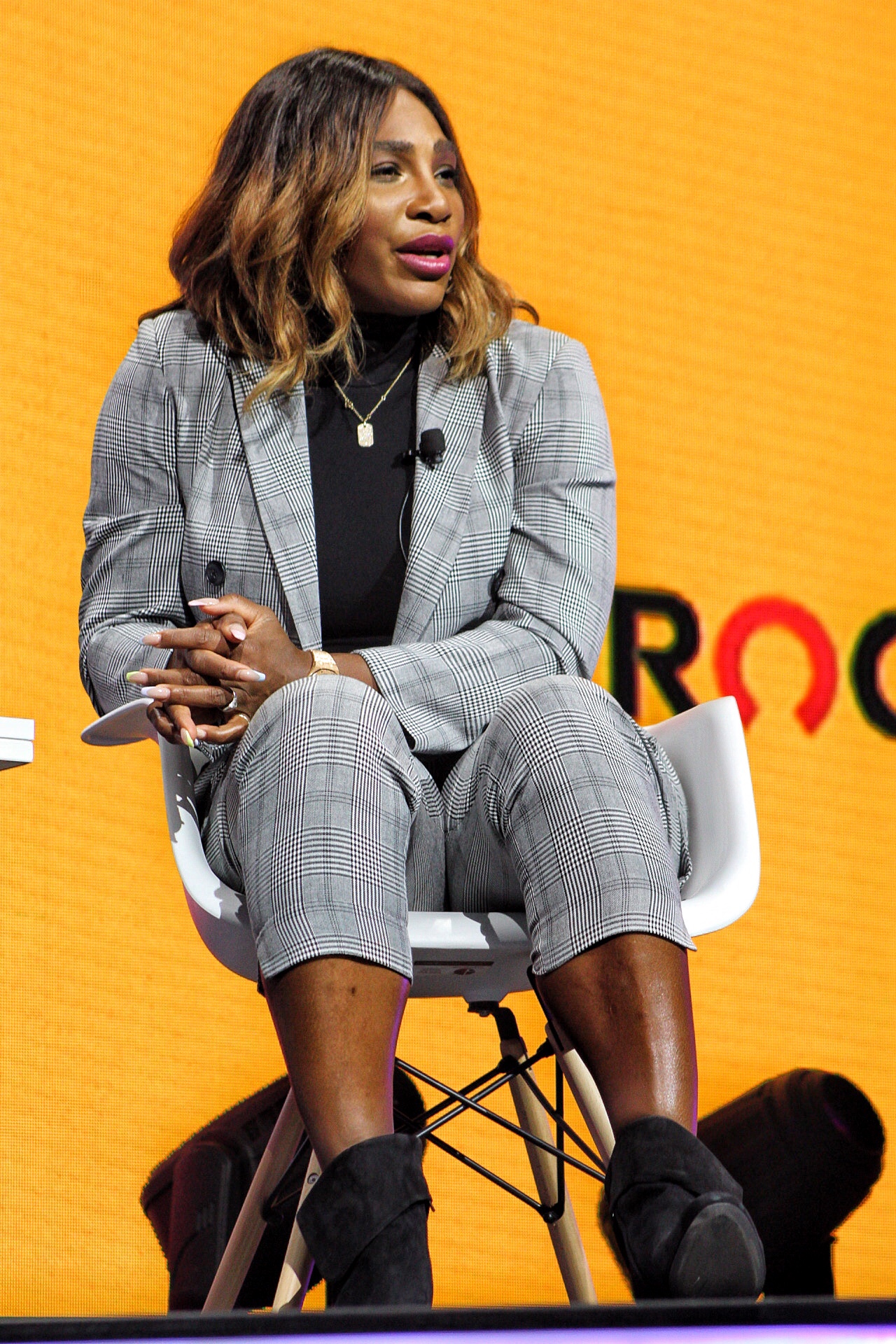 Serena Williams Social Links:
NOTE: Under no circumstance does any publication, Instagram Account, Fan account or Public Figure have permission to repost any photos by Jessica Golich unless credited. If reposted without permission, credit or fiscal compensation, legal ramifications will be immediately taken.