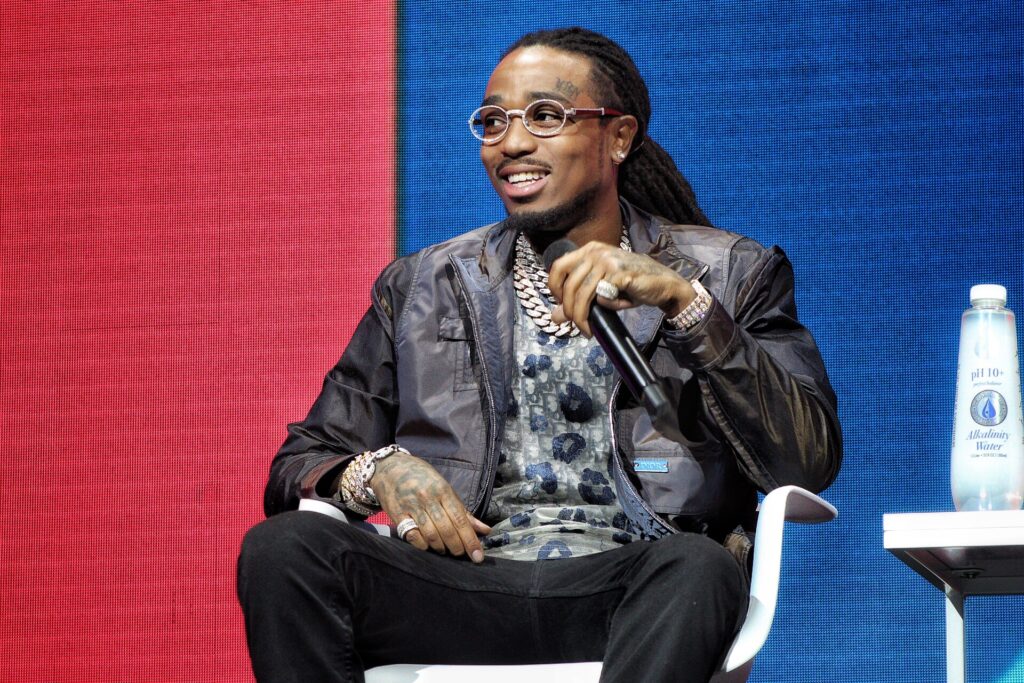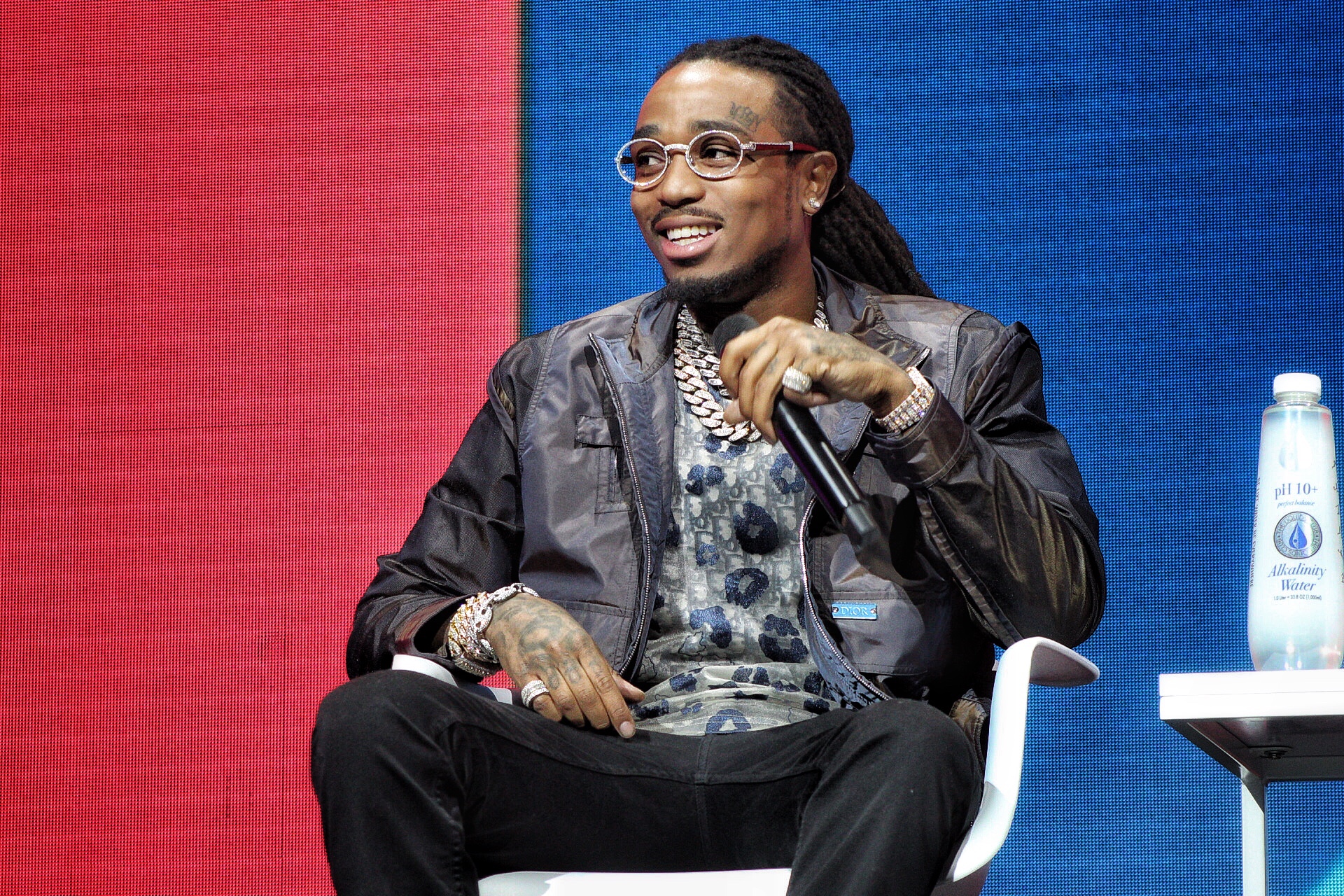 Migos Superstar, Quavo, Delivers a Motivational Message at The Forbes Under 30 Summit
Migos Superstar, Quavo, came through Detroit with a profound message about his entrepreneurial journey at The Forbes Under 30 Summit in Detroit. Giving credit to his brothers who have come together to be the biggest and most sought-after Hip-Hop Group in the world, Migos, Quavo mentioned the importance of keeping both trust and equity in the family. Reminding all of the entrepreneurs in the crowd of the importance of staying true to themselves in the process, Quavo sat tall and delivered an honest review of his highs and lows which have led him to being one of the highest ticket-tag when it comes to branding, partnerships and more.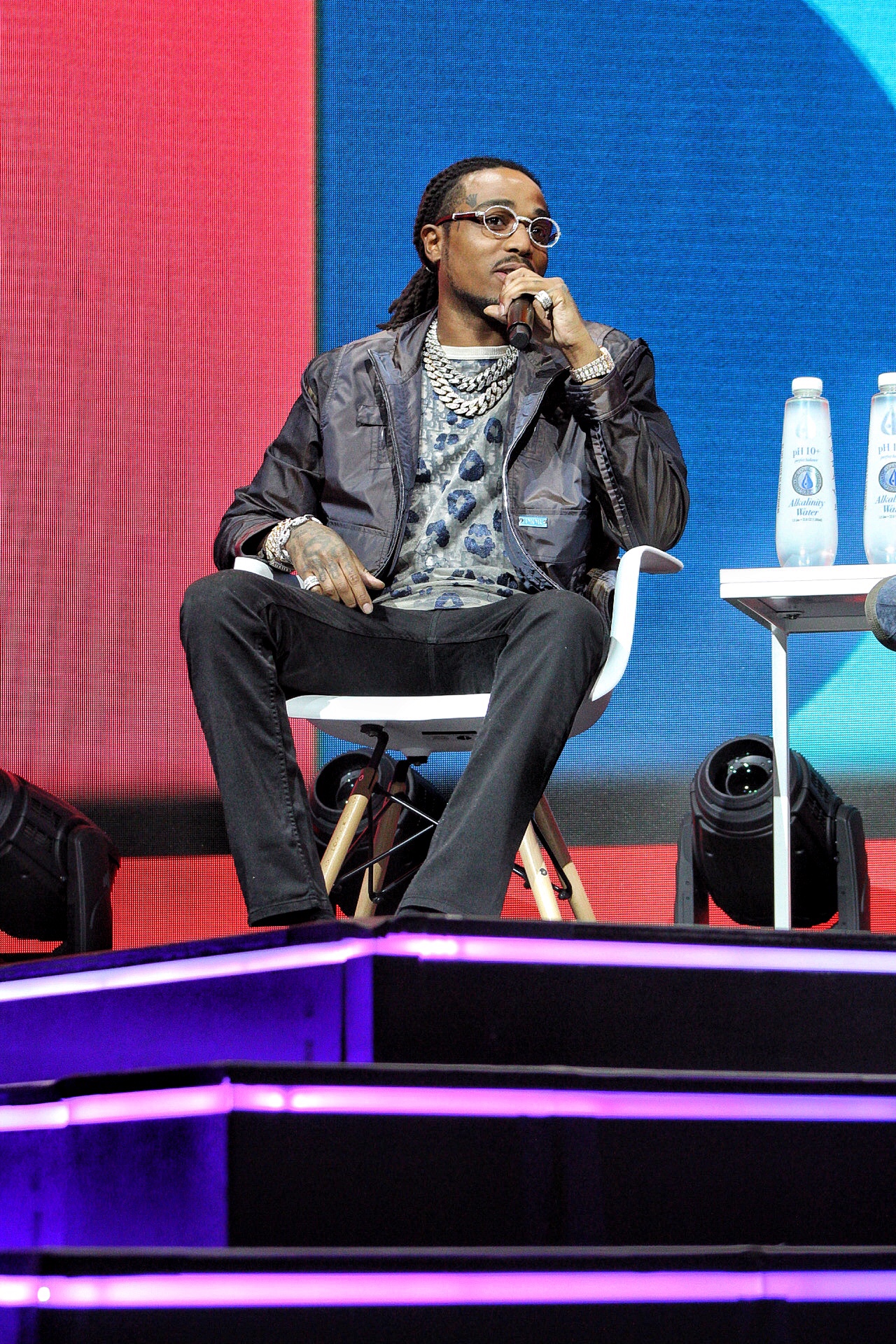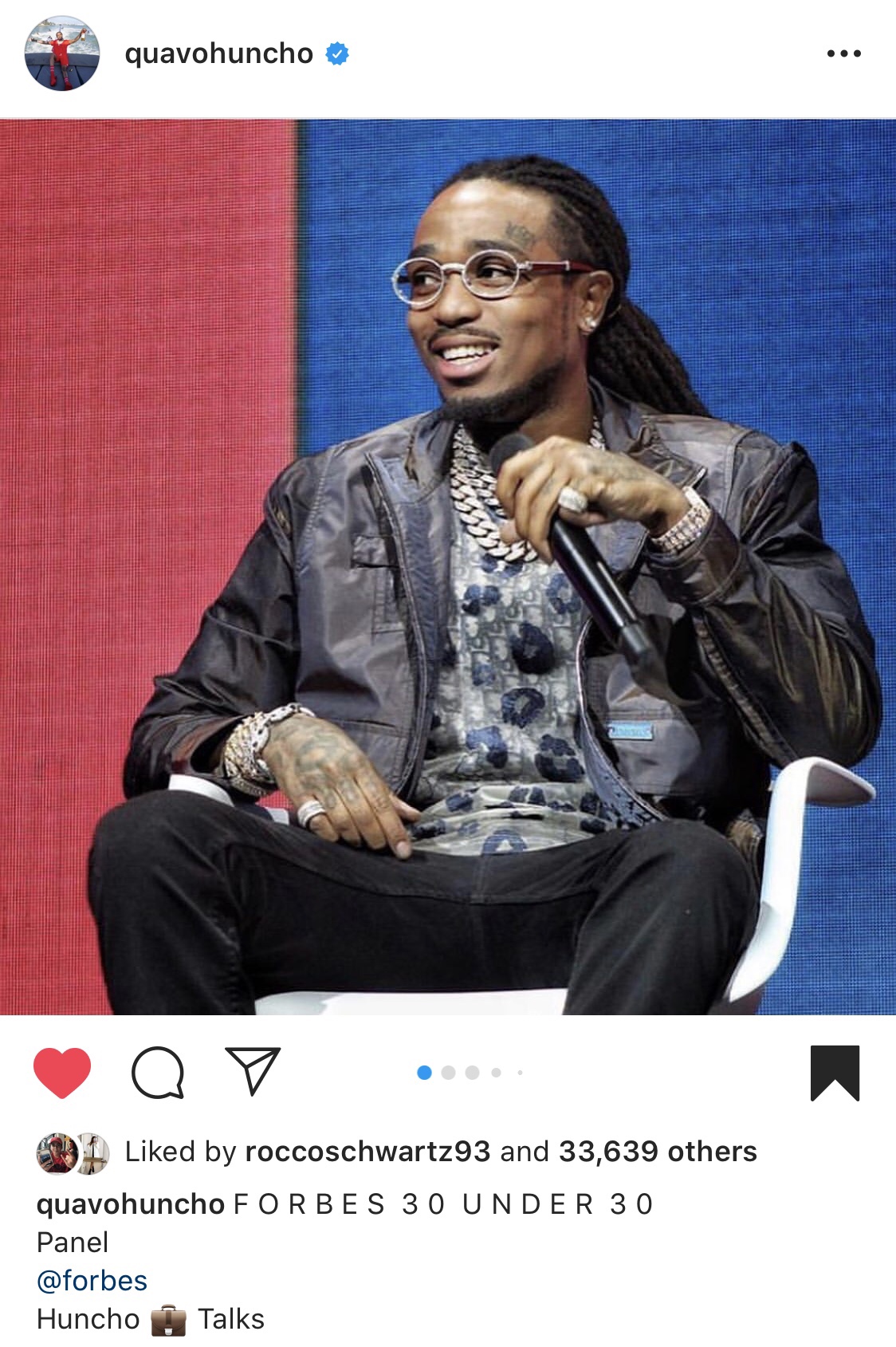 Quavo Social Links: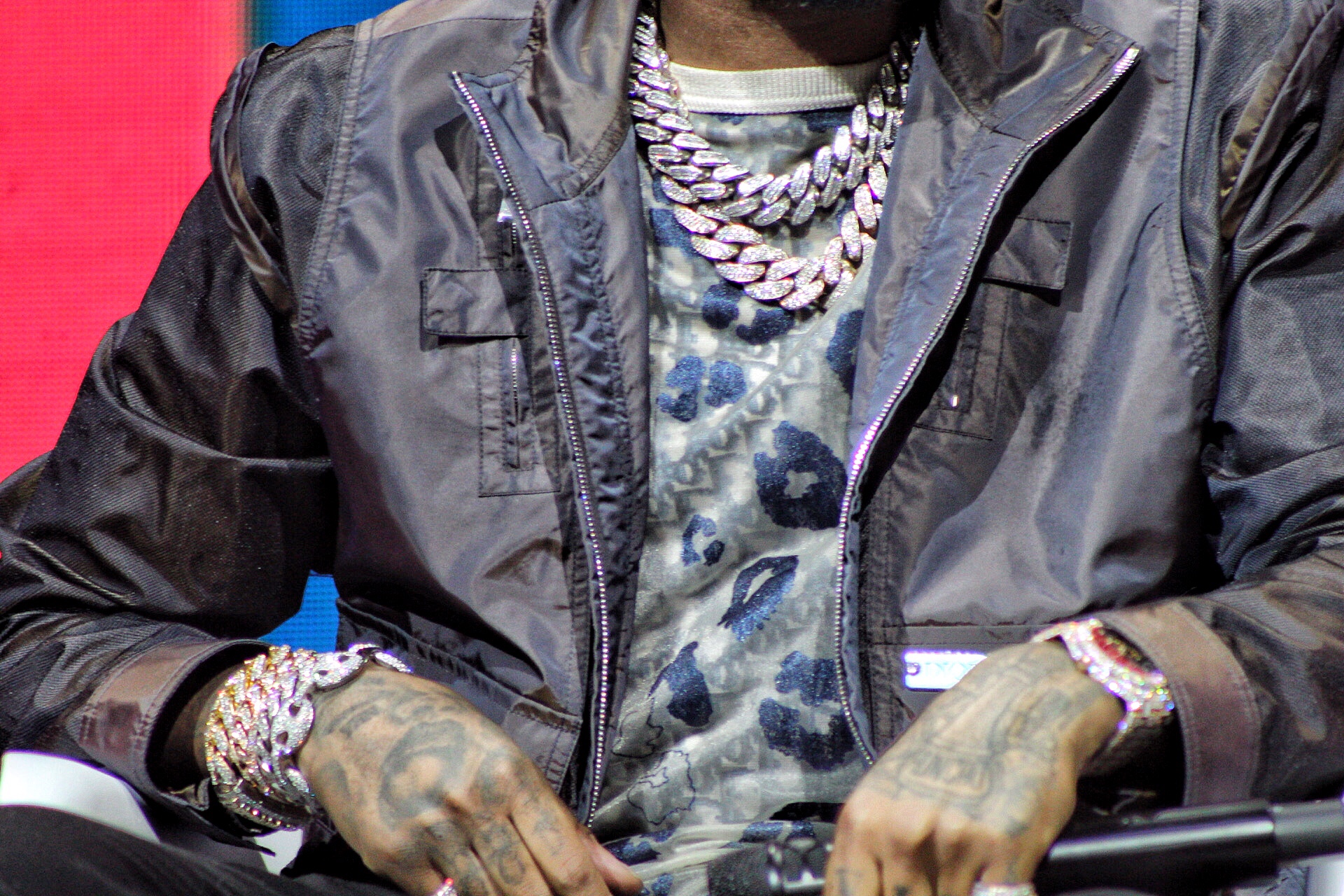 NOTE: Under no circumstance does any publication, Instagram Account, Fan account or Public Figure have permission to repost any photos by Jessica Golich unless credited. If reposted without permission, credit or fiscal compensation, legal ramifications will be immediately taken.