Cleveland Hip Hop Legends, Bone Thugs-N-Harmony, rolled through to Detroit for a show abounding with classics that have served to solidify their spot as the greatest Hip Hop group of all time. As a group of brothers who shine within beyond the glitz and the glam, the Cleveland hustlers have made an impact in the game over practically every single rhyme that they spit that will indefinitely stand the test of time. Dishin' out 10 strong studio albums, Bone Thugs have impacted individuals throughout the world with the pure facts of life on the streets. Tracks such as "1st of tha Month" and "Mr. Bill Collector" showcase the real life scenarios that majority of society faces and the humble manner that Bone Thugs have always expressed the nitty gritty of life have kept them above par when it comes to raising the Hip-Hop bar.

Discovered by the late and great, Eazy-E, back in 1993 when they was first signed to Ruthless Records, Bone Thugs have created musical masterpieces that balances out lyricism which candidly faces the life backlash that stems from life in the penitentiary while influencing hope in listeners that desire to create the changes in their lives that will lead them toward peace. Collaborating with some of the greatest musicians of all-time such as Phil Collins, The Notorious B.I.G. and Mariah Carey, Bone Thugs consciously uplifting appeal continues to skyrocket and attract global listeners.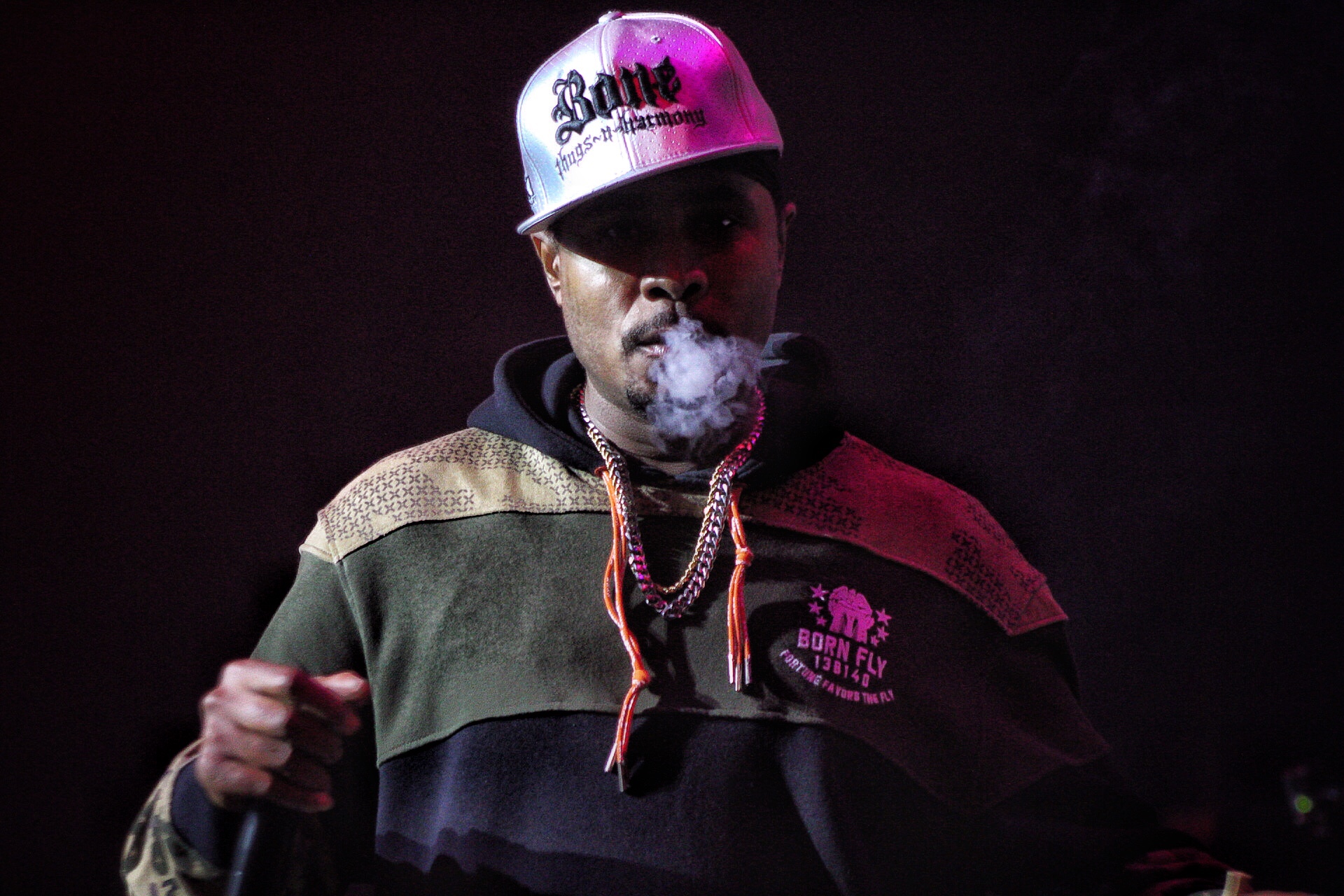 All Photo Credit: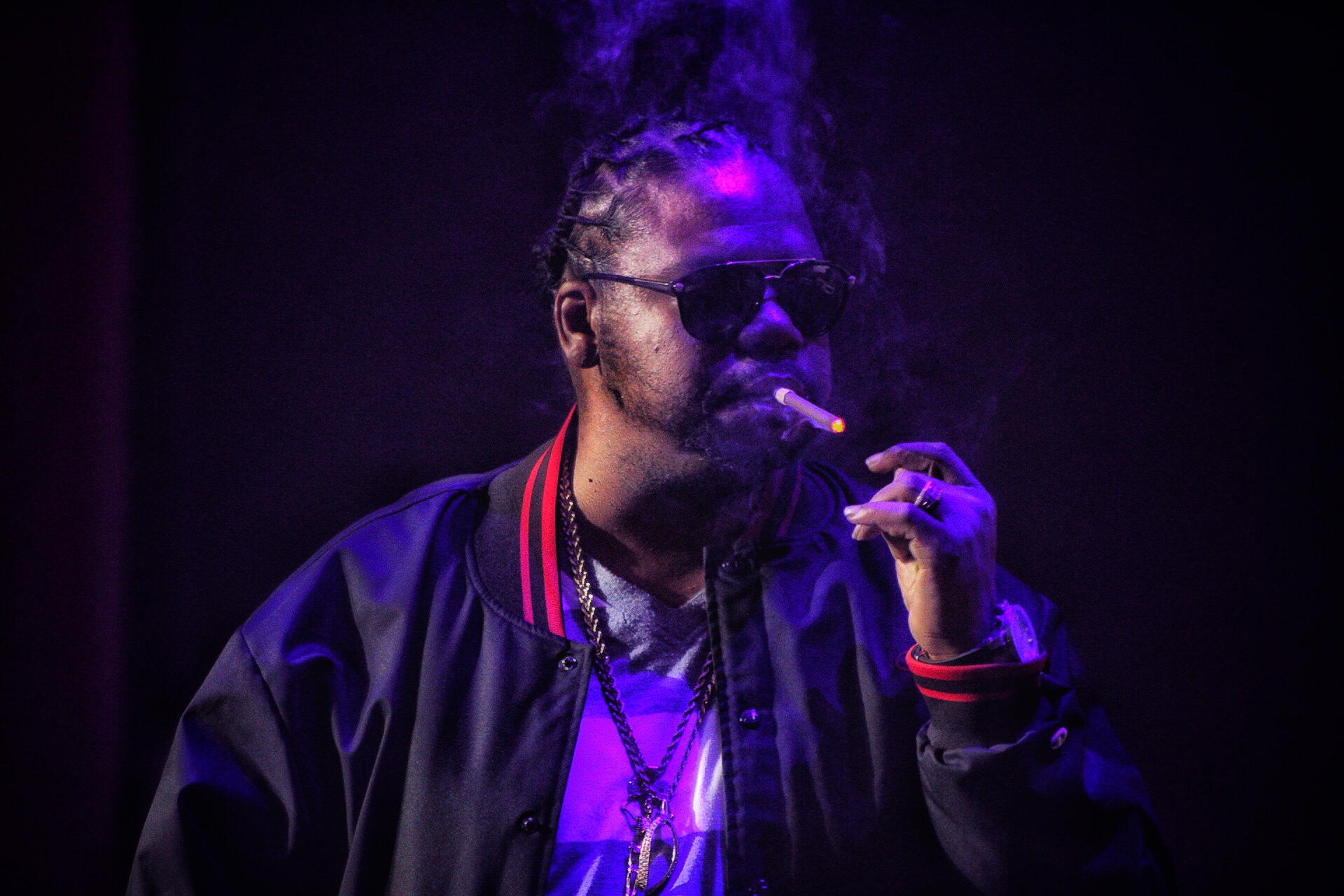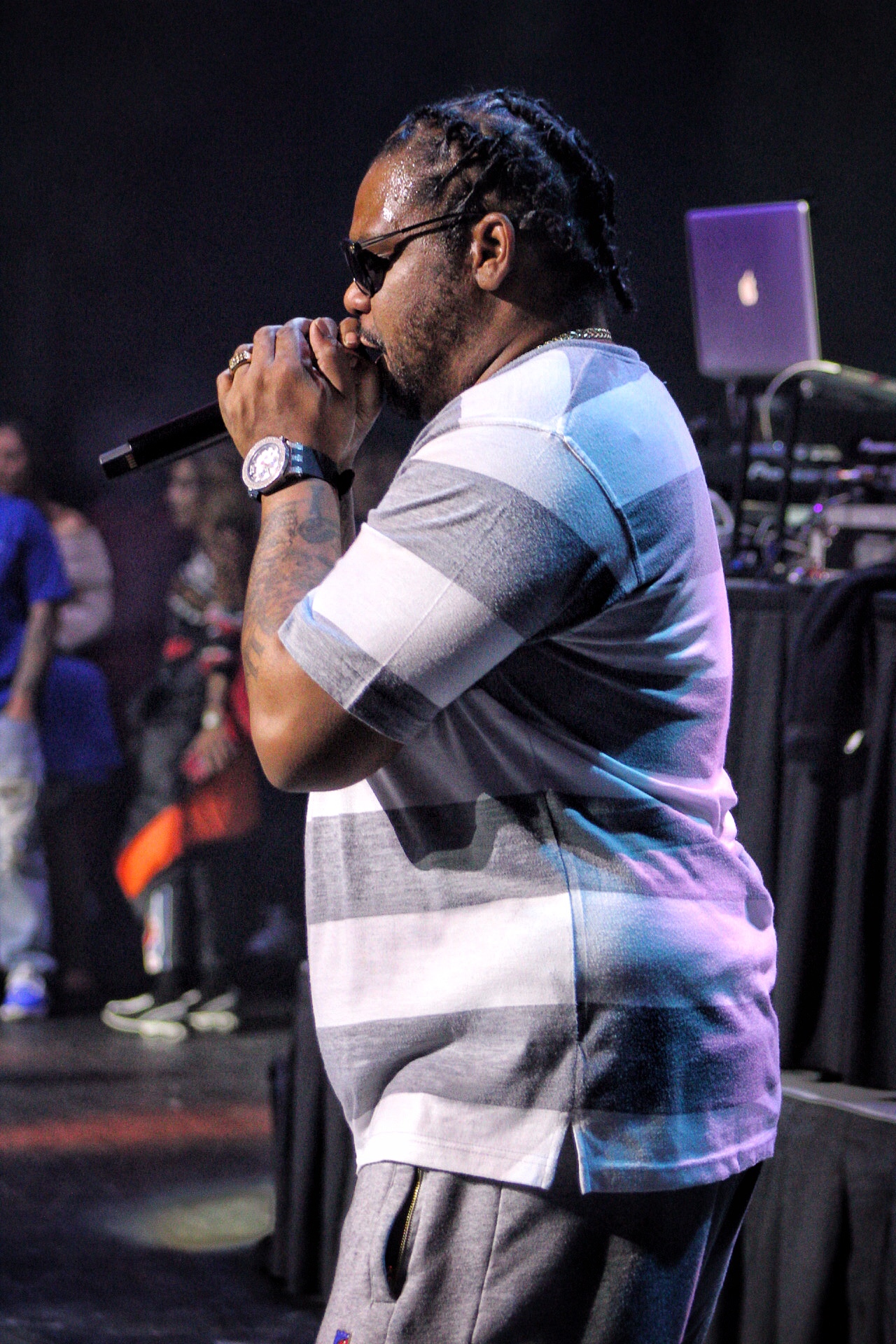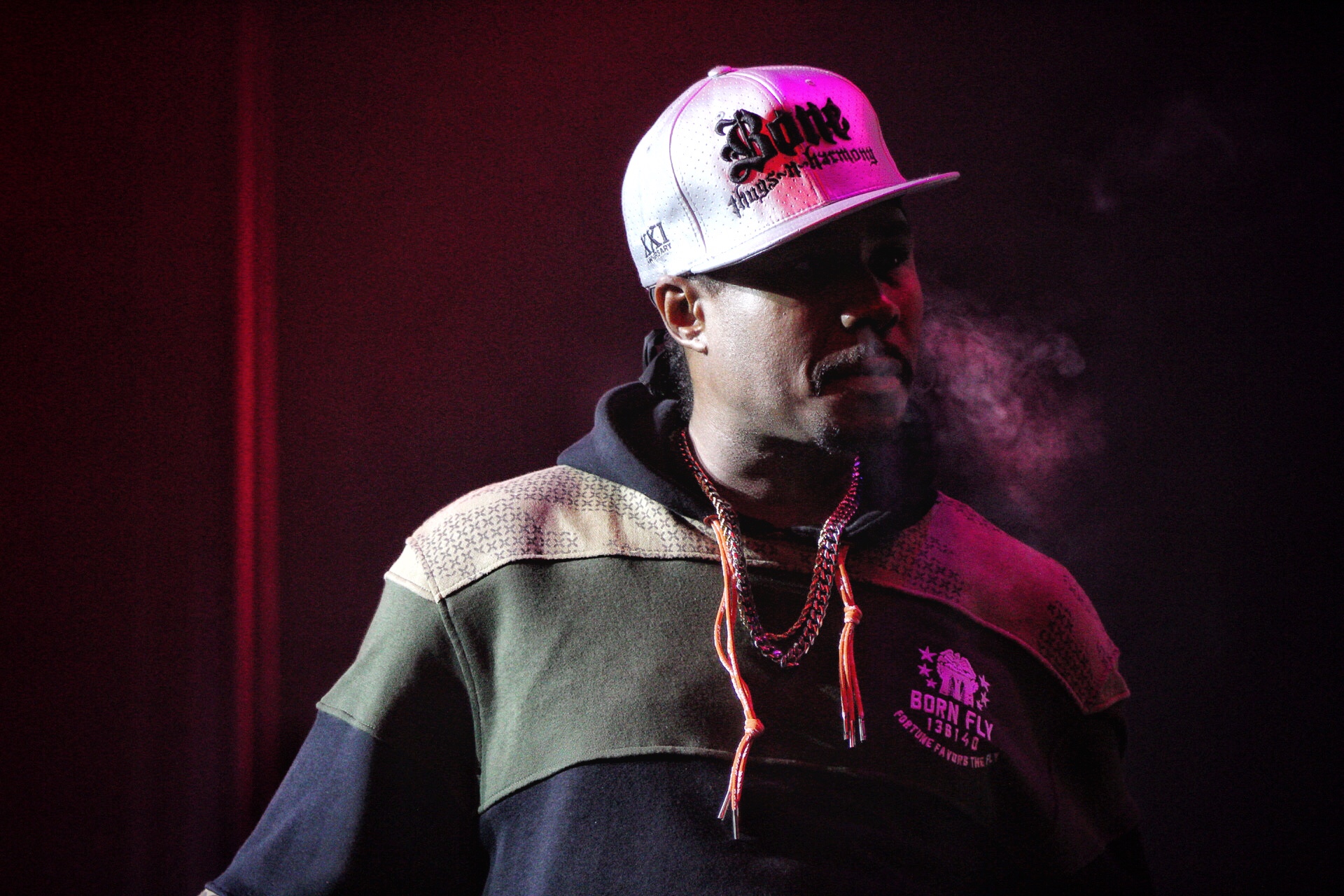 Grab your tickets HERE for the remaining dates on the Bone Thugs-N-Harmony's 2020 tour.
Bone Thugs-N-Harmony Social Links: