Rising Musician, Poppy, has been on one hell of a ride ever since the recent release of her latest full-length album, 'I Disagree'. Making her way to Detroit for an idiosyncratic and unique show at The Majestic, Poppy proved that her artistry continues to bloom as she took the stage with full force and an alluring, dark presence that was both captivating and magnetic to the infatuated crowd.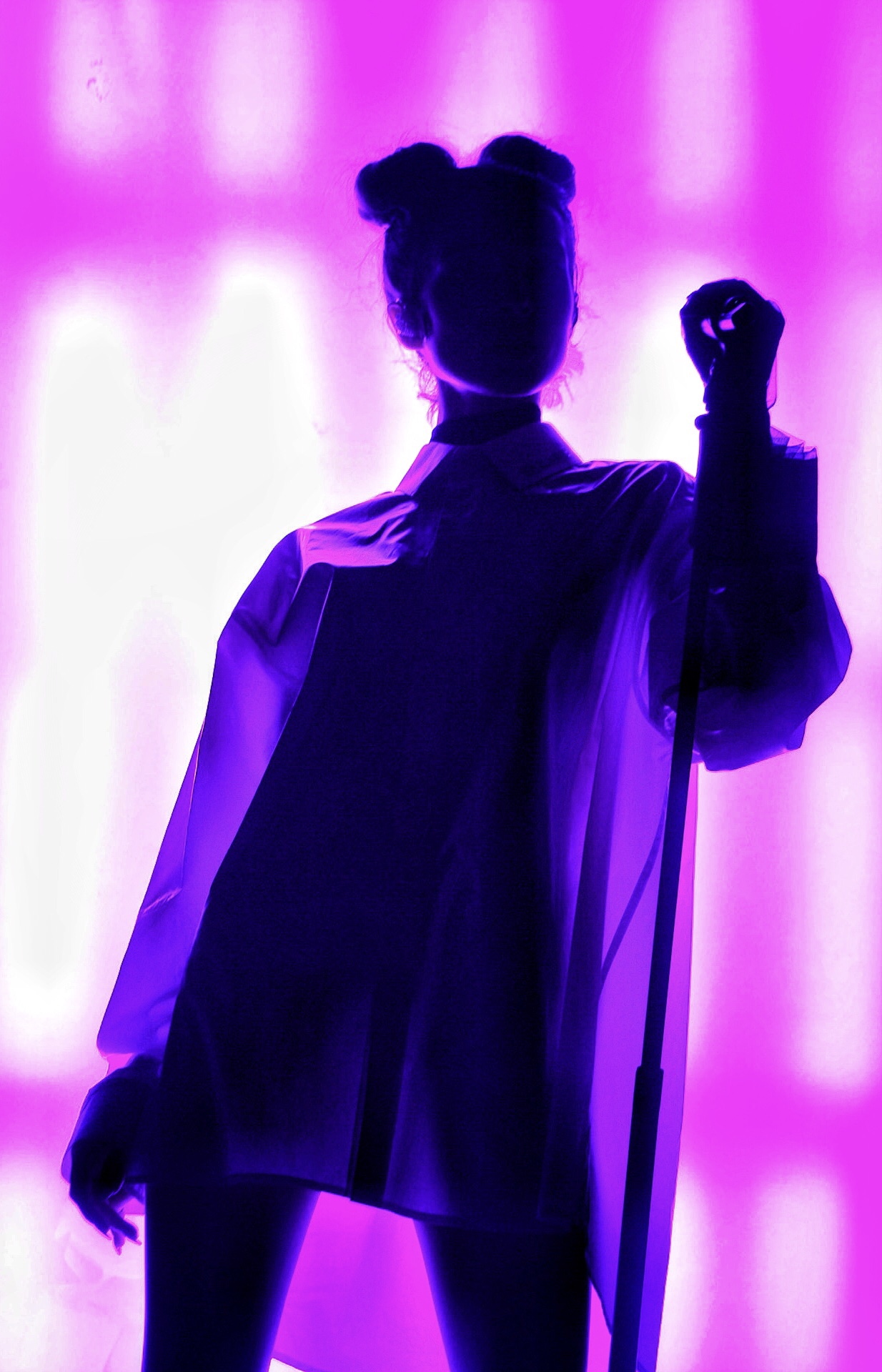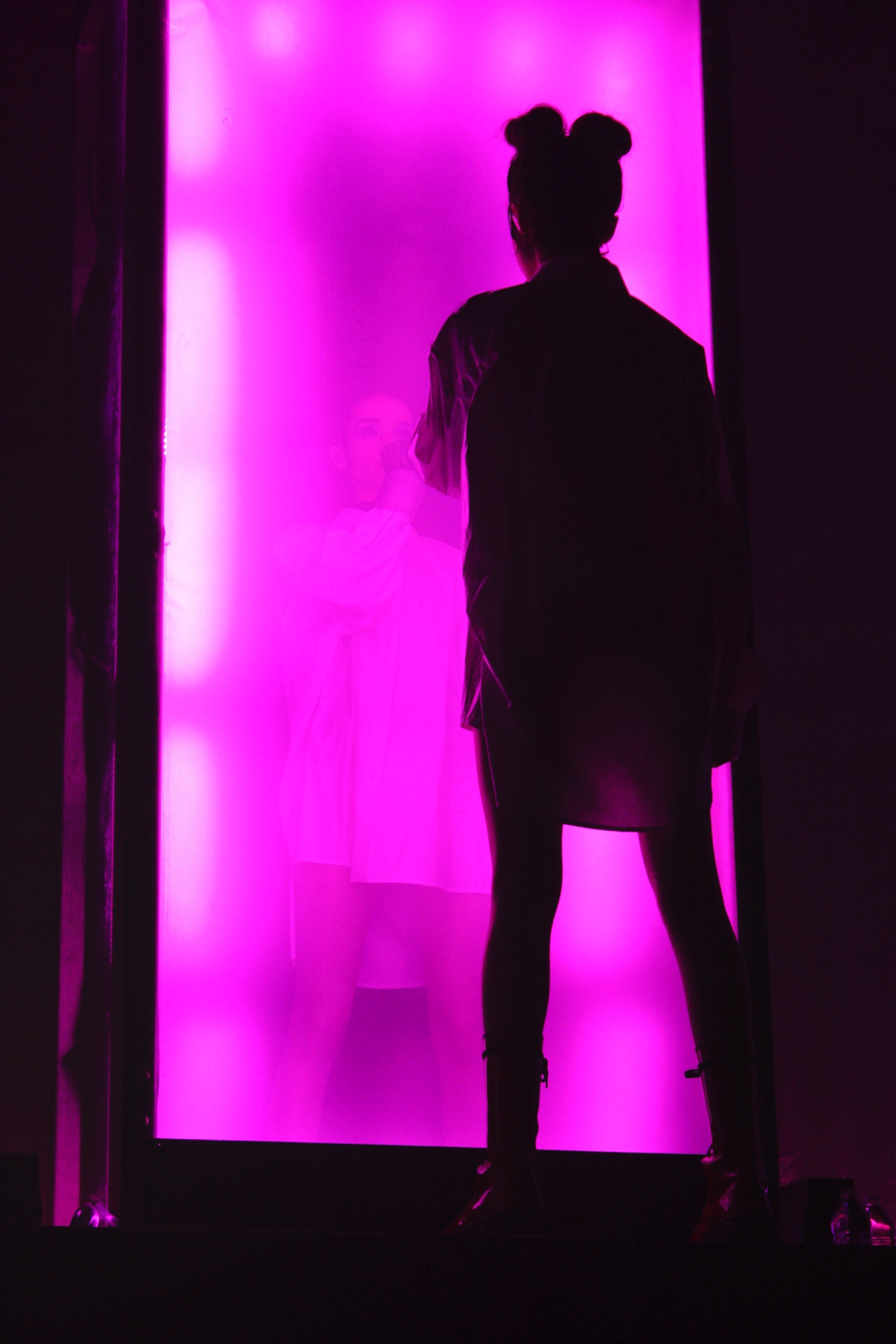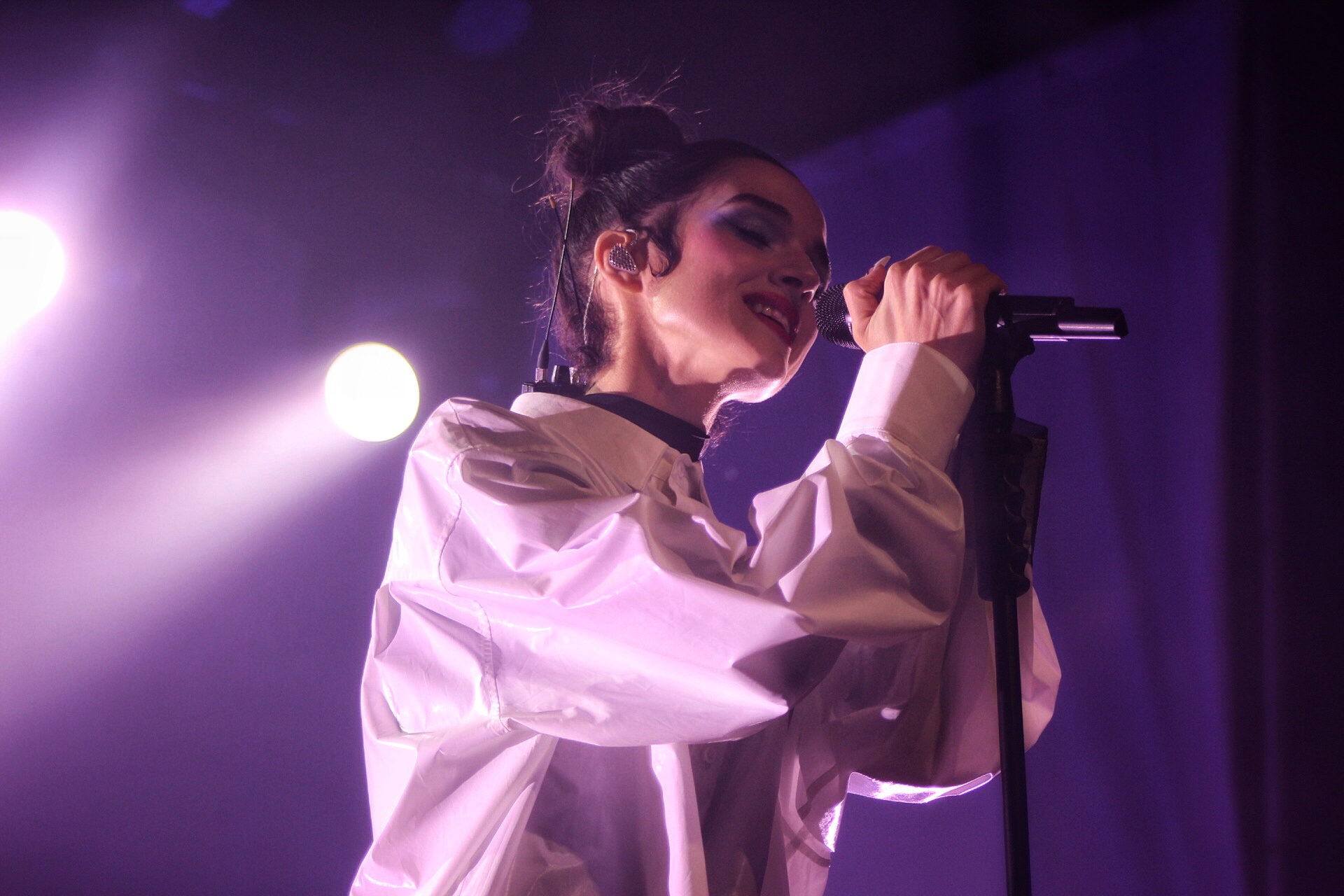 Playing a mixture of her tracks including "BLOODMONEY", "Nothing I Need", "Sick of the Sun", "Play Destroy" and an unexpected cover of "All The Things She Said" by t. A. T. u., Poppy shined while keeping her idiosyncratic appeal in tact while concertgoers sang along to every note. Crossing over fluidly within her artistry to create her own comic book, Poppy is unafraid to break all of the rules to showcase the depth that she's developed within. As a performance artist, musician, fashionista, YouTuber and more, Poppy has given her artistry her all and continues to empower fans with a sense of independence and freedom.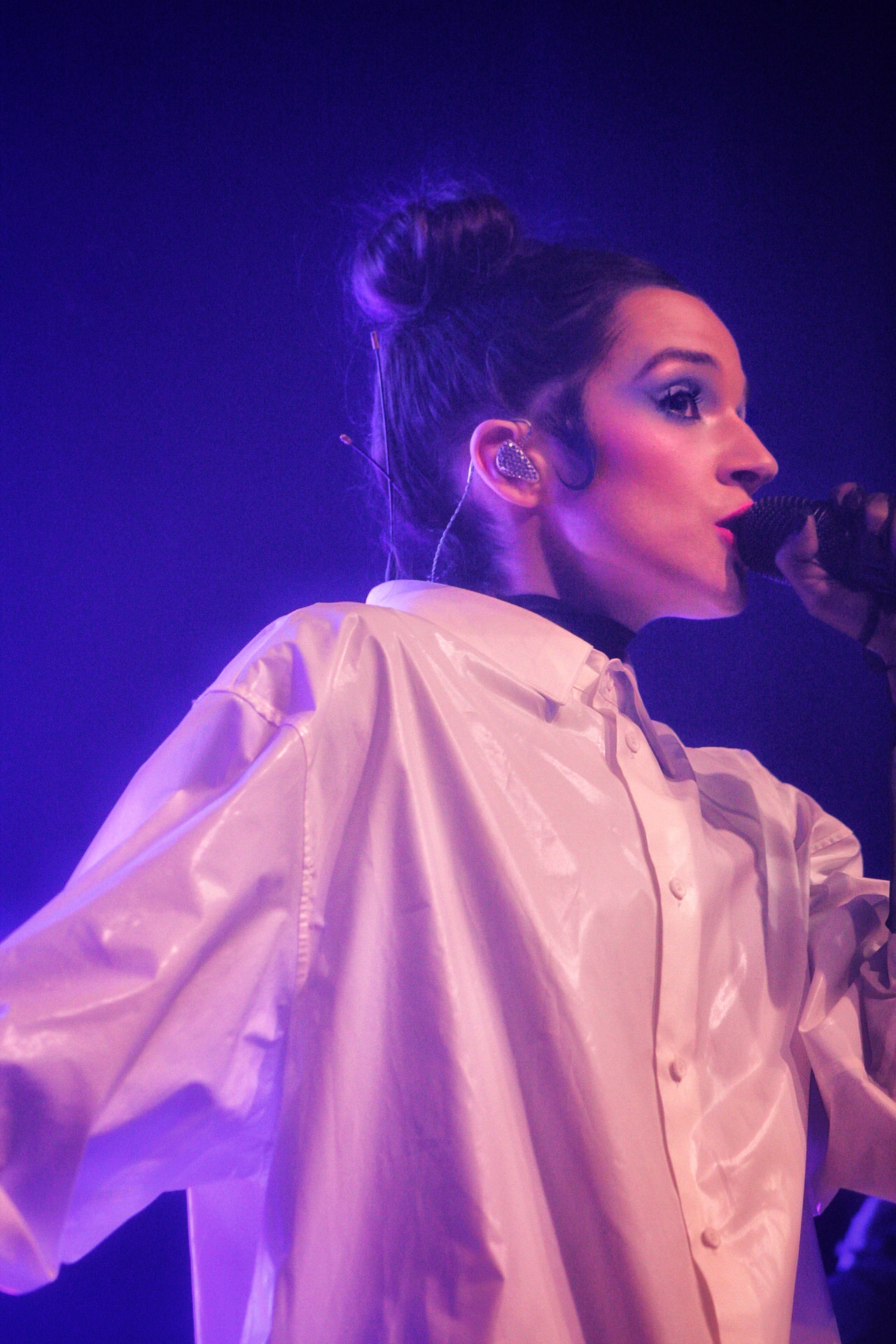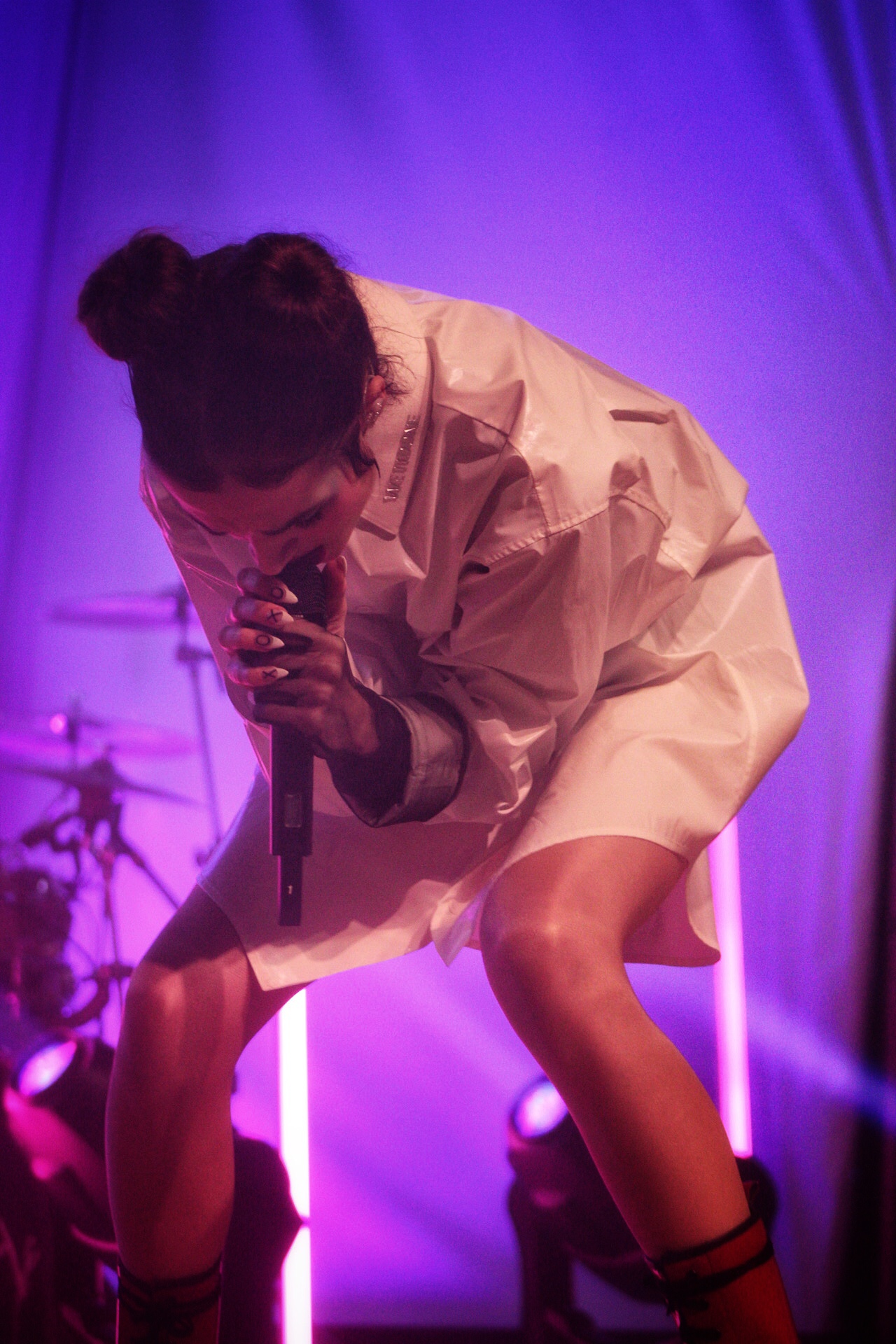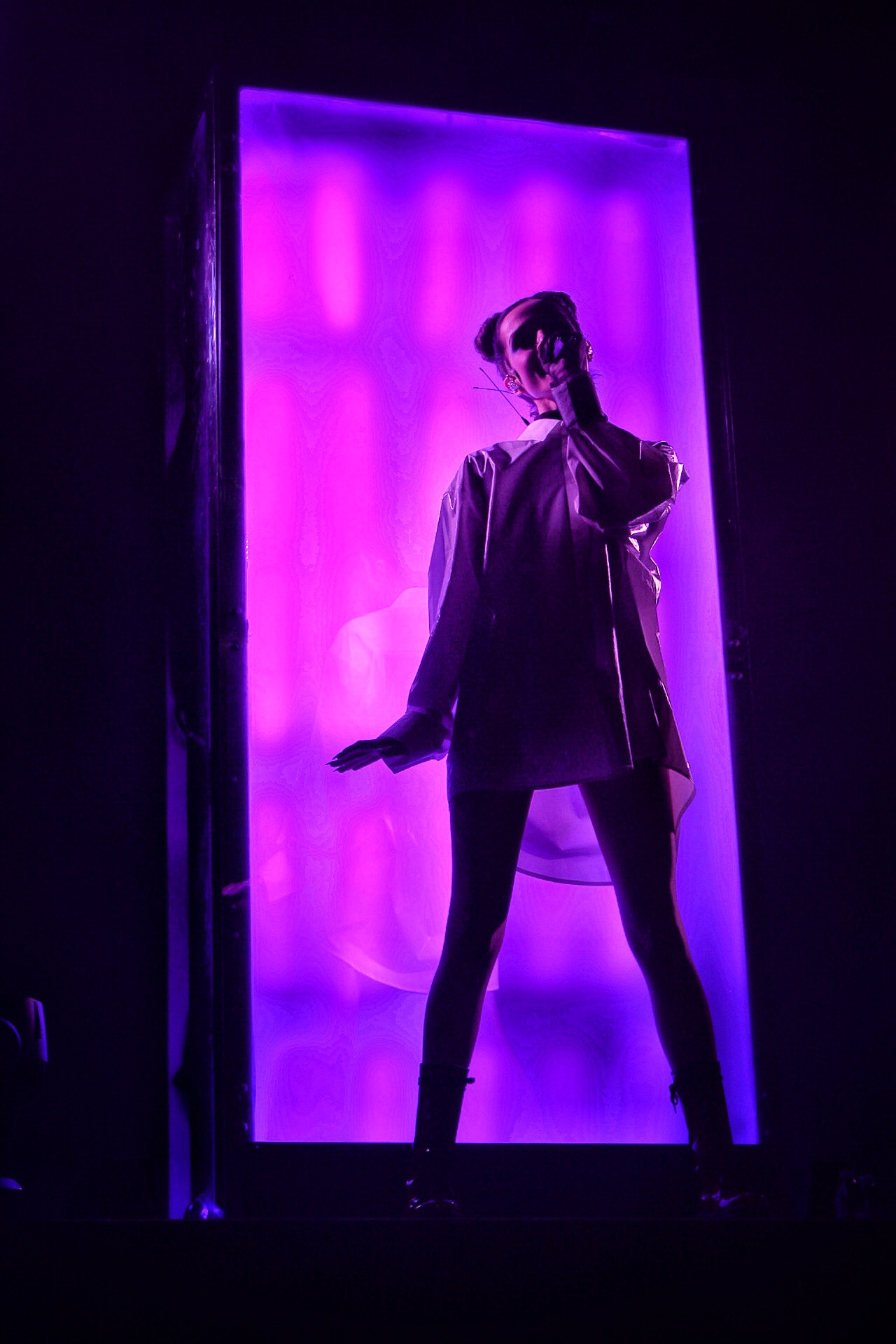 Grab your tickets HERE for the remaining dates of the 'I Disagree' world tour.
Poppy Social Links: