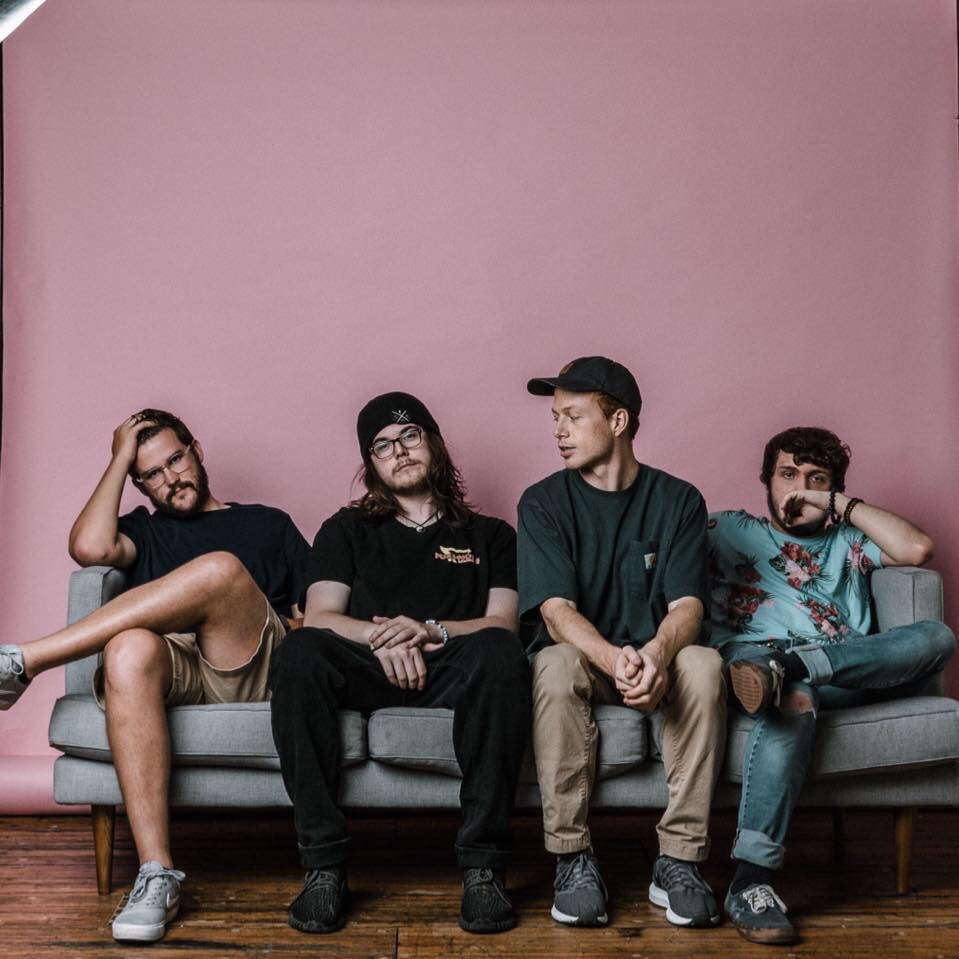 Arkansas Punk Rock Band, Go For Gold, continue to unfold with a dynamic punch of meaningful lyricism and infectious instrumentals. In celebration of the recent release of
"Let Me Go"
, I caught up with Guitarist, Jared Williams, to discuss being a part of the InVogue Records family, anxiety and criticism being a double-edged sword, trading existences with Spongebob Squarepants and more.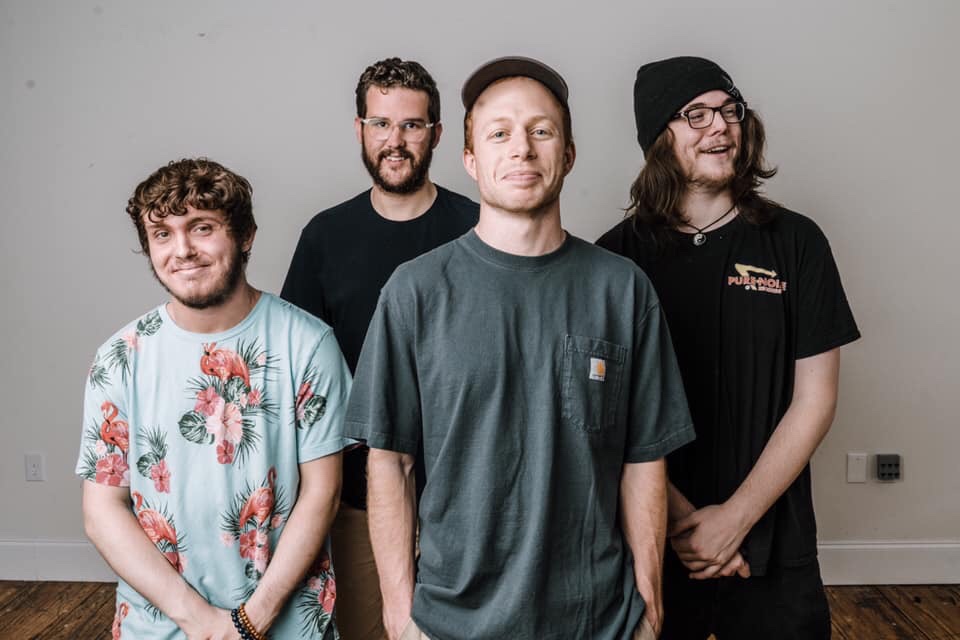 Congrats on the release of your new single, "Let Me Go"'. Tell us about the message that you intended to portray throughout the track.
The new single is about a bad relationship but from an honest middle ground. It's not colored by an individual perspective. It encompasses the mistakes on each side and takes into account that they are both at fault.
Though a broad question, what have you learned about yourself and what skills have you developed through working with InVogue Records?
Our main take-away so far is that working with a label will not instantaneously put us where we want to be. Teaming with InVogue gives us a real shot at making it; a shot a majority of artists don't have, but this is where the work truly begins. Nick Moore has walked in our shoes before. He provides expert advice from the business side as well as from being an artist. We just have to be smart enough to utilize the tools him and his team provide us with in a way that creates success.
Showcasing the human in you, what is a challenging thought that you recently had and were able to overcome over time?
I struggle with anxiety and am overly critical of my own abilities. These traits are a double-edged sword. They force me to push myself but they can also leave me in a terrible place mentally. I end up feeling overwhelmed and often like I'm not good enough. I tend to push all of these feelings down into myself. For various reasons, it took me a long time to acknowledge that I had these issues.
What is your perception of the digital world that we live in and social media culture?
This is kind of a loaded question! I feel that it is a blessing and a curse. It's a great way for new artists like ourselves to connect with people. We can find/create audiences we may have not been able to if we had started our career at a different time. It also creates a larger demand for content. As an artist, we can't sit still if we want to survive. We have to continually be creating and advocating for our seat at the table.
As a person, social media can be mind-numbing, divisive and have negative effects on a person's perception. It's important for people to connect in more intimate ways when possible. Nothing will ever take the place of face to face human interaction. Meeting people in-person provides us with their true identity. It allows us to develop a greater understanding of who someone is as compared to a tiny blurb on a Twitter thread.
No career path or amount of followers negates the fact that you are a human being that has feelings. Tell us about some parts of you beyond being a musician that you take pride in.
I'm currently finishing up my DPT (Doctor of Physical Therapy) degree. This has been a seven year journey that comes to an end in July/August. I've always been attracted to a challenge and love to push myself.
As you are exposed to tons of
stimulus
and explore throughout the new album
, how do you proactively take care of your mental and emotional health when you're out on the road?
I think that music is the way I'm proactive about it. Up until recently, I completely ignored my mental and emotional health. I drained myself empty. Music is the main outlet that I utilize to vent my frustrations. I think that's why people connect with it. We all get stressed out. We all can beat ourselves up from time to time. We also can learn to keep our heads up.
If you could trade existences with your favorite cartoon character growing up, who would you choose and why?
I would be Spongebob Squarepants. I love that show to this day. Even in high school, I had full episodes completely memorized. It's a classic. Spongebob is light-hearted and easy going. He works a job he loves and seems to have time to hang out with his friends on top of that. Spongebob is living the dream and he knows it.
Last but certainly not least, any closing messages for your fans?
Thank you to anyone and everyone who has taken the time to listen or talk to us. We do this because we love it and the fact that you all have connected to our music or ourselves in some way is completely overwhelming. Welcome to the cool kid's table.


Go For Gold Social Links: