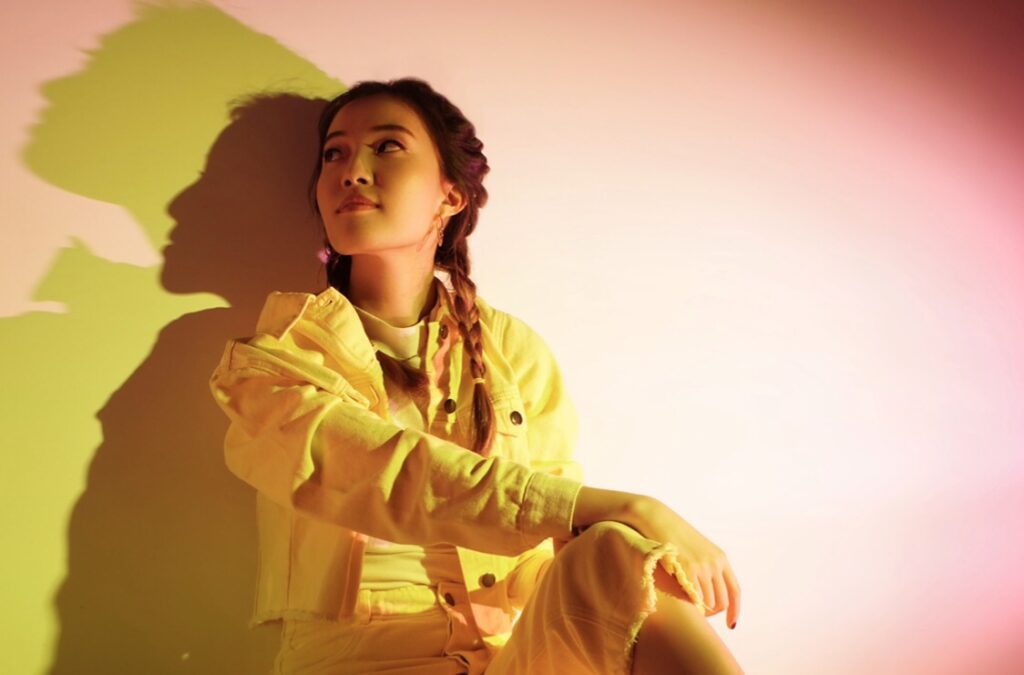 Singaporean Artist, Annette Lee, is living out her dreams and dipping her hands in a variety of creative endeavors that allow her to bring her compassionate and open heart forward. In celebration of the recent release of "Song For The Underdog", I caught up with Annette for a great chat about overcoming thoughts of comparison, her day-to-day work as a Digital Creator with SGAG, persevering despite the odds, using her artistry to show empathy and more.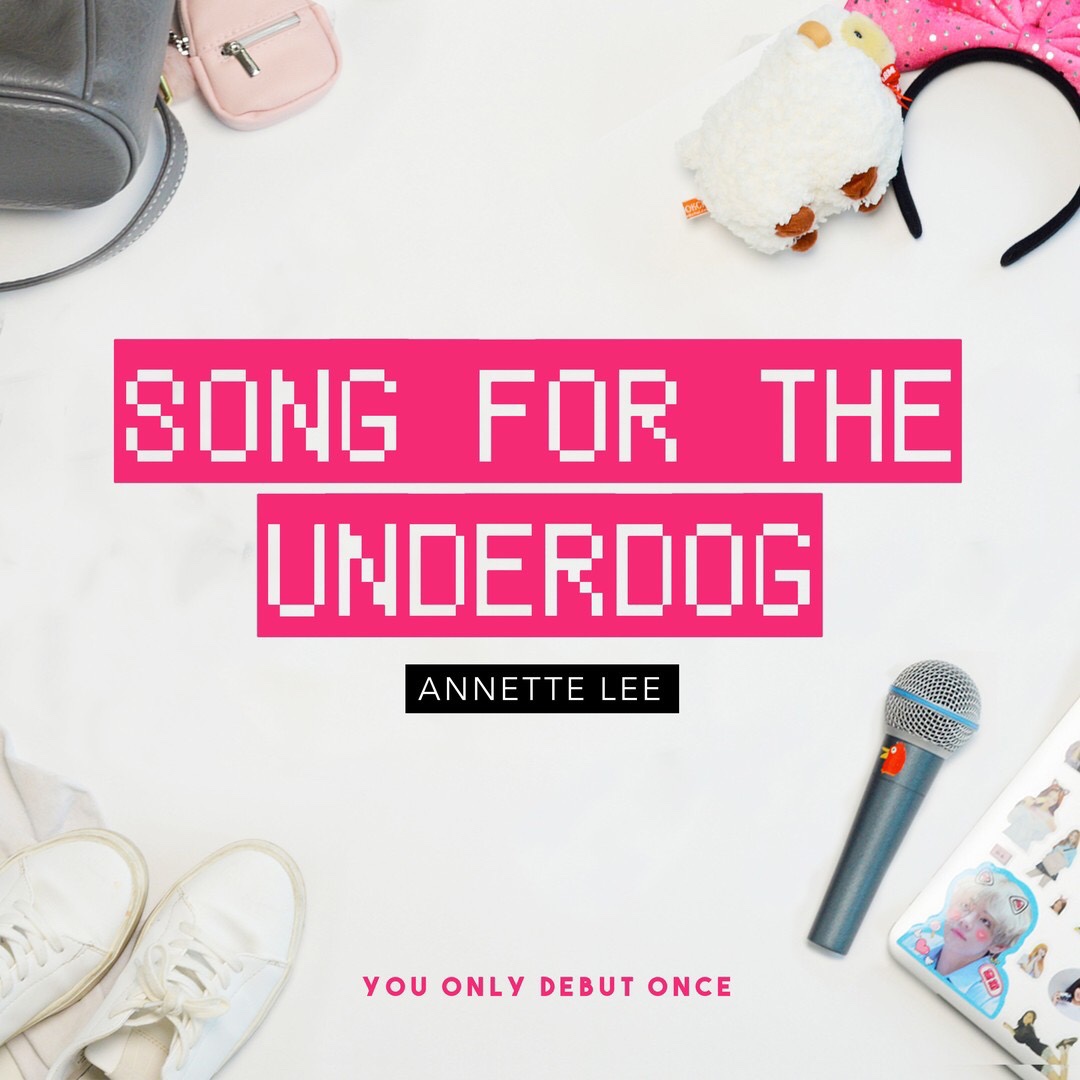 Congrats on the release of

"Song For The Underdog"

. Have you experienced being the underdog in any of your endeavors? If so, how do you perceive that feeling served you?





Thank you!

I've often felt like the underdog growing up. It seemed like the odds were stacked against me – I was never the cool kid (which definitely led to getting bullied), definitely not a rich kid, my family was dysfunctional and I was constantly falling ill – the list goes on. But I also grew up hearing stories like the one of the Tortoise and the Hare, and believed that like the underdog can win.

So that feeling, coupled with the hope I had, definitely spurred me to press on despite the odds, allowing me to see some victories in my life, so I really wanted this song to be an anthem for anyone out there who is in a place in life similar to where I was in my hardest times.

That said, and there are also new odds that come with each passing day, leaving me to feel like an underdog once more.
Give us a rundown of a day in your life of being a Digital Creator/Comedian with

SGAG

.





Everyday looks different for me!

Depending on what phase of video production I'm at, I could be coming in to work and brainstorm ideas for a video (sometimes they'd be videos for brands who work with us on sponsored content), or writing a script, or out on set directing/acting in a video.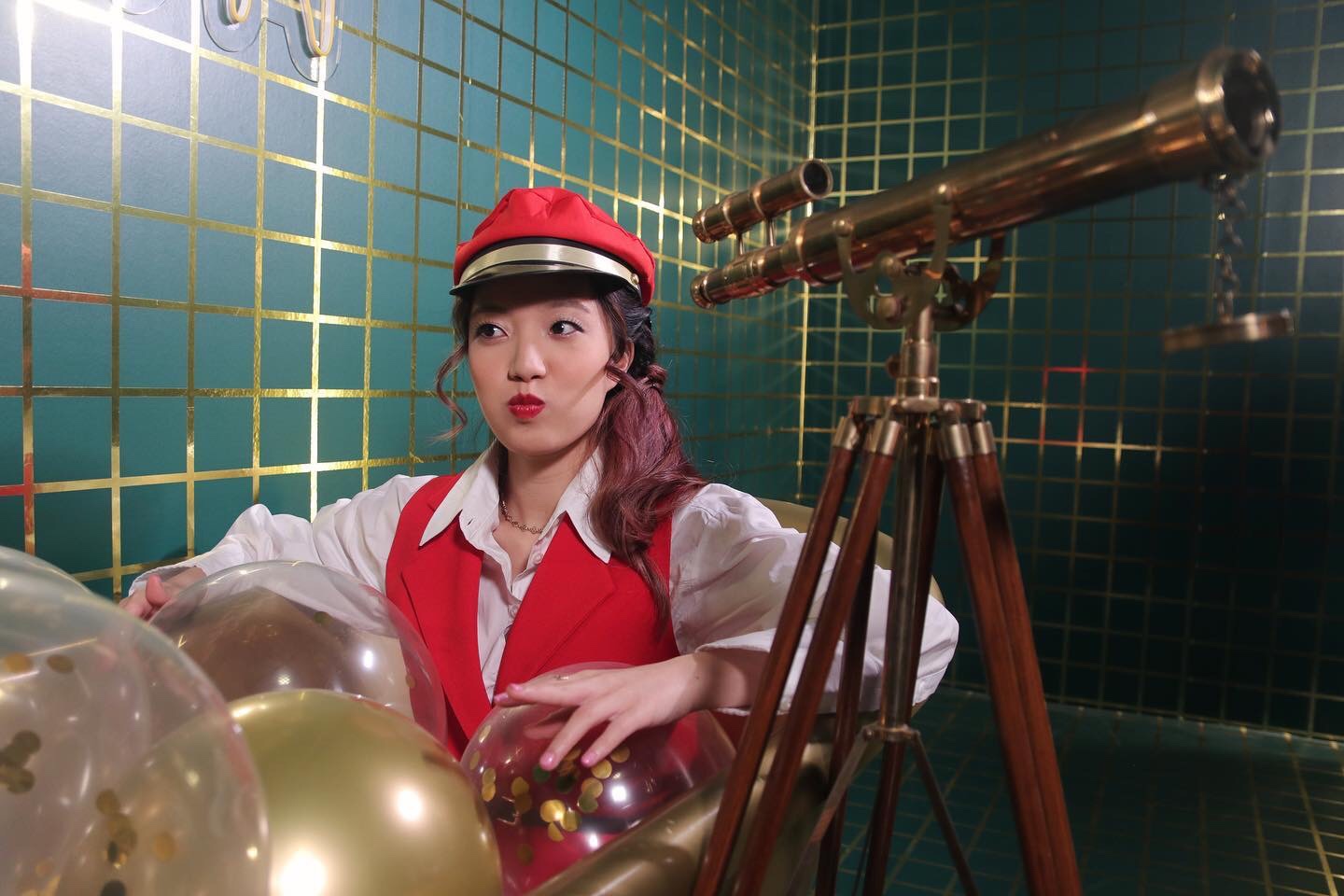 Showcasing the human in you, what is a challenging thought that you recently had and were able to overcome over time?




I used to struggle a lot with comparing myself with others who seem to have had it ahead in life and feeling like I'm not good enough, and feeling anxious about not achieving as much.
But over time, I've discovered – in the spirit of the fable of the tortoise and the hare – that it's not how you start but how you end. And how I overcame it was reminding myself constantly to compare myself to who I was yesterday instead of to the people around me.
What is your perception of the digital world that we live in and social media culture?




The digital world is very much a false reality. I think social media culture causes us to see extremes, the worst of news and the best of our peers – both of which can easily cause us to fall anxiety or depression.
Seeing bad news being amplified definitely can cause fear in people and cause us to lose hope, and seeing the 'perfect' lives of everyone else can make us feel like we aren't good enough.
That said, there's also so much about the digital age that allows for good news, great art, and useful tools and knowledge to be more accessible than ever before – and it's also able to enrich us in so many ways.
No career path or amount of followers negates the fact that you are a human being that has feelings. Tell us about some parts of you beyond being a musician and digital creator that you take pride in.




I always believe that people come first no matter what. So as an artist, while I enjoy creating work and feel a need to do so, but I always think of how I can show love through my work, and how I can show love to others in my daily life
. So I take pride in knowing that I understand the brokenness many people face, and that I can use my art (be it music or comedy) or my personal capacity to show love to just one person who's hurting or struggling.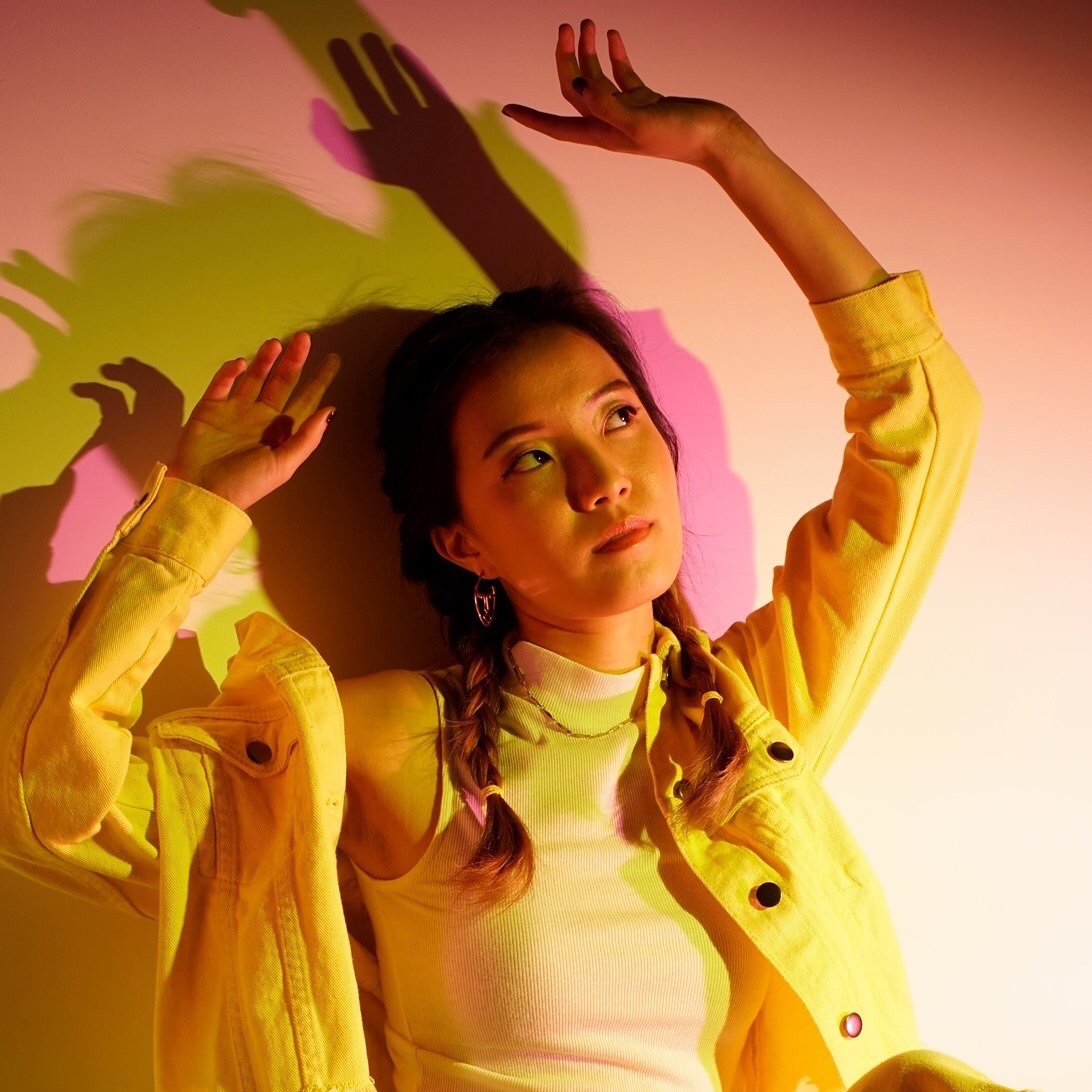 As you are exposed to a lot of stimulus working in the digital world, how do you proactively take care of your mental and emotional health?
We're so bombarded with noise in the digital world, and so many people are addicted to their phones and don't even realise it.
I find it so important to consciously take time off my screens and disconnect for a while as often as I can, to find my thoughts in quiet and solitude, instead of letting the noise overwhelms me.
If you could trade existences with your favorite cartoon character growing up, who would you choose and why?




Probably Perry the platypus from Phineas and Ferb, because he is a house pet who is secretly a spy detective. You can't have a cooler double life than that haha.
Last but certainly not least, any closing messages for your fans?
Thank you for paying attention to my work – I can't do what I do without you guys and I won't take your support for granted. And I hope that you stay thankful and kind and never take life too seriously!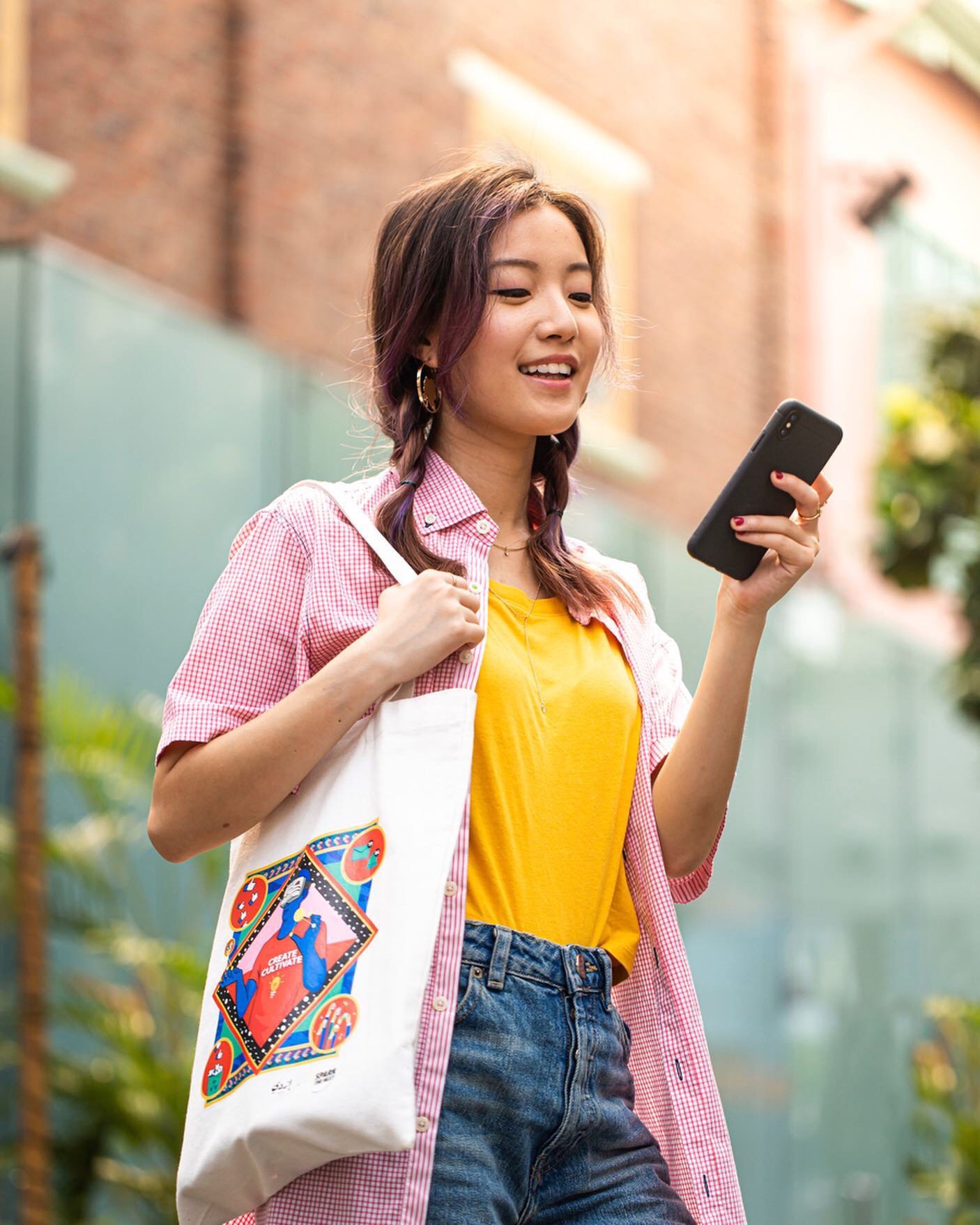 Annette Lee Social Links: