Denver-based Musician, A Hundred Drums, is an educator beyond the music and has used her ever-expanding skillset to aid in the development of fellow artists. In celebration of the upcoming February 14th, 2020 release of her self-titled album, I caught up with A Hundred Drums to discuss the importance of eating consciously, creating her original sound through going back to her roots, building a community and tribe through her music and more.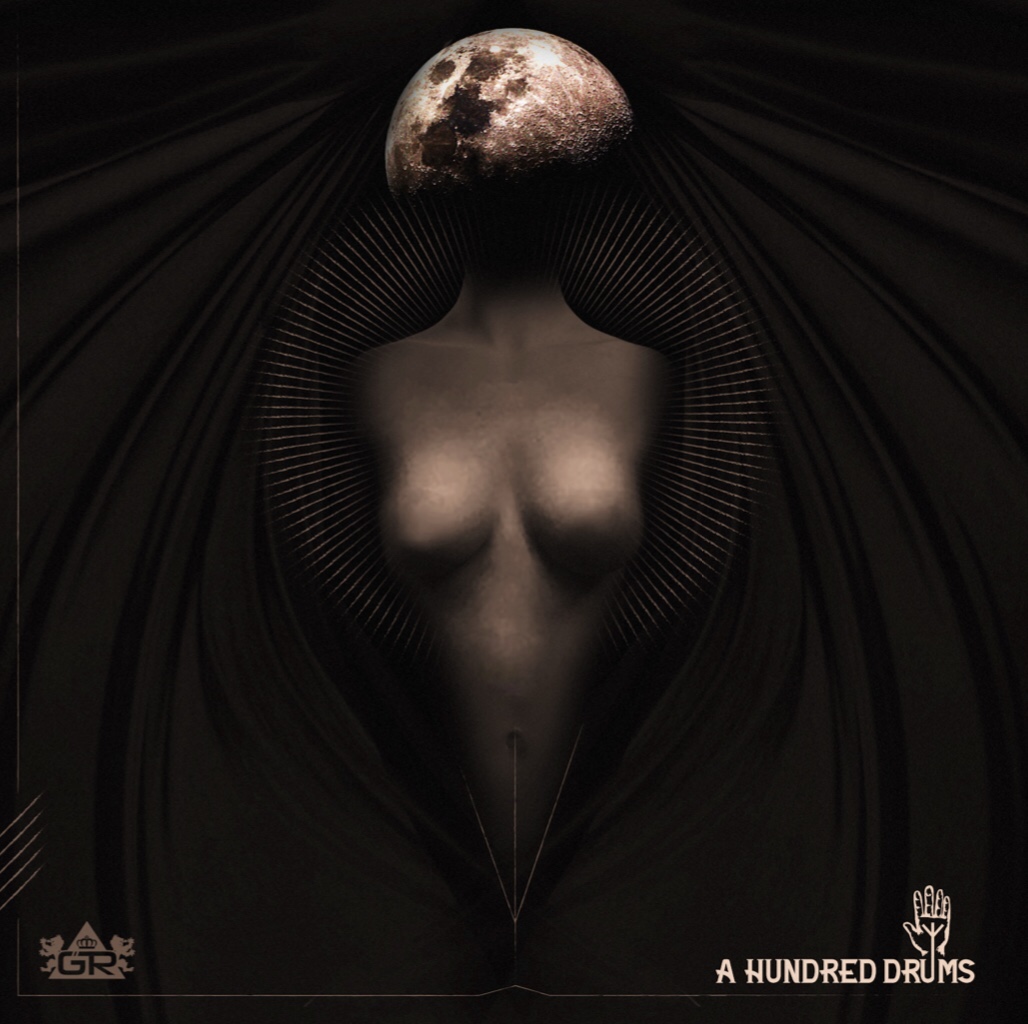 Congrats on the upcoming release of your new self-titled album. Tell us about the message that you intended to portray throughout the release.
Thank you! I am really excited about it. My intention with this album is to finally share my own, original sound. I grew up listening to Jazz music. That was my mother's jam. From there, I started playing instruments as a young kid. Clarinet, Saxophone, flute and of course, the drums. Drum kit, hand drums, and all top percussion. I want to infuse my background into what I love today, really creating my very own sound. Aside from my classical training, I fell in love with Deep Dubstep, reggae, and Psytrance. Put that together, you get… my album. 
Though a broad question, what have you learned about yourself and what skills have you developed through working with Gravitas Recordings?
I'd love to start off by saying, thank you to Gravitas Recordings for their continued support and believing in me and my music. One of the most significant pieces through this experience is really seeing what it's like to work with such a strong team in a professional way. 
Showcasing the human in you, what is a challenging thought that you recently had and were able to overcome over time? 
With access to people's lives at your fingertips, it's easy to get lost in doubt and comparing ourselves to others. To curb this, I check in myself, have a drop in and take a moment to reflect.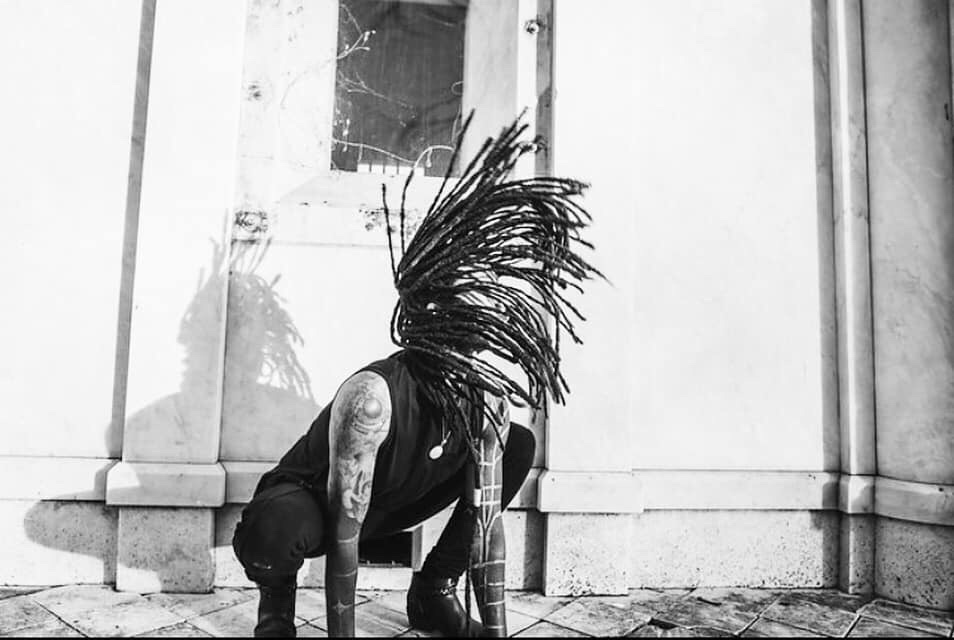 No career path or amount of followers negates the fact that you are a human being that has feelings. Tell us about some parts of you beyond being a musician that you take pride in. 
I take pride in the community that I surround myself with. Being around a tribe of other driven and motivating people that drive and motivate each other, circles back to feed the community. 
As you are exposed to tons of stimulus and explore throughout the new album, how do you proactively take care of your mental and emotional health when you're out on the road?
I believe food to be top of my list of ways to maintain my mental and physical health. Healthy body, healthy mind. I'm always happy when I get to cook one of my recipes from my HelloFresh boxes! 
If you could take yourself back to a time in which your mind, body, and spirit experienced pure bliss, where would you go? 
I mentioned earlier that my mother listened to Jazz music. I remember a time when we were driving in the car, and one of her favorite songs by Peter White came on. I played one of the parts on my Clarinet and nailed it. I remember her being happy…and remember being proud of myself. That sure is a moment I wouldn't mind revisiting.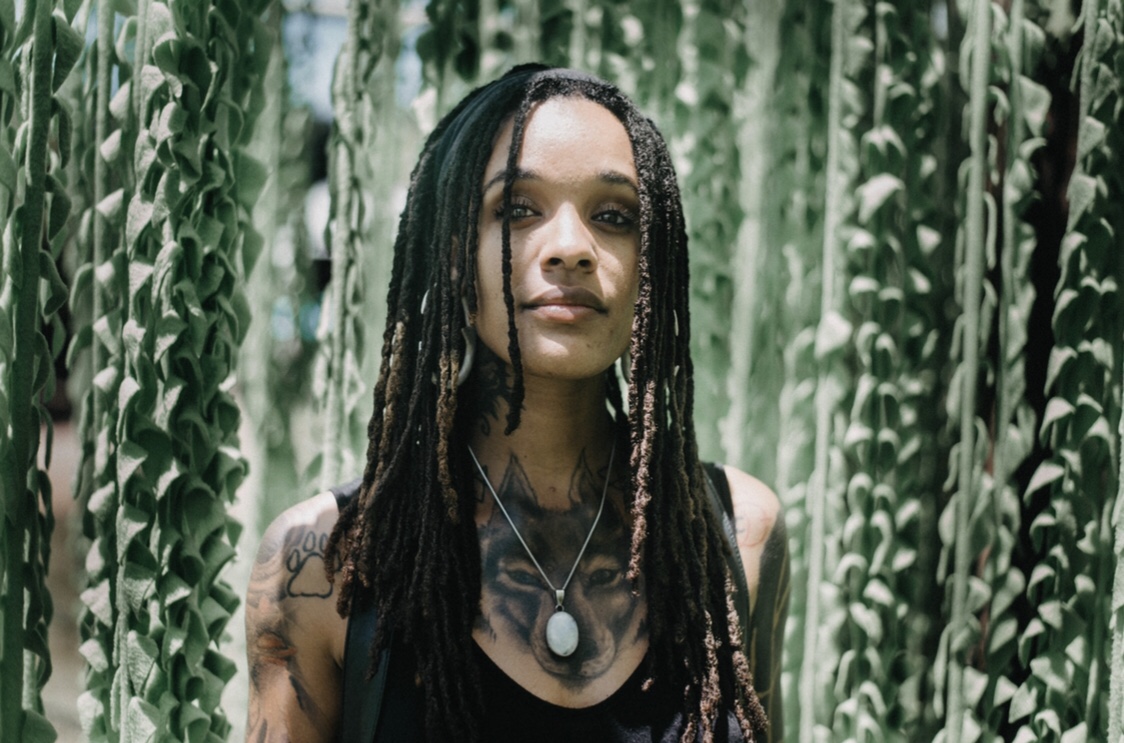 A Hundred Drums Social Links: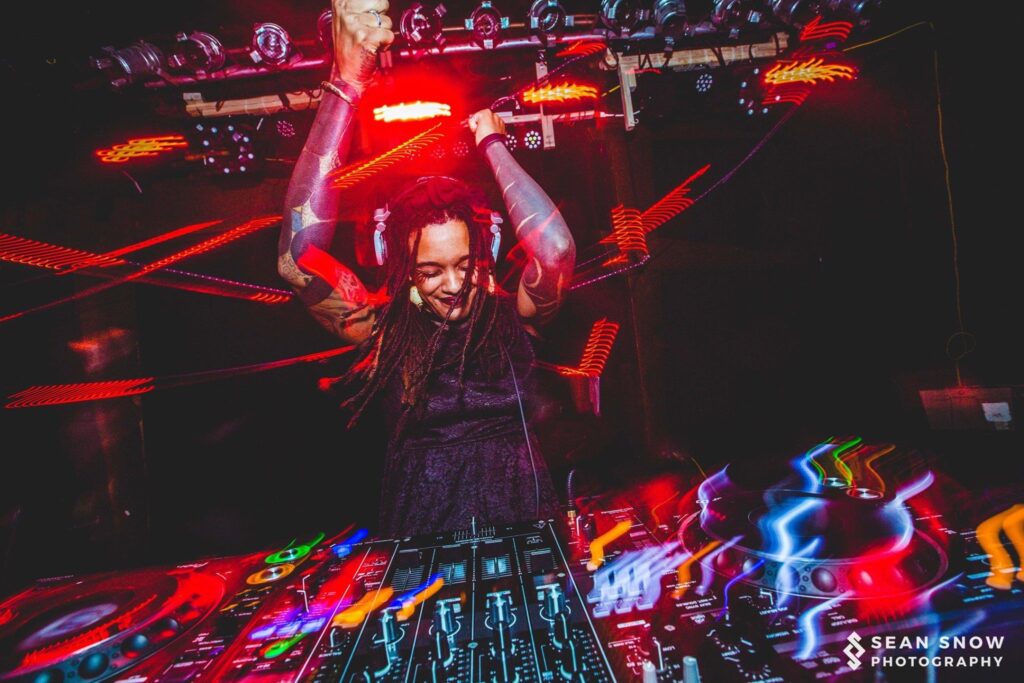 Presave A Hundred Drums New Self-Titled Album HERE and grab yourself a beanie while you're at it—-Photo: Sean Snow