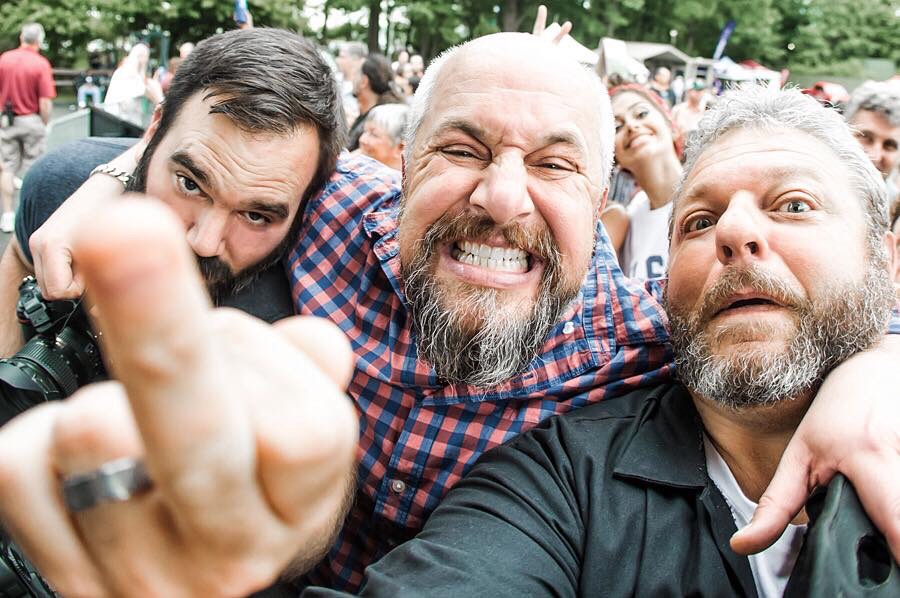 Interview: Prestigious Music Photographer, Scott Legato, Set to Exhibit At Detroit Shipping Company
Prestigious Music Photographer, Scott Legato, has paved a legacy of his own as one of the most renowned photographers to step foot into a photo pit in Detroit and beyond. Scott's presence is naturally known in the photo pit, and his expertise and keen eye for creating eccentric and standout photography pieces is an honor to be amongst. I caught up with Scott prior to his first exhibit at Detroit Shipping Company on January 17th, 2020 to discuss his history as a music photographer, his time with Getty Images, tips for those who desire to follow in his footsteps, photographing everyone from Lady Gaga to Motley Crue and more.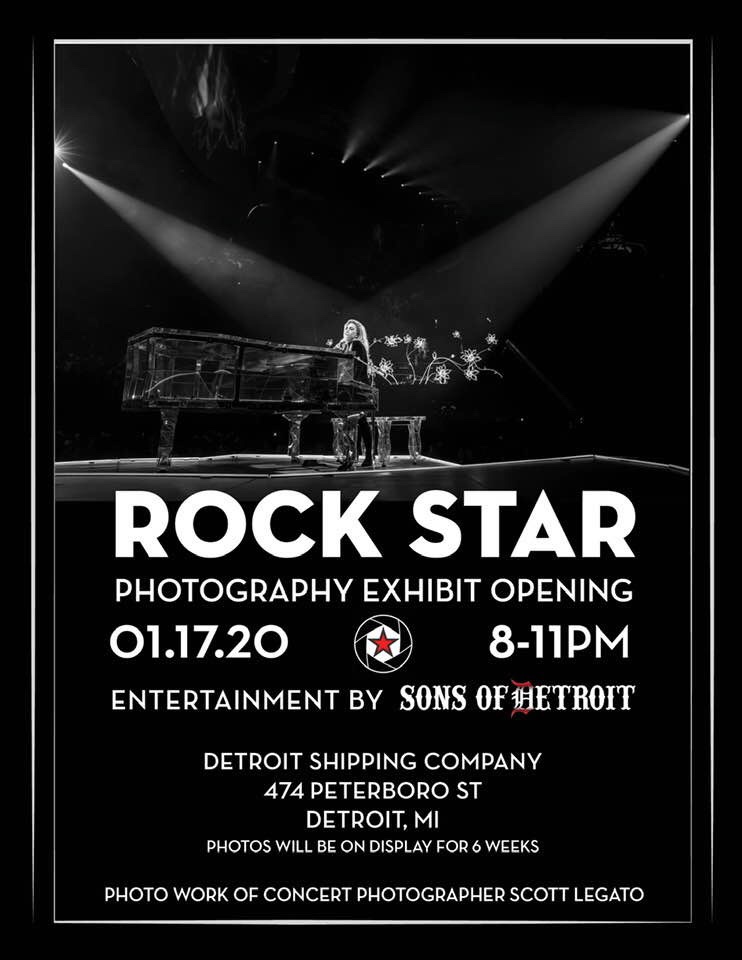 First and foremost, tell us about the first concert that you ever photographed and what started your journey as a live music photographer?
My first concert that I photographed was in 1984, Motley Crue: 'Shout at the Devil Tour'. Back in those days, you could bring cameras to concerts; I had front row. I took two rows of film and slayed it; been hooked ever since.
As there is only one week left in the decade, what are some of your favorite live music experiences and moments that you have photographed from the 2010s?
Damn this is a tough one. I know that Miley Cyrus stands out. U2, Van Halen, Lenny Kravitz, Iggy Pop, Lady Gaga, Aerosmith, etc!
Can you tell our readers what is in your main kit bag and what is your go-to gear for live shows?
I shoot with (2) Canon 5D Mark IV's, Canon Glass: 24-70 f2.8 II, Canon 16-35 f2.8 III, Canon 70-200mm f2.8 II. If I'm shooting festivals, I use my Canon 28-300 f4.0-5.6 and for Soundboard shoots, I use Sigma 150-600 f5.0-6.3 Sports Lens. I also have a Sigma 15mm f2.8 Fisheye that I never use.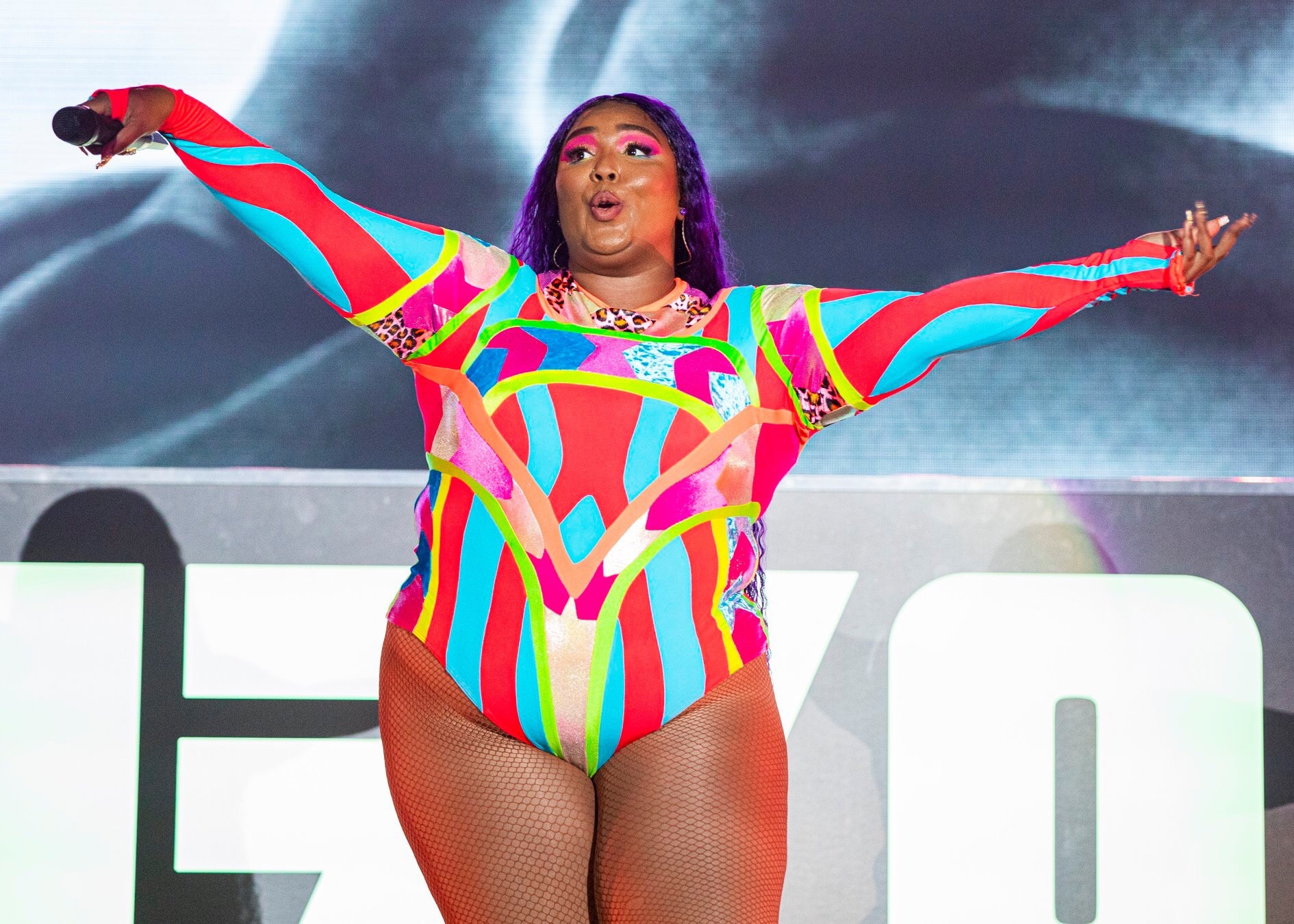 What is your perception of the digital world that we live in and social media culture?
The digital world is crazy. I'm 54-years-old and when I was a kid, we didn't have all the gadgets kids have today. Through social media, you really have great tools to expand your profession. It's a GREAT thing but evil too.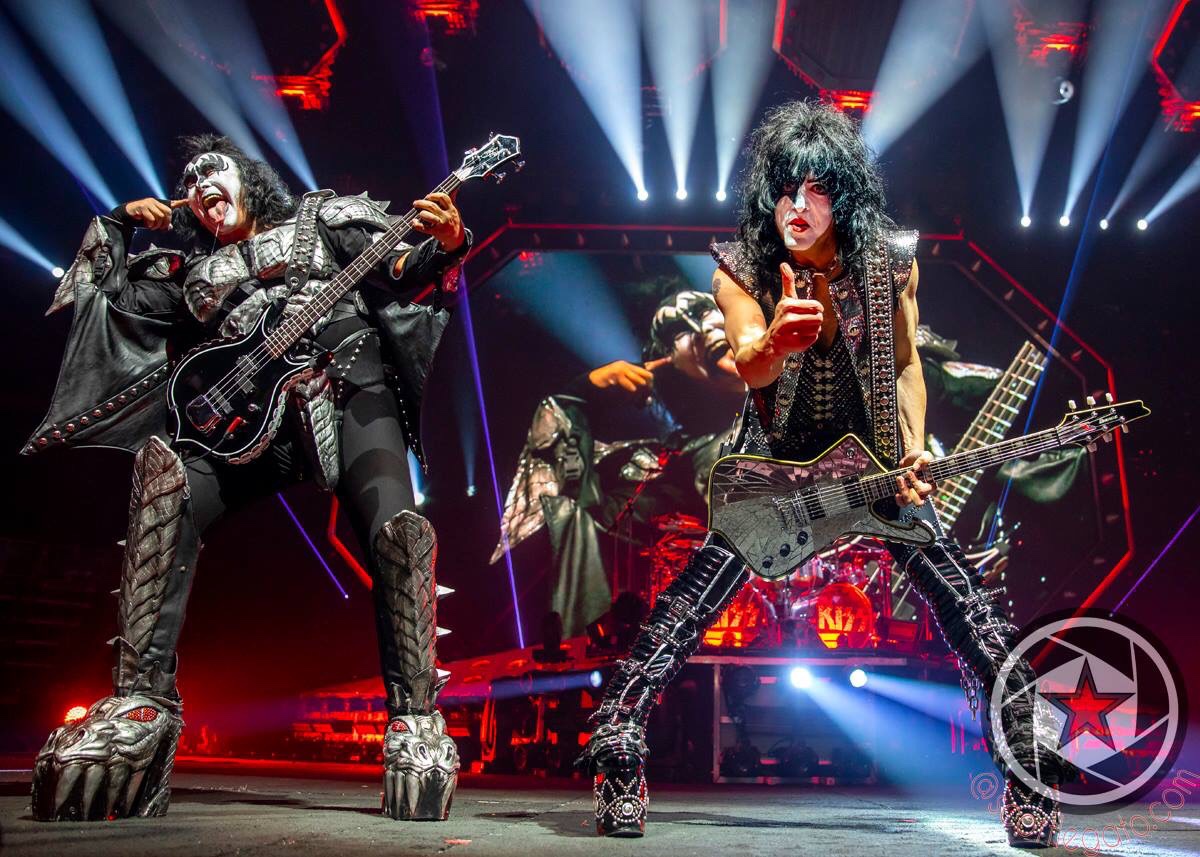 No career path or amount of followers negates from the fact that you are a human being. Tell us about parts of yourself that you take pride in beyond being a live music photographer.
I pride myself in being very musically inclined. I guess I was born with music in my blood (hence my last name: Legato). Been playing guitar since I was 8-years-old. LOVE IT!
If you could recommend three restaurants in Detroit to a tourist that has never visited, which three would you choose and why?
Bucharest (Best $6 you can spend)
Sweetwater Tavern for the Chicken Wings
Motor City Casino Buffet for the Prime Rib and Crab Legs
You have photographed anyone and everyone and your work is featured in Rolling Stone, Hypebeast, US Weekly, MSN, NPR, Daily Wire and many more. Do you still feel the same thrill shooting shows as you did when you first picked up your camera?
You tend to lose the thrill of it after awhile, so you take a break and get back into it with a passion. Everyone thinks us photographers have the best job in the world. Sometimes that is true, but it does wear on you after awhile. Late nights, being away from my wife, etc, but I wouldn't change it for the world.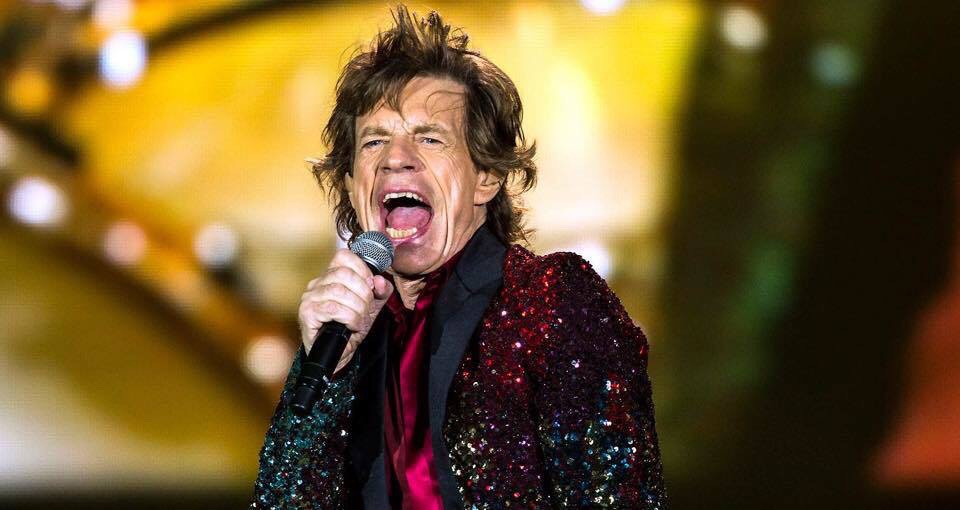 Your first gallery exhibit is a few weeks away at Detroit Shipping Company. I'm sure preparation has taught you about event planning, etc. What do you look forward to most with the show and tell us as many details about the show that you can.
I am looking forward to it being over! It is A LOT of work. I am more nervous about my photographer friends bashing me over anything else (But is all out of love). I want to make my parents and family proud, that is most important. I will be displaying 60+ pics. Everything from Amy Whinehouse to Lou Reed to Van Halen and everything in-between. Some of the shots are the ones I am most proud of. I hope everyone feels the same. I am not out to make $, I just want to showcase all the hard work I have put in for the last 17+ yrs doing this professionally.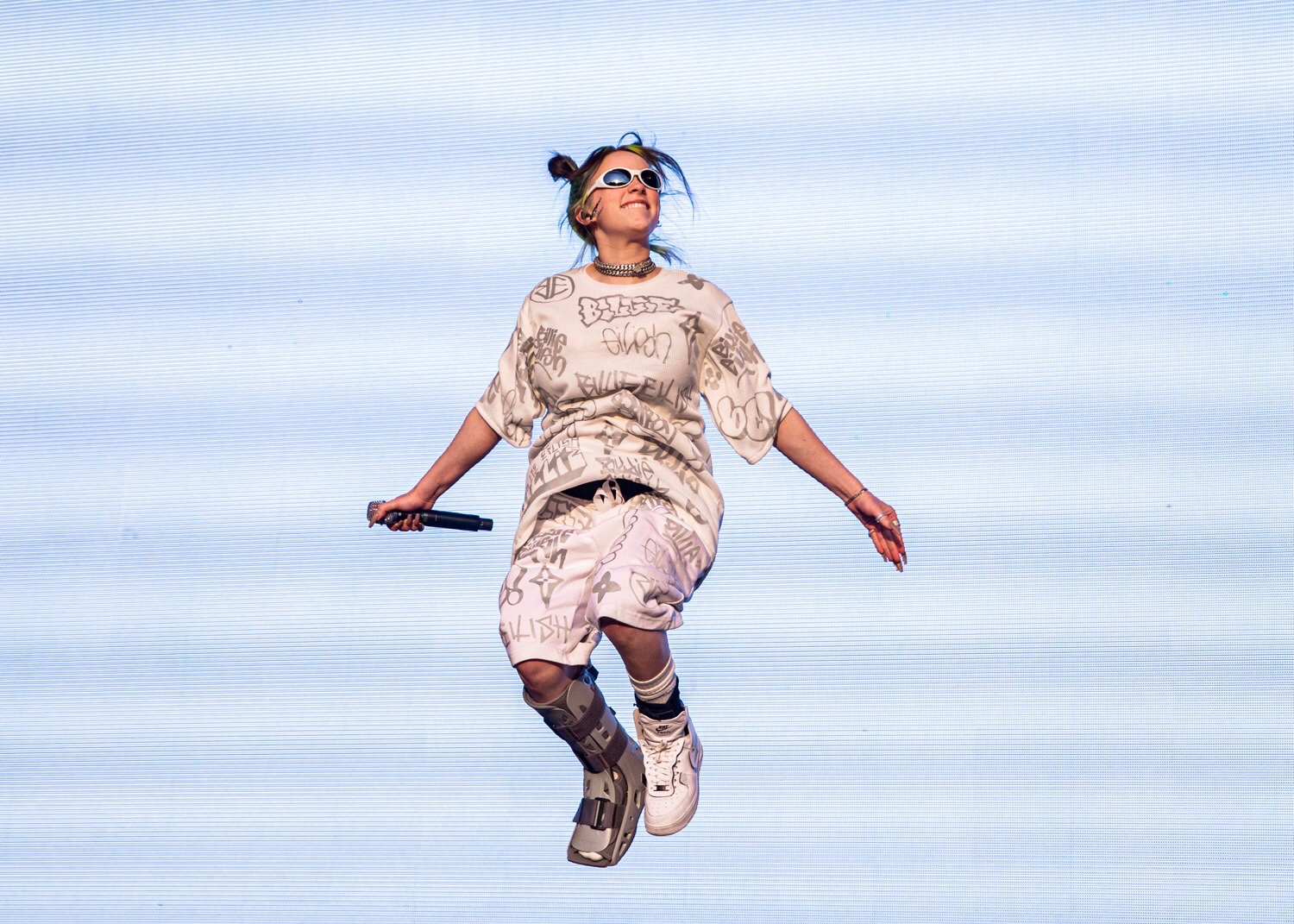 Last but certainly not least, any messages for fellow photographers and admirers of your work?
For the new photographers, respect the rules and respect the elders. My opinion is you have to earn the right in the pit. Also, sorry for being an asshole in the photo pit.. maybe? I know my reputation to some is not the best, but I take my photography serious and I hate when photographers in the pit are there for the wrong reasons. I hate fan boys/girls in the pit. We are ALL fans, but do that shit after the 3rd song! But for the admirers of my work; thanks for the support, it means a lot. It makes my hard work worth while.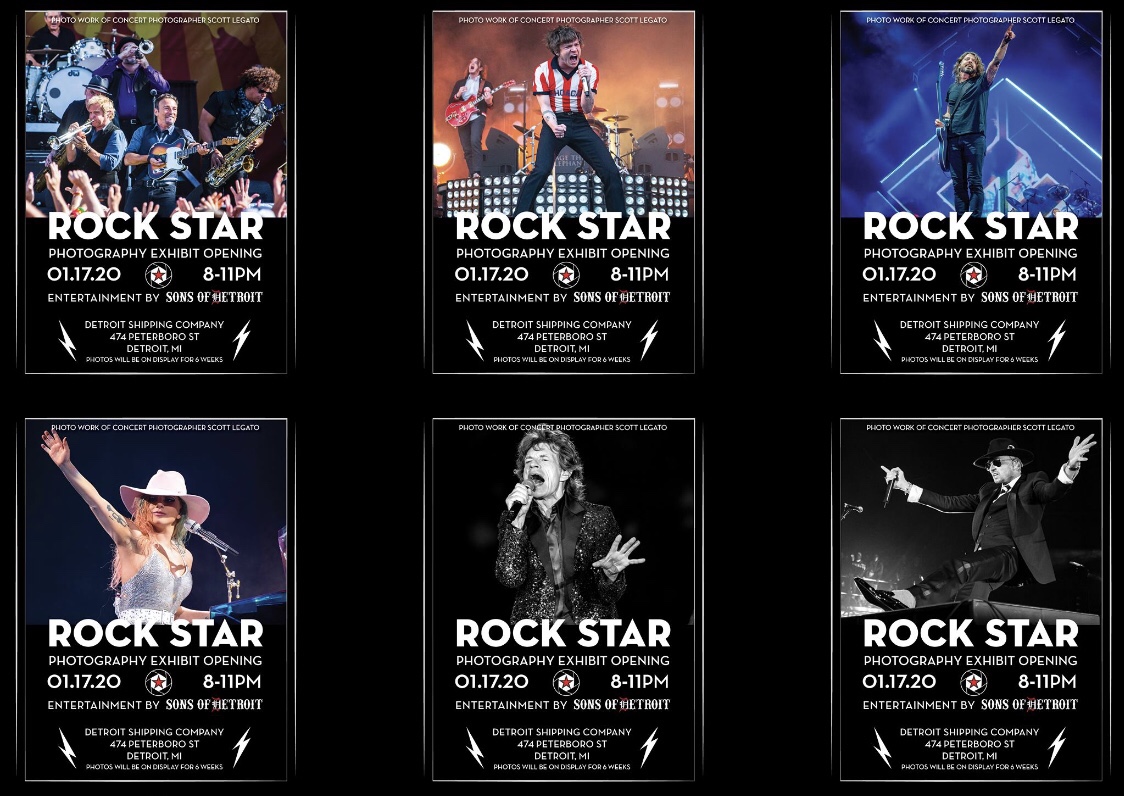 Scott Legato Social Links: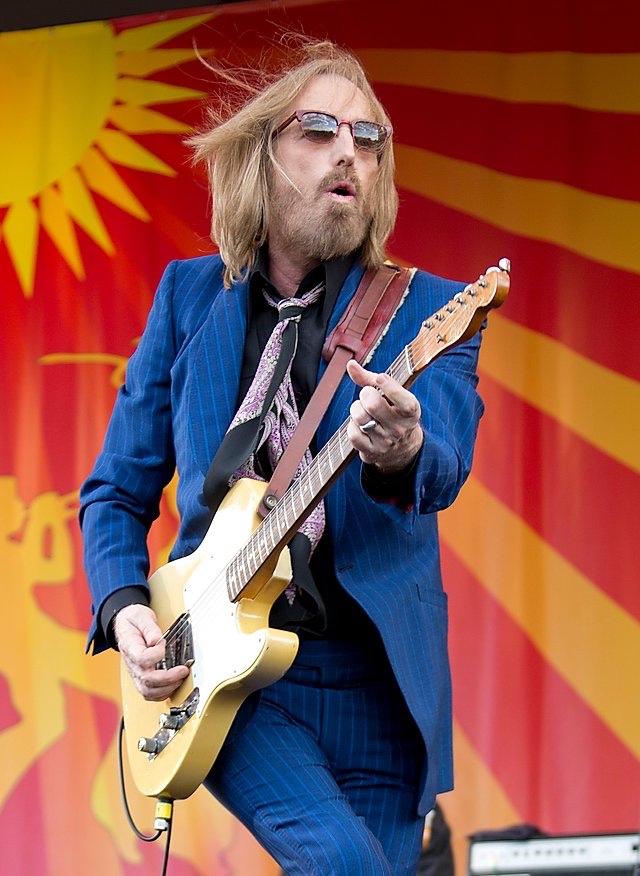 Note: ALL Photos in this piece are intellectual property of Scott Legato and are photographed by Scott Legato.