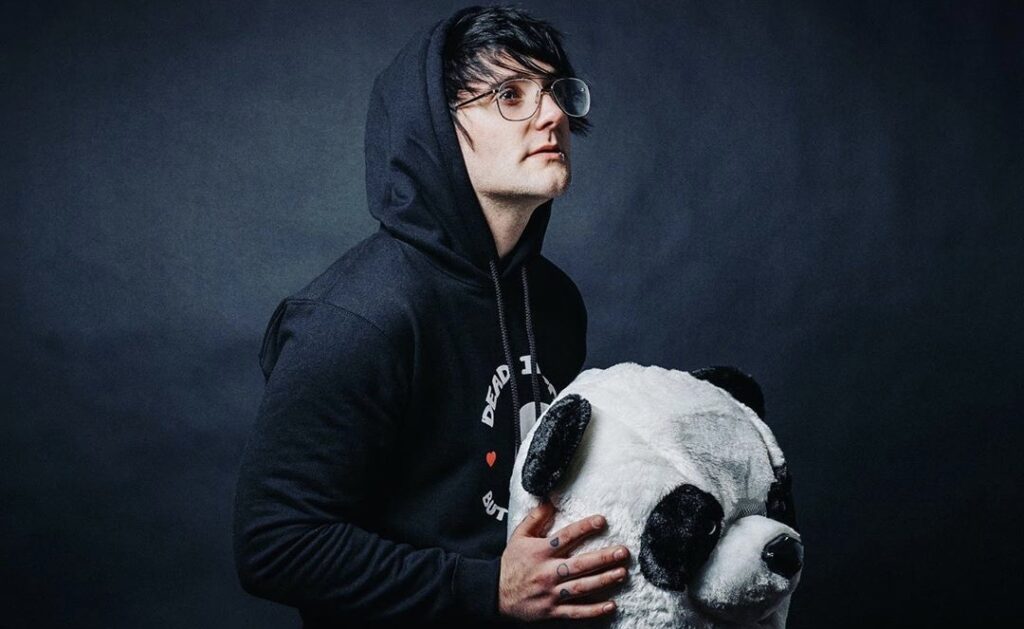 Growing a massive social media following and cult from scratch is an expertise of Ontario Native, Braden Barrie. Having dabbled into a variety of artistic endeavors including one of his latest being Stay Cozy Clothing, Braden Barrie aka SayWeCanFly pours all of his heart and soul into his art. I caught up with Braden to discuss the first track that he created with SayWeCanFly, touring in his youth, the years of growth that led to be able to pursue art full-time and more.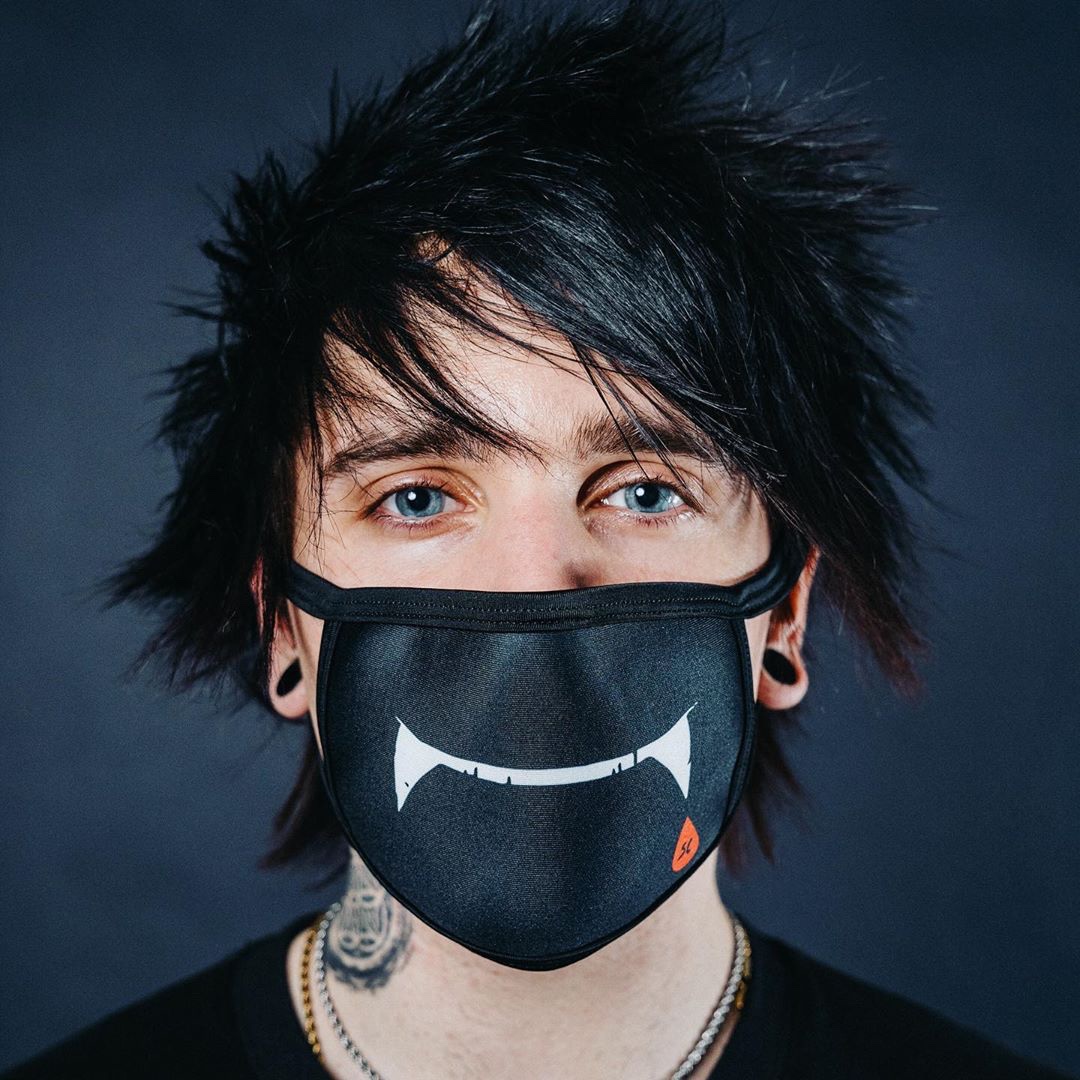 You've been touring since you were 16-years-old. Tell us how this affected your high school experience and experience growing up as a human being.
I went through so much pain & depression but looking back I am so thankful for every experience I've had and the people I met. If it weren't for the few people in that school who supported my music and always pushed me to make more, I'm not sure I would have the same drive I do now. That being said, I did drop out at the start of my last year. All of my friends had already graduated and that was really the only reason I liked going to school. Everyone was pushing me to go to college but the idea of pursuing anything but what I love just made me sad. I just wanted to make music and play shows, so I decided that's what I was going to do. It took me years and years to turn it into my full time job but I told myself that no matter what it took, I was going to make a living with my art.
What was the first song that you created as SayWeCanFly and what did it mean to you?
The first SayWeCanFly song I can remember (aside from the one I wrote about Scooby Doo when I was 9) was called "Breathe". I wrote this one about my understanding of depression at the time, and it was kind of like telling myself to chill out because I was the one causing the pain by letting thoughts take me over. At the time I didn't know it meant that of course, but looking back now it always feels like songs show their meanings to me later on in my life. That song specifically though I remember being written at a very dark time in my life. My grandfather had just passed away and he was kind of my best friend at that point, and my parents I believe had just divorced shortly before that. There were just a lot of thing going on that I didn't understand… and writing songs was honestly what got me through those experiences.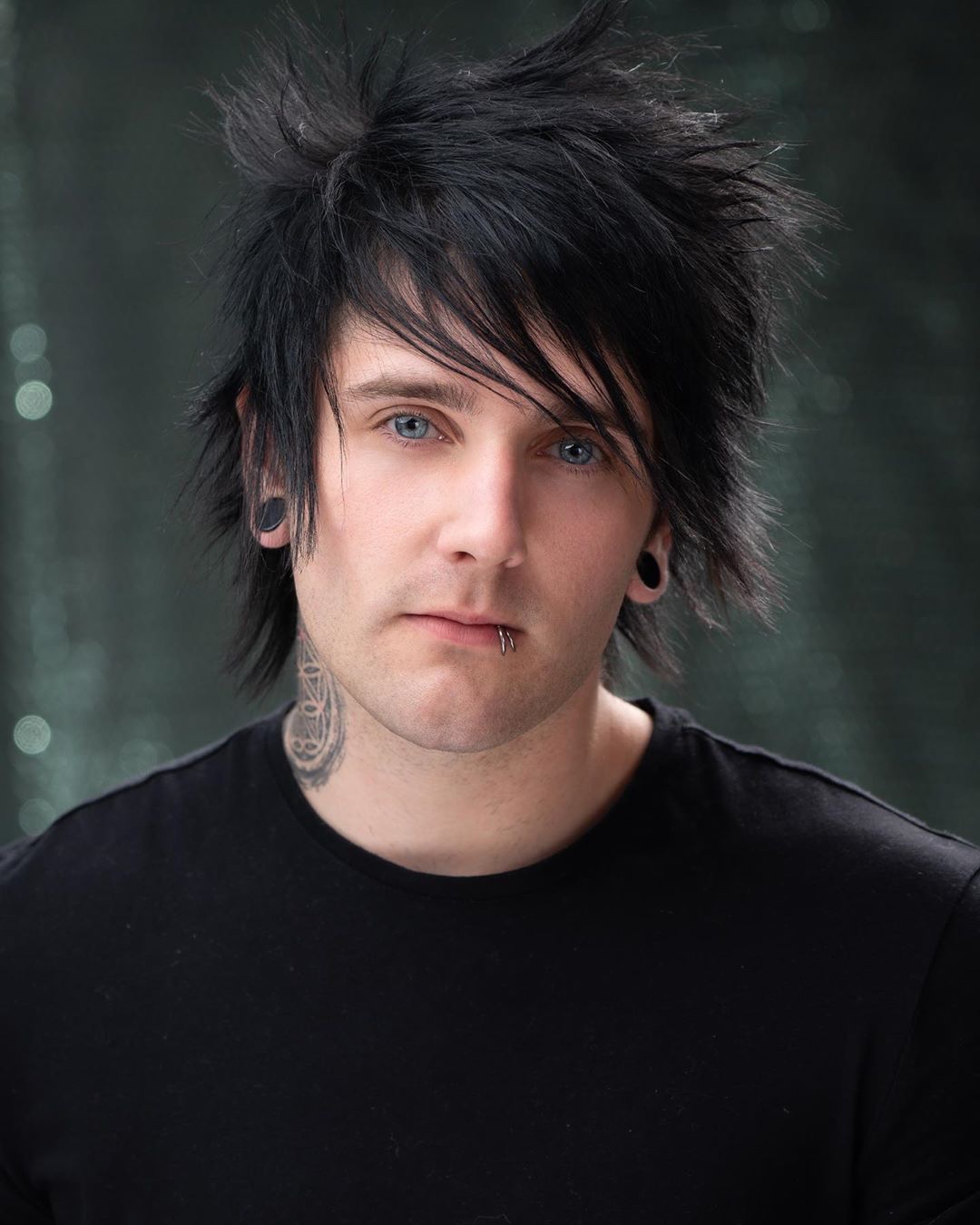 There is so much vulnerability reflected within your music. Tell us about the life experiences that have led you toward becoming so open with your fans.
I think the reason I always write from my heart is because I started writing long before I ever had an audience. It's always been natural for me to write exactly what I feel.I think just feeling alone so much as a kid has given me so much time to question and explore my emotions that it just comes out in my songs. It's not something I could easily explain, but those songs are all new experiences for me as much as they are for anyone else who listens. Over the years I've become very aware that other people connect with those painful and emotional experiences that I write about, which has given me a whole other incredible reason to keep going no matter what. It makes me feel safe knowing someone else understands what I'm feeling.

Braden Barrie Social Links: