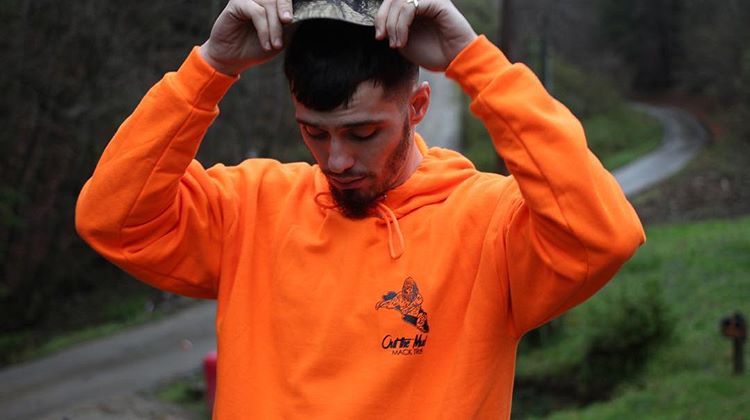 Detroit Rapper, Mack Tr3, Releases New Album – 'Out the Mud'
Detroit Rapper, Mack Tr3, leaves no stone unturned throughout his metaphorically rich new album, 'Out the Mud'. Here's our track-by-track thoughts.
Kicking off with the first track, "False Idols", Mack begins with an old-school sample and the sounds of a dark, moody storm that lead into the lyrical trajectory highlighting the pressure that he has encountered through following his dreams while ensuring to remind listeners that he can twist and bend words in an manner that's unheard of. The second track, "Dopeman Dream$", packs an instrumental punch over lyrics that speak of the lion that roars within Mack Tr3 as he highlights having his Mother in his life as a positive figure that keeps him away from the streets. "Real Life" is the third track that begins with a smooth beat that travels into lyrics that speak of how Mack Tr3 isn't going to waste his time in conversations that don't provide for his future. The fourth track, "Tr3 Rated", jumps right into the lyrical story with zero remorse as Mack reminds listeners that he has opened the fridge to empty rows and nothing is going to lead him to fold. "Suppose 2 Be" is the fifth track in which Mack lyrically dials down to the raw reality that he is not where he desires to be in life and he has no time to waste on faulty relationships that don't provide the fruit for his ever-growing tree of life.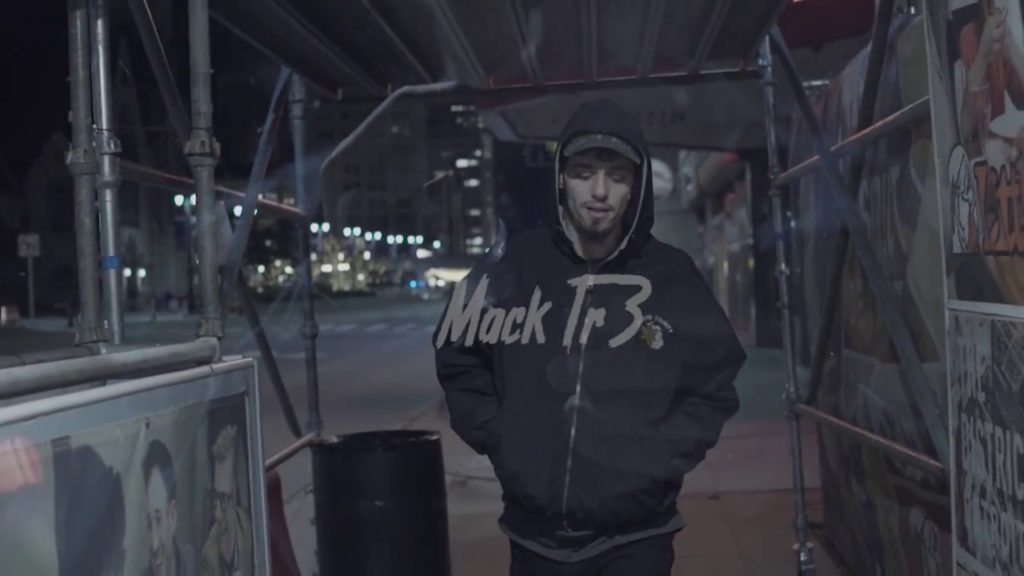 The sixth track, "Shop Talk", begins with the feel of a hard Young Dolph track as Mack lyrically brings to listeners attention that he has walked through living hell on earth and isn't afraid to let the past go and take every single risk to create a brighter life experience for both his and his family. "Out the Mud" is the seventh and title track that lyrically tackles the choices that we make each and every day that either lead us toward a brighter day or back to the slums living life with a heart that gives zero love. "Set of "T**s" is the eighth track that begins with a heavy and bold beat that lyrically speaks of Mack's relational experiences that haven't matched with his desire to truly give a woman the best that he can as a mature and accountable man. The ninth track, "Letcher County Wave", lyrically tackles the daily struggle that Mack experiences as he tries to adjust his behaviors to become the best version of himself for himself and his loved ones. Closing out with "Been Tr3", Mack lyrically ends with reminding the world how true he has stayed to himself no matter what seasons of life that he experiences.
If you're a fan of fellow musicians such as Young Dolph, 21 Savage with the old-school twist of Chamillionaire and Paul Wall, then keep an eye on the ride ahead for Mack Tr3 on YouTube.
Mack Tr3 Social Links: