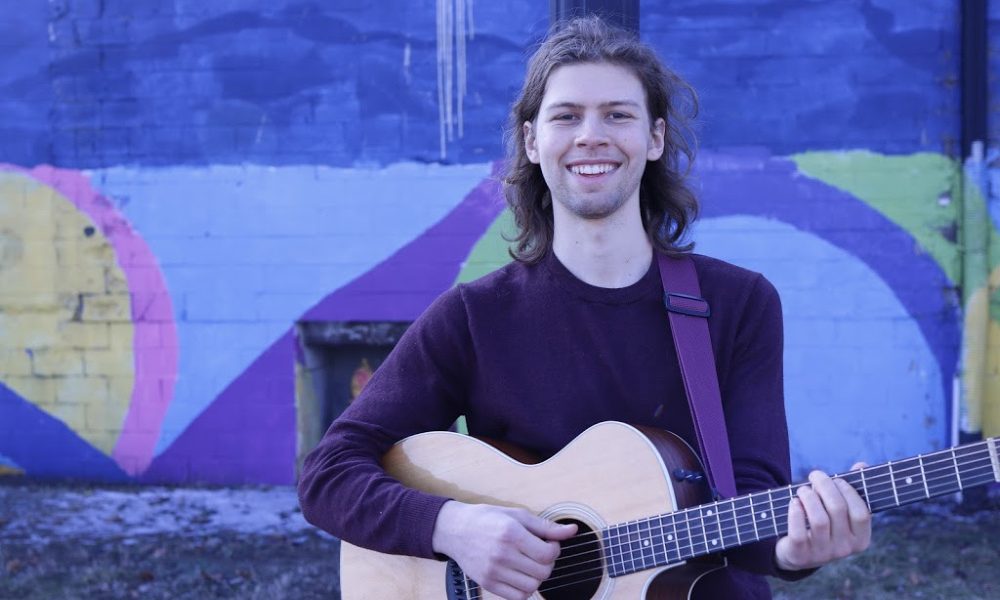 Bloomington Musician, Michael Bruner, Releases New Single – "Don't Mean Broken"
Bloomington Musician, Michael Bruner, pours out straight from the heart both lyrically and visually throughout his easy and breezy new track, "Don't Mean Broken". Stepping out of moments in the darkness and back into a place of tranquility, Michael Bruner reminds listeners that self-love is what revs the engine of peace in the world as peace throughout the world begins within. Extending his ability to entrance listeners with his soft and seasoned vocals that leave the mind in a state of serenity, Michael Bruner instrumentally meshes his lyrical content seemingly perfectly and has created a true Spring/Summer jam.

Artists such as Michael Bruner create music for the right reasons. Giving the world the gift of his spirit, Michael Bruner has worshipped humanness and the ever-fluctuating emotions that we experience and in turn has morphed his into a work of musical art. If you're a fan of fellow musicians such as Death Cab For Cute, twenty one pilots and Edward Sharpe and the Magnetic Zeros, then keep an eye on the ride ahead for Michael Bruner on Soundcloud.
Michael Bruner Social Links: