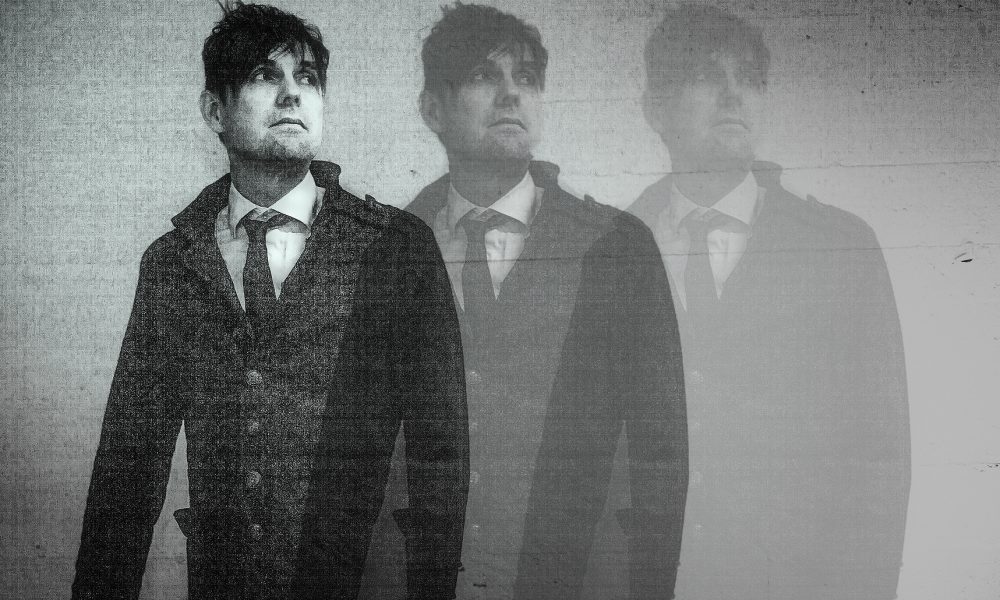 Norway Electronica Artist, Metaspion, Releases New Single – "Pyros"
Norway Electronica Artist, Metaspion, has stepped away from his roots to bring to life a lyrically rich work of musical art within his latest single, "Pyros". As envisioned through the title, Metaspion kicks off his lyric video with a blast of visual fire that carries the traces of his intent to lyrically burn the pain of the past away at last. Traces of Folk introduce listeners to the reality that the music commonly played on the radio isn't all that there is as Metaspion spins his way into a bold new world of Poi and more.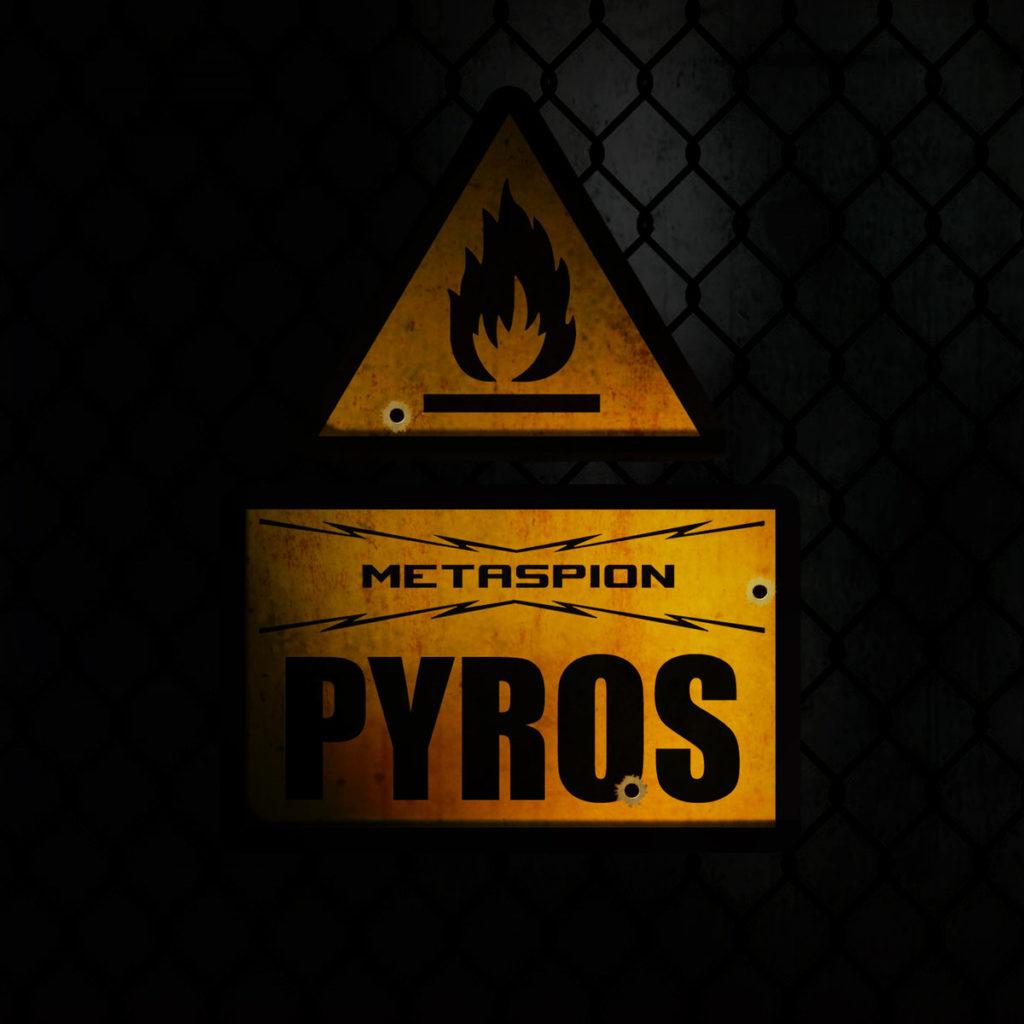 Back in the Pretty Lights 'Finally Moving' days is where Metaspion takes a seasoned listener and music lover who will instantly swoon over the dynamic richness of soul that is spilled throughout "Pyros". Tying in the violin fluidly in a manner that Lindsey Stirling has, Metaspion stands out in the world of independent musicians and has quite the journey ahead if he chooses to stick with creating art from the heart. If you're a fan of fellow musicians such as Gorillaz, Rage Against The Machine and Fever 333, then keep an eye on the ride ahead for Metaspioin on Soundcloud.
Metaspion Social Links: