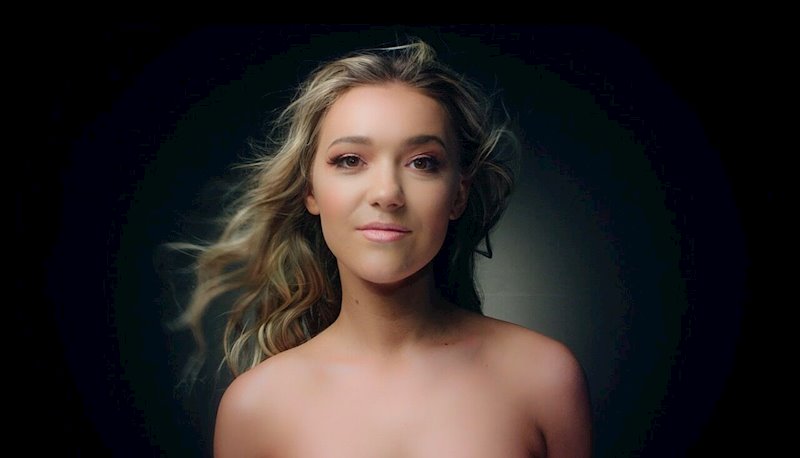 Los Angeles Musician, Jaimie Steck, Releases New Music Video – "Full Moon"
Los Angeles Musician, Jaimie Steck, is stepping into a new dimension as a bold and multidimensional Artist and proves that she has the goods throughout the release of her latest music video, "Full Moon". Through lyrics that pick at the cells below the skin, Jaimie questions her approach and takes her love full throttle whether the apple of her eye can meet her on the other side or not. Dark and sensual visuals keep listeners leaning into Jaimie's intention to showcase her highest self as the pouring rain leaves her soaked in sin. It is evident that female empowerment stands at the frontlines of Jaimie's influence, and her ability to extend remnants of confidence into listeners is notably rich in realness.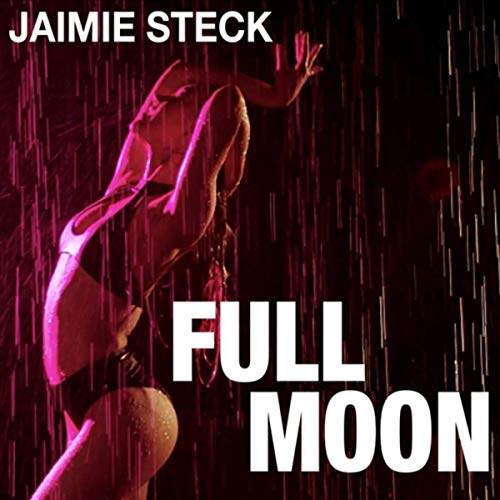 Mixing EDM with Pop, Jaimie Steck is super hot and her aura lingers through any room that she enters. Jaimie is the total package as her years of practicing Dance leaves viewers in a trance. If you're a fan of fellow musicians such as Britney Spears, Halsey and Selena Gomez, then keep an eye on the ride ahead for Jaimie Steck on Soundcloud.
Jaimie Steck Social Links: