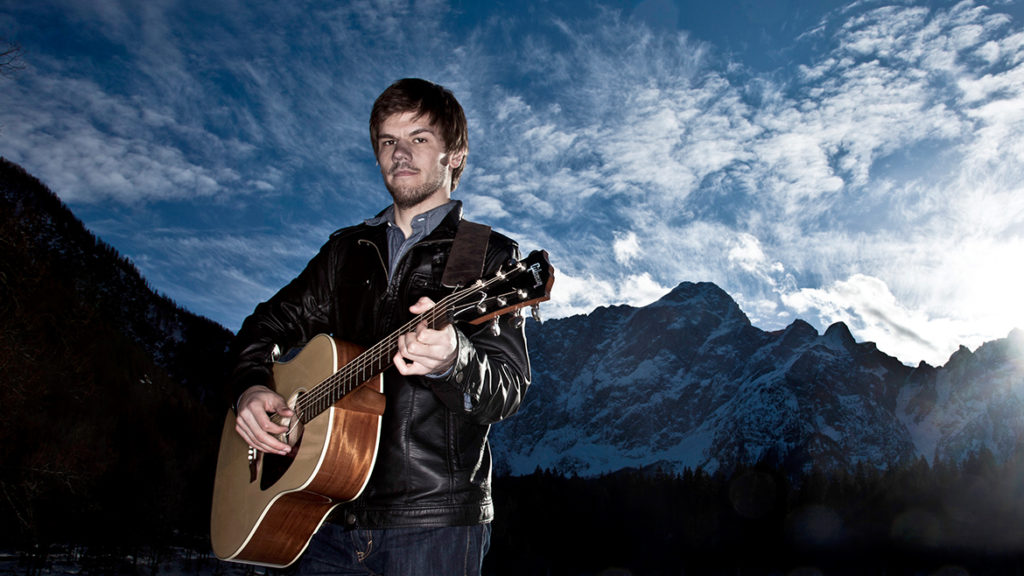 Austin Musician, Galapaghost, Releases New Music Video – "Jellyfish"
Austin Musician, Galapaghost, is as consistent as it comes as a musician who continues to bloom. Expanding beyond his known to bring together an otherworldly and psychologically intriguing music video for "Jellyfish", Galapaghost lyrically travels through feelings of despair and anger when it comes to a relation gone wrong. Spinning through each and every hour of the day with feelings of discontentment, Galapaghost has transformed his feelings of resentment into works of sheer art that pull at the heartstrings of listeners. Through the beauty of simplicity and Galapaghost's ability to exhibit his intuitive side, "Jellyfish" is a dose of visual pleasure that shares his ability to dive into worlds beyond our known.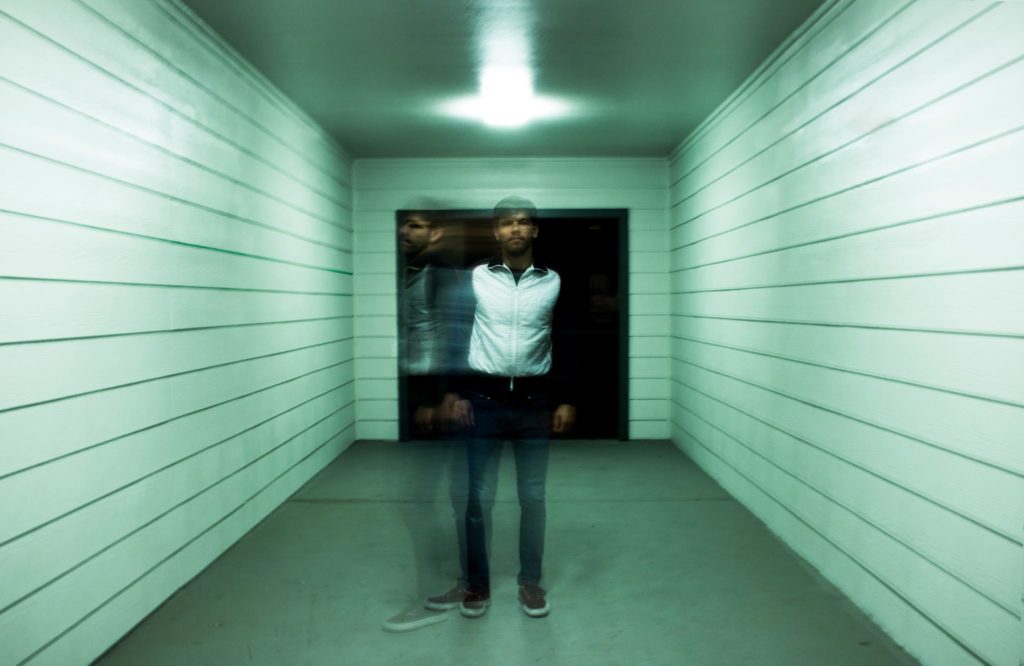 Wandering through the ever-changing emotional worlds that we find ourselves in and the worlds that we create through displeasure, Galapaghost's musical nature is laced with sorrow that transforms into tranquility throughout each and every listen of his tracks. If you're a fan of fellow musicians such Modest Mouse, MUTEMATH and We Are Scientists, then keep an eye on the very promising ride ahead for Galapaghost on Soundcloud.
Galapaghost Social Links: