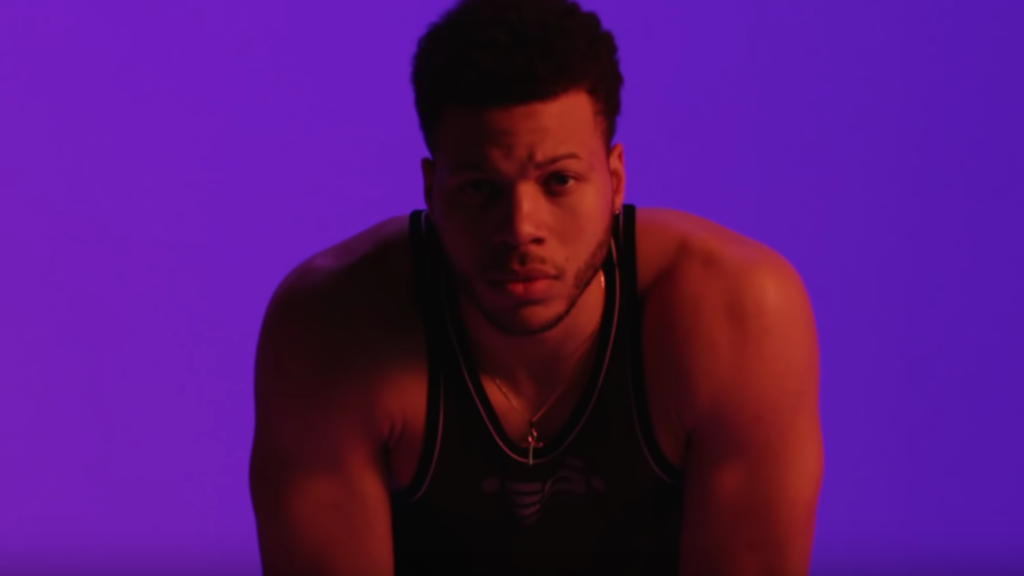 New York Musician, Lachi, Releases New Single – What I Want"
New York Musician, Lachi, has already made her mark in the world of music and beyond  and continues to claim her throne. Exhibiting sheer confidence and surrender to the wonders of her mind and body, Lachi travels through her feelings of romantic love over a banging beat that accompanies her ability to make her mark in any and all genres of music. Through lyrics that make it known loud and clear that she has no fear when it comes to letting an individual go if they can't manage her beautiful spirit and soul, Lachi explores her sexual desires and sets hearts on fire throughout "What I Want".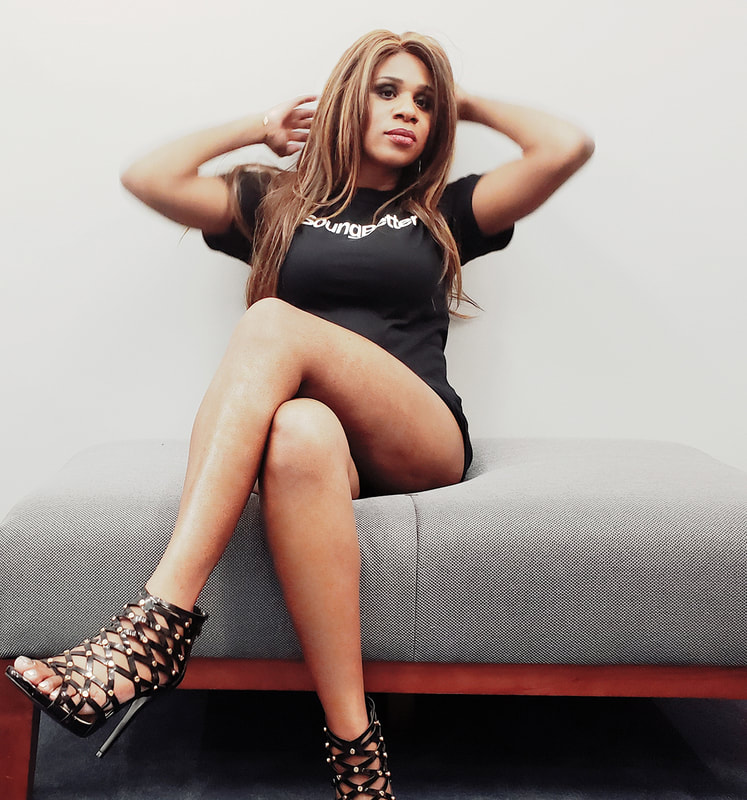 Bringing Julian Javan along for the ride, there's no denying that Lachi is in her prime. Looking better than ever on the surface, Lachi brings forward her feminine confidence in a way that inspires women viewing her prowess and classy sass. Having a wide array of accolades under her names, Lachi is cementing her flair and continues to grow and mature as a musician. If you're a fan of fellow musicians such as Toni Braxton, Monica and Destiny's Child, then keep an eye on the promising ride ahead for Lachi on Soundcloud.
Lachi Social Links: