Sydney Musician, Aaron Beri, Releases New Single – "Naked"
Sydney Musician, Aaron Beri, is fresh on the map of the music world and is letting his most vulnerable inner facets lyrically unfurl throughout the release of his new single, "Naked". Beginning with a smooth R&B instrumental which compliments Aaron's dynamic approach toward his artistry, sultry vocals compliment the back-tale of the track in which Aaron lyrically examines from head to toe the lust toward the apple of his eye. Having fallen in love, Aaron is a man who is tune with both his masculinity and femininity and showcases the balance subliminally throughout "Naked". Having both the look and the groove that makes the ladies shook, Aaron is the total package and his sensual side takes the ladies and more on a ride to the other side of love and right into sin in mind.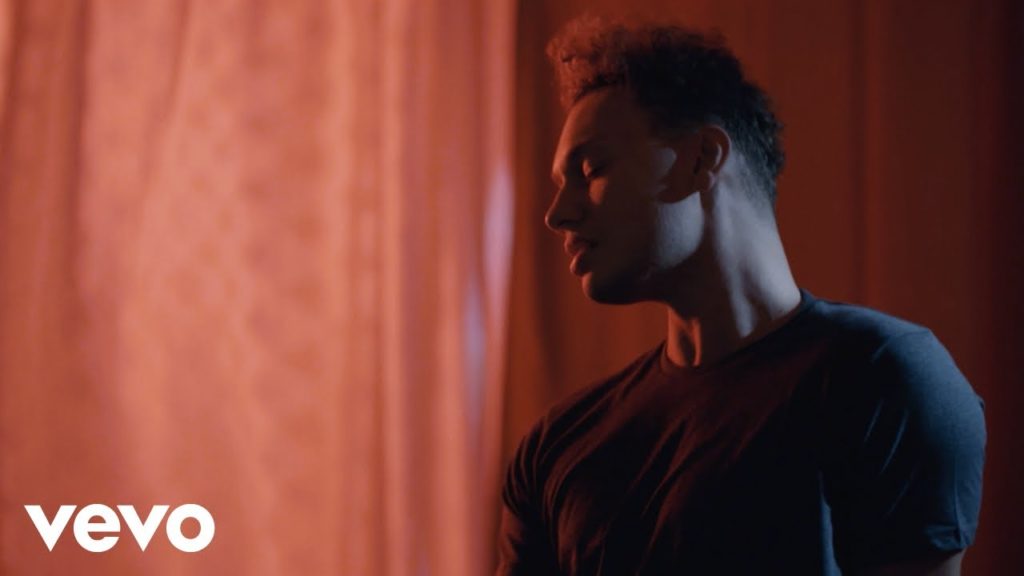 Be on the lookout for the debut album coming from Aaron who is also a successful model who is rightfully shifting his focus to the cultivation of his music. If you're a fan of fellow musicians such as Usher, Justin Bieber and Bruno Mars, then keep an eye on the ride ahead for Aaron Beri on Soundcloud.
Aaron Beri Social Links: