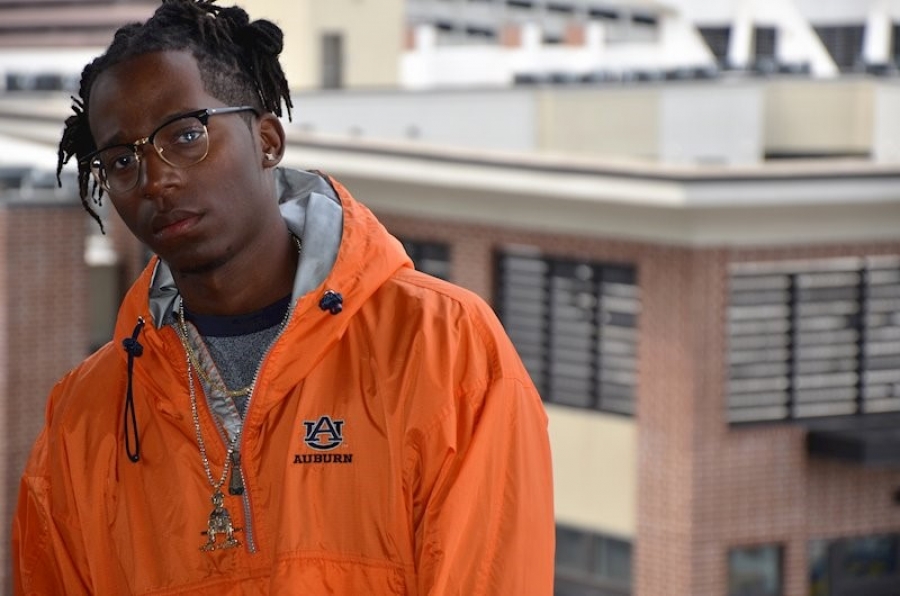 Rising Texas Rapper, J'Moris, Releases New EP: 'Extra'
Rising Texas Rapper, J'Moris, is making major plays in the game and we're delighted to see him bring the wild thoughts that cross his mind to life throughout his latest EP, 'Extra. Here's our track-by-track thoughts.
Kicking off with the first and title track, "Extra", crisp production walks listeners into a hypnotic beat as J'Moris showcases qualities of a seasoned vet right off bat with lyrical reminders of the hustle days when his vision was set on the free lunch line rather than the stars. The second track, "Misbehave", slows it down into a mixture of 90's R&B and 2000 Hip-Hop as J'Moris candidly puts his sexual urges and fantasies on blast over a beat that incorporates a soft piano so fluidly that it leads listeners into a state of trance. "Not At All" is the third track in which J'Moris takes his fans through the days of his childhood when he had nothing but crumbs on his plate yet switches it up to the motivation that he has cultivated within which has served to his burgeoning lifestyle and shifting experiences. Closing out with "Speed Boat", J'Moris lyrically puts it all on the line and twists his intention to take no prisoners throughout each bar while tip-top production takes the track to a level that wouldn't necessarily be expected from an unsigned artist.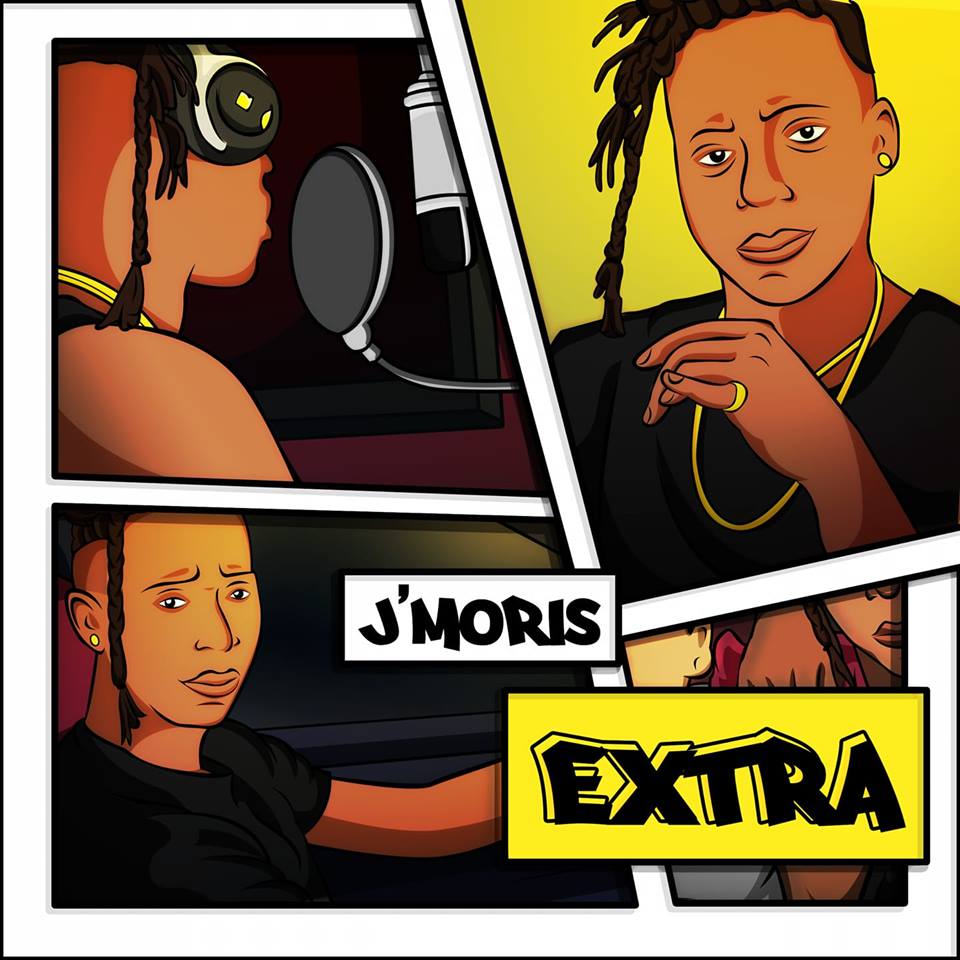 Through his ability to get down to the nitty-gritty, J'Moris spits with no pity and 2019 is his time to shine. If you're a fan of fellow musicians such as Big K.R.I.T, Jadakiss and Meek Mill, then keep an eye on the ride ahead for J'Moris on
Spotify
.
J'Moris Social Links: