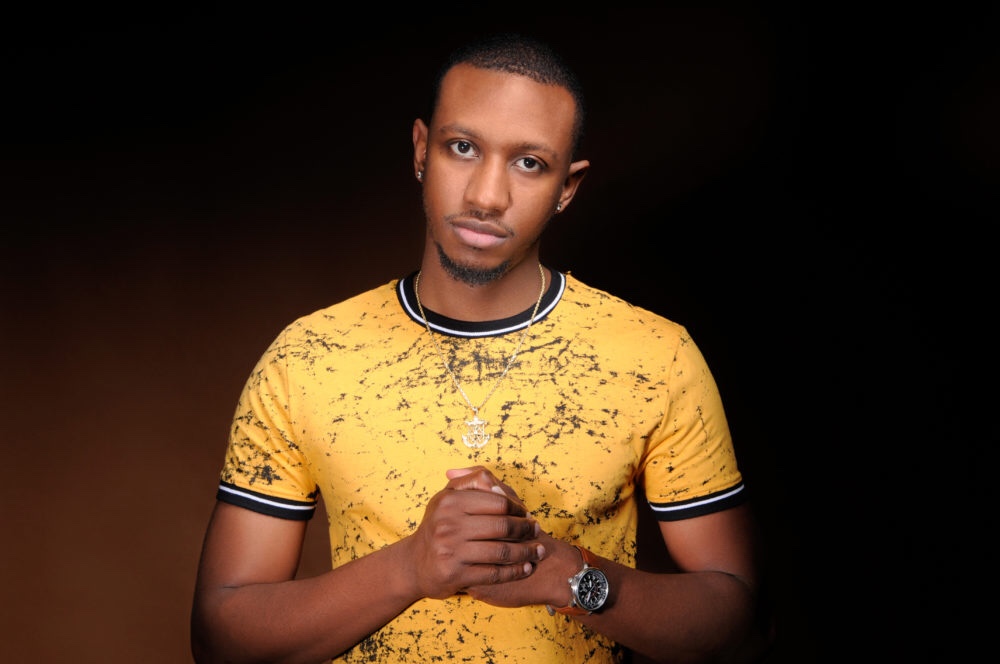 Florida Rapper, RuudAwakening, Drops New Album: 'CATHARSIS'
Florida Rapper, RuudAwakening, sets his inner intention to make music for listeners to be able to listen through to dive deeper into themselves. In celebration of the November 13th drop of 'CATHARSIS', here's our track-by-track thoughts.
Kicking off with the first track, "Magic", RuudAwakening opens with a haunting instrumental that blasts into profound songwriting as Ruud spits about knowing that his freedom is worth every single risk that he is willing to take to ensure that both him and his family experience a life full of everything and anything that they desire. The second track, "Ice", takes listeners through the crevices of RuudAwakening as he tells it exactly how he feels and lets the world know that what he currently cares about is adding ice to his wrist and around his neck to remind himself that he has what he takes to make it in the bright lights. "Paradise" is the third track that slows it down into an R&B style that ties in a Jamaican twist that showcases a cultural flare that will put RuudAwakening away from the pact of what's common these days in Hip-Hop. The fourth track, "Freedom", lyrically twists and turn through mass societies sprawled out perceptions of freedom as RuudAwakening sheds light on what his thoughts are on all of them from the outside looking in. "Binks" is the fifth track that instantly mimics the likes of Ab Soul back in his 'Control System' days as RuudAwakening showcases his writing skills as bar after bar listeners are led into a place of awe.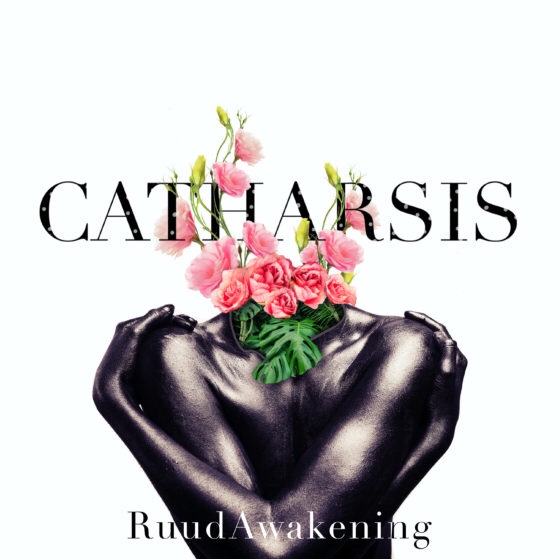 The sixth track, "Runway", takes listeners deeper into RuudAwakening's heart as he lyrically attempts to attract the apple of his eye and reminds her that she will always be the one no matter what trials and tribulations that they experience. "LMR" is the seventh track that takes listeners down the road of inner suffocation as RuudAwakening shows all of the ways that religion can stifle as the chorus screams that he is ready to move past the belief systems that he was brought into and only held him back throughout his youth. The eighth track, "Fallen From Grace", candidly speaks about the gradual humbling that comes through tough life experiences that have left RuudAwakening simultaneously hardened and awakened. "The Worst" is the ninth track that twists it up to take listeners into the guts of RuudAwakening as he doesn't feel the need to pull the curtains on his darkness and lets his dark side unleash without any remorse. Closing out with "Thank U 4 Sharing", RuudAwakening mimics Chance The Rapper as he reminds listeners and his fans that he is grateful for each and every one of them that have joined him along his journey.
If you're a fan of fellow musicians such as The Underachievers, Joey Bada$$ and Ab Soul then keep an eye on the promising ride ahead for RuudAwakening on SoundCloud.
RuudAwakening Social Links: