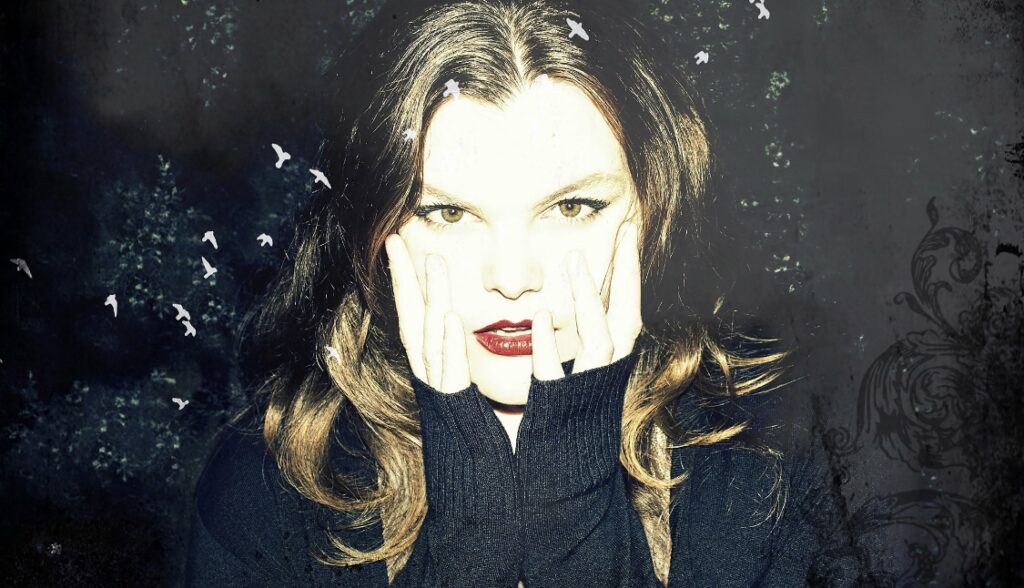 Los Angeles Songstress, May Devun, Releases New Single – "Say the Words"
Los Angeles Songstress, May Devun, strips down to the soul for a bare-bones version of musical beauty emitted throughout her highly-charged new single, "Say the Words". Beginning with a dash of class through instrumentals which highlight the piano, May Devun lyrically pleads for another to open up their chest and finally say the words that they have been hiding within throughout "Say the Words" which showcases her ability to write music about her inner life beyond the surface. Sensuality pours forward with ease as May stands embodied in a place of grace as she showcases that it is her time to receive rather than continue to be the giver as "Say the Words" can serve as a relational ode for listeners to reaching beyond ones previous experiences to expect more in the future.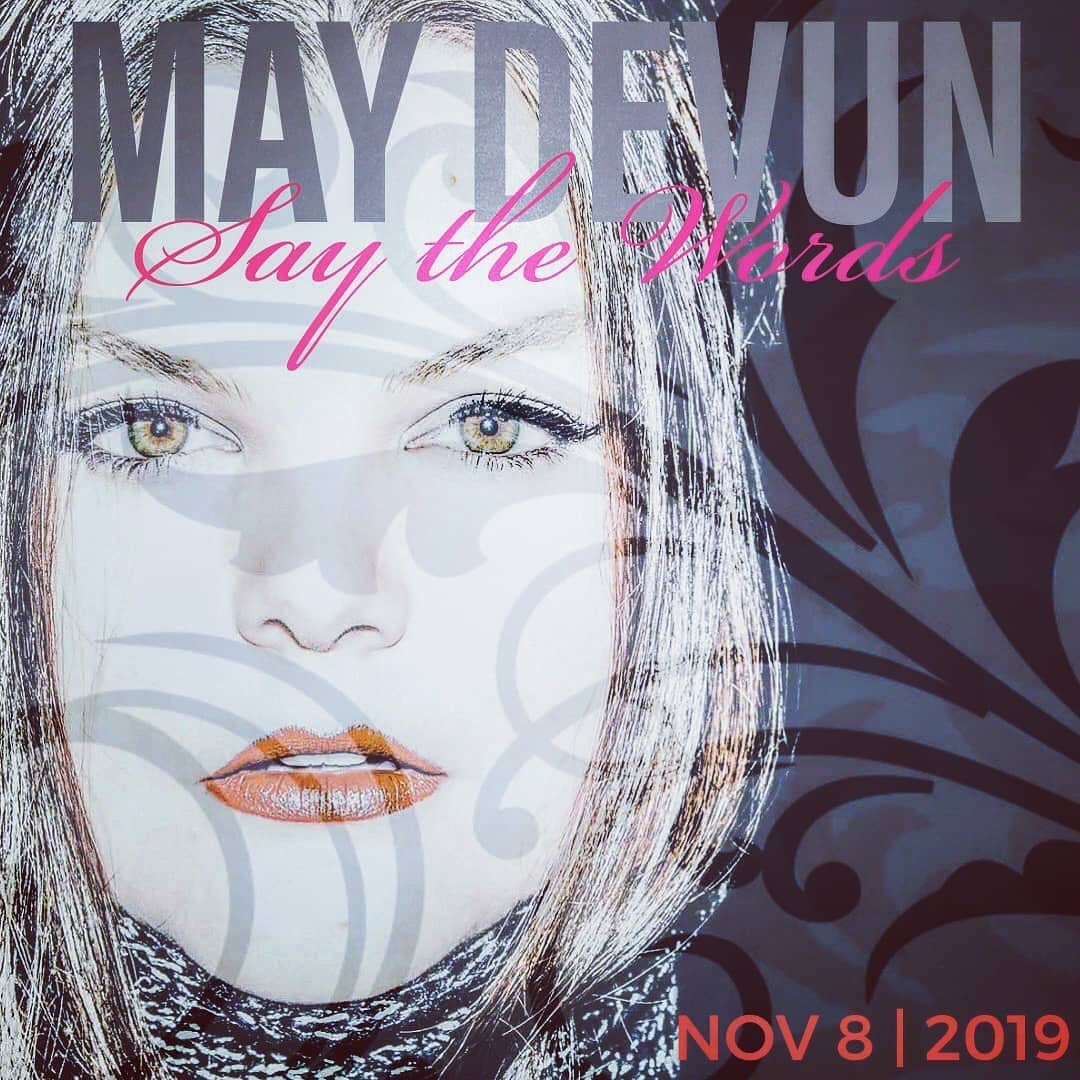 Having found her inner voice to shed light on the comfort that she has built deep within herself, May Devun is a soulful artist that is abounding with wisdom and passion that ignites fires within the hearts of listeners. If you're a fan of fellow musicians such as Christina Aguilera, Alicia Keys and Mary J. Blige then keep an eye on the ride ahead for May Devun on SoundCloud.
May Devun Social Links: