Formed in 1990, Los Angeles Rock band, Tool, brought their virtual Rock reality to Little Caesars Arena in Detroit for a packed show abounding with metaphorical riches and spiritual jewels.

The three-time Grammy Award winners who are passionately revered by fans worldwide have incorporated an evasive, secretive and unmitigatingly cryptic aura reflecting abysmal depth within each and every one of their lyrically and visually hypnotic concepts. The band created an edge throughout the release of their first full-length studio album, 'Undertow', in 1993 on Zoo Entertainment which was dropped in the midst of the era of grunge shelling out apathetic lyrics over distorted guitars. Traveling to date to celebrate the release of their latest full-length album, 'Fear Inoculum', it is evident that through their live set, intricate drums, powerful bass tones and hauntingly furious vocals, listeners dive into an explosive journey full of agony and melancholia that articulates the inner workings of a human being traversing tortuous and spiritually enlightening paths at dizzying speeds. Throughout the live show, Tool strung together a perfect frenzy of musical bliss playing tracks such as "The Pot", "Forty Six & 2", "Parabola", "Jambi", and "Vicarious" which kept concertgoers at Little Caesars Arena in a naturally sedative trance.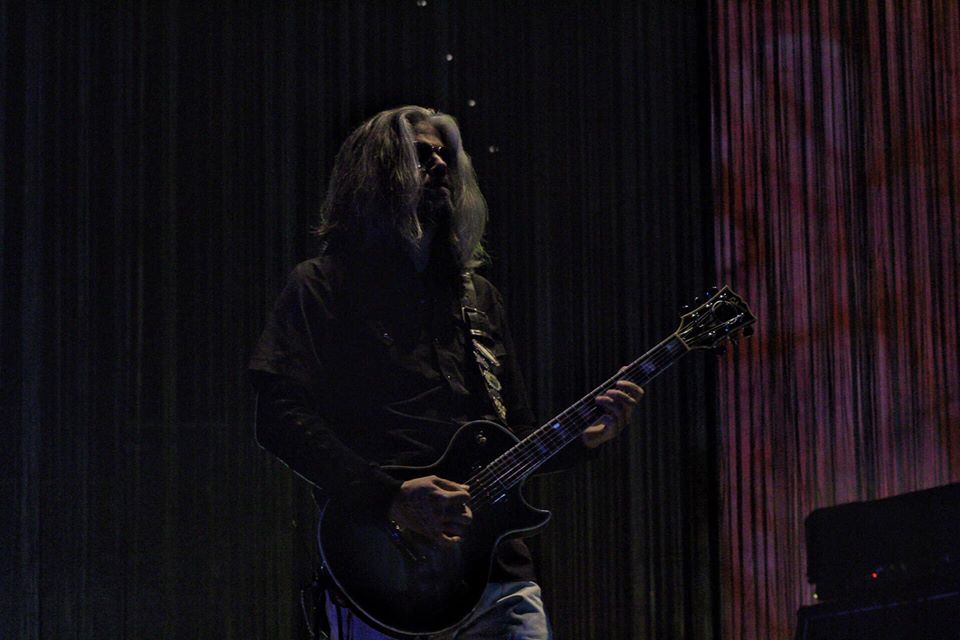 Abounding with the cold-hard facts and brass tacks, listeners are sent down an entrancing expedition through insane shred solos and lyrical extremes within Tool's latest release, 'Fear Inoculum', which sends listeners down a virtuosic, maniacal and addictive mind confronting the power of denial tendencies and irrational rationalizations that sweep through our nation. The immaculately curated musical exploration of consciousness pushes the envelope of what Maynard perceives that he knows while reminding listeners to live in the now and accept their fate as mortal human beings. The lyrical level truly parallels the instrumental state of euphoria delivered through a lengthy and explosive blend of personal power and personal confrontation that leads listeners toward belief within themselves beyond the self-conceived interpretations of power from oppressive forces stifling their abilities and sense of tranquility. 'Fear Inoculum' serves as a healthy retreat away from the bullshit that floods the lives of the deprived and inauthentic values of society.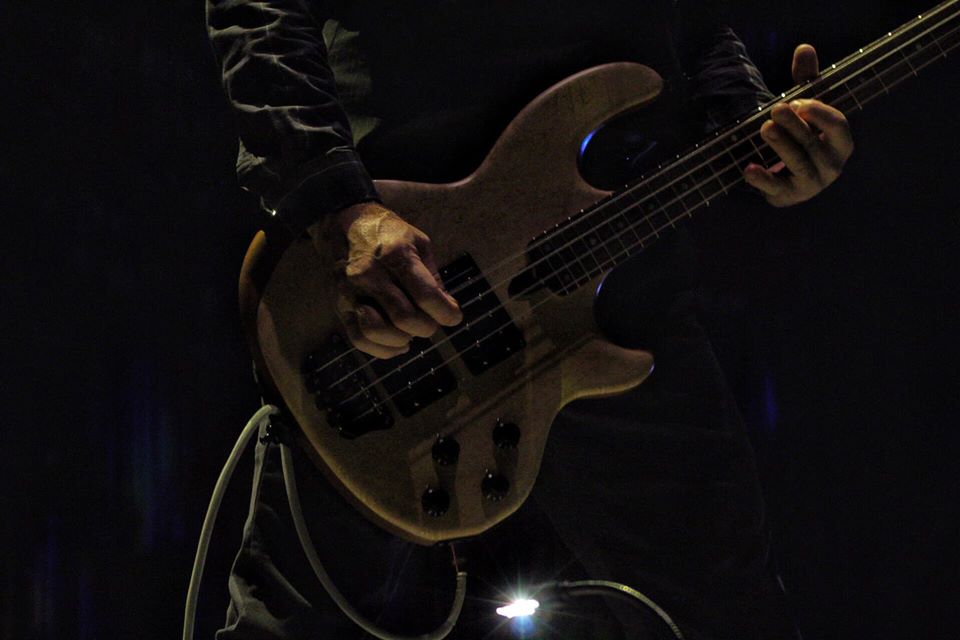 Tool's live performances defy all conventions. Singer, Maynard James Keenan, has been known to face away from the audience to psychologically influence fans to pay keener attention to their screens full of psychedelic and internally enriching visuals that serve as Maynard's reflection of his personal journey while residing comfortably in the shadows. Abounding with light shows and varied stage settings by revered artist and long-time art partner, Alex Grey, Tool's live performances attest to the emotive power of their music and artistry.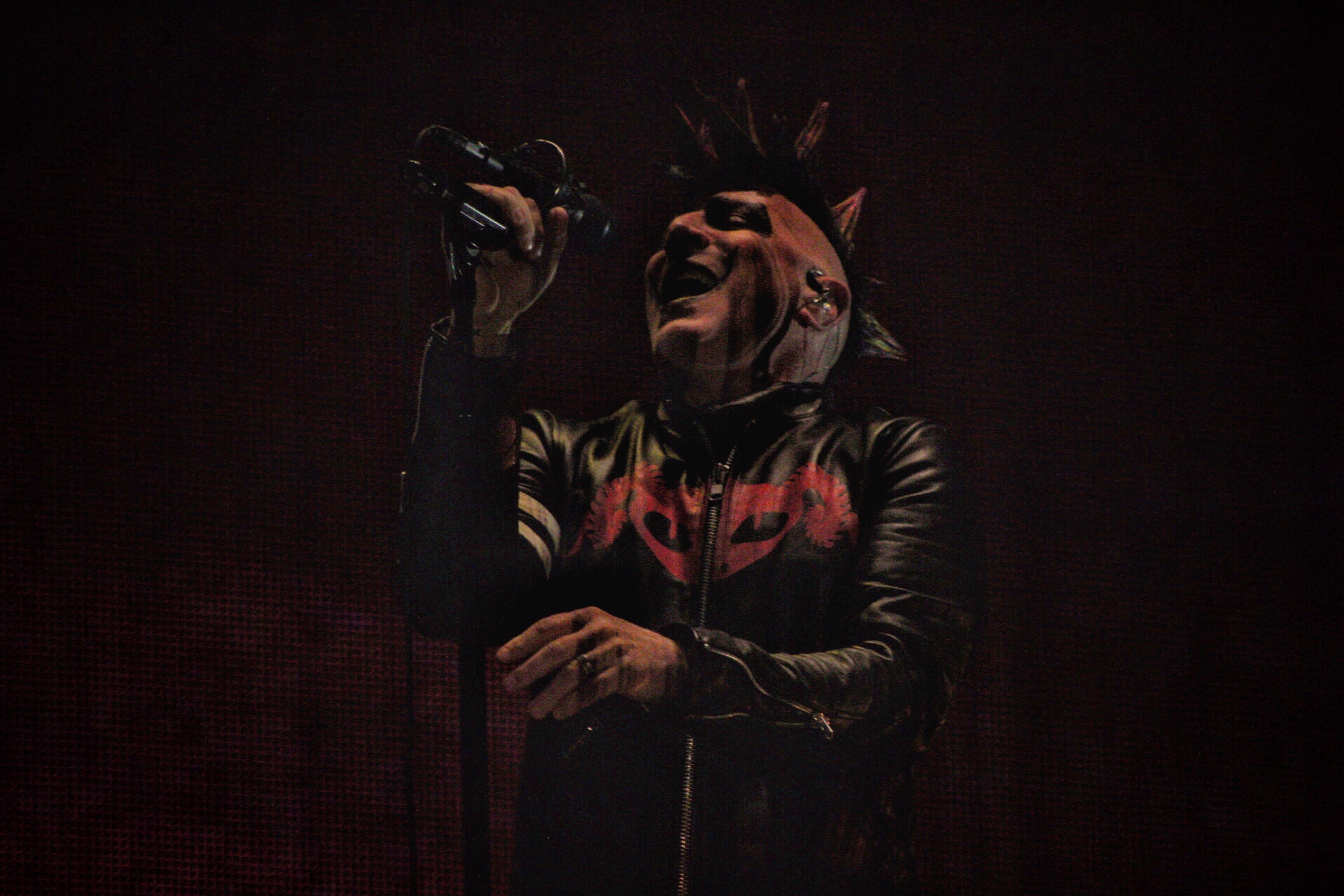 Tool's discography and musical entity betrays commercial ambitions while influencing listeners to dive deeper into their personal emotional crescendos and the neurotic workings of the mind. Tool is one of the few existing acts today that send a message through their music and inherent eccentricity that stands the test of time while being full of unvarnished truth and dignity. Grab your tickets HERE for the remainder of Tool's 2019 Tour while you still can.
Tool Social Links: