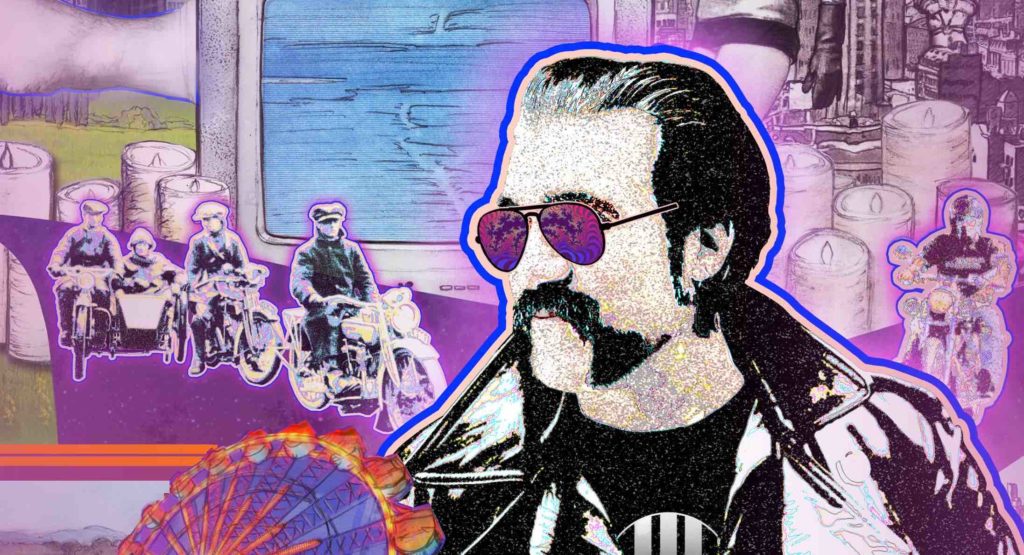 Brooklyn Rocker, Lord Sonny the Unifier, Set to Release New Album: "Final Notice!"
Brooklyn Rocker, Lord Sonny the Unifier, may be the new kid on the block, but his upcoming full-length release, "Final Notice!", is set to be dynamically rich way to introduce himself to the world of music and beyond. Having released his first single from the album, "Right in Your I", Lord Sonny the Unifier refuses to be confined to societies ways and sticks it to the man and those who treat others poorly due to their own insecurities unabashedly throughout the track.
Incorporating the sound of the late 1970's when the world of Rock 'N' Roll was full of human beings who refused to be controlled, the rebellious edge in which Lord Sonny the Unifier approaches his artistry is refreshing to independent thinkers. Through tying in instrumentals that don't overpower the message and intent of the lyrical trajectory, Lord Sonny the Unifier is ahead of the game and understands that his future is in his hands.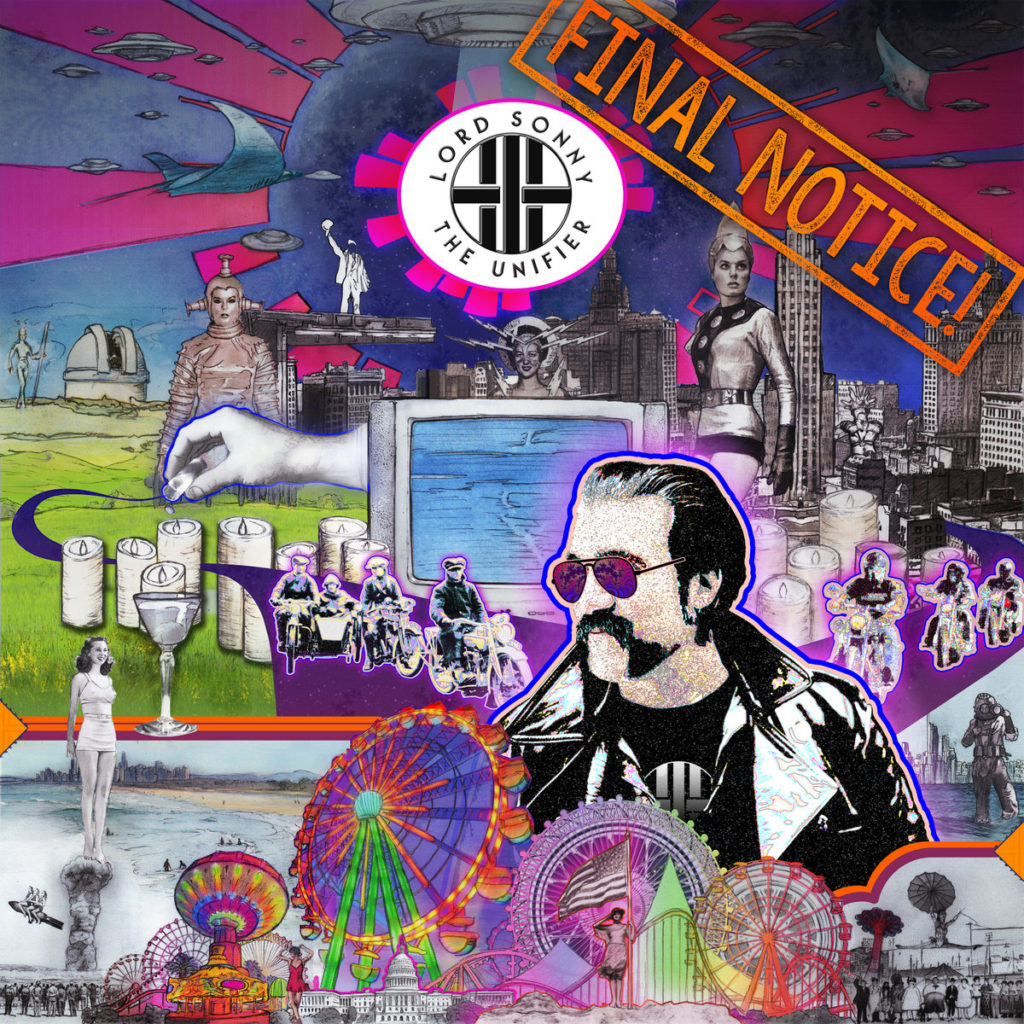 We live in a world full of billions of human beings who are actively living out their own individual lives that have nothing to do with you unless you choose to personalize it. Lord Sonny the Unifier is a newcomer to the music scene that is all about equality and ensuring that those who are treating others well get the same treatment in return. If you're a fan of fellow musicians such as The Clash, Dead Kennedys and Queens of the Stone Age, then keep an eye on the promising ride ahead for Lord Sonny the Unifier on
Bandcamp
.
Lord Sonny the Unifier Social Links: