Iowa Indie Band, The Penny Serfs, maintain an elusive appeal throughout their artistry and musicianship that is appealing to the idiosyncratic mind. Through lyrically translating intricate thought into a work of art within their latest album release, 'Politics in the Time of Heroin', The Penny Serfs have relit their fire. I caught up with Mikey Loy to discuss the release of 'Politics in the Time of Heroin', creative activities that inspire their musicianship, upcoming show plans and more.
Congrats on the release of 'Politics in the Time of Heroin'. Tell us about the creative and recording process and some key things that you learned along the way.
Thank you so much. We couldn't be happier to be sharing this record right now. The politics record is a very important one in the band's life. It represents our growing stage of the band. We are really diving in and putting as much musical information inside of a pop type of song we can, as well as getting even darker with the lyrics. I usually write a shell of a song and then share with the guys. They put their vibe and style into it and it then becomes what you hear on the record. For me, most of my ideas are sitting in my kitchen, maybe on the counter with an acoustic over a couple drinks experimenting with new sounds. The biggest thing I have learned from the writing process is to let people in and celebrate their ideas. Kyle Stu and Aiden's ideas are so very crucial to how the record sounds;  things I would have never thought of. These guys write equally as much as I do, so I've learned to take idea changes and stuff and to understand that it makes for a better tune.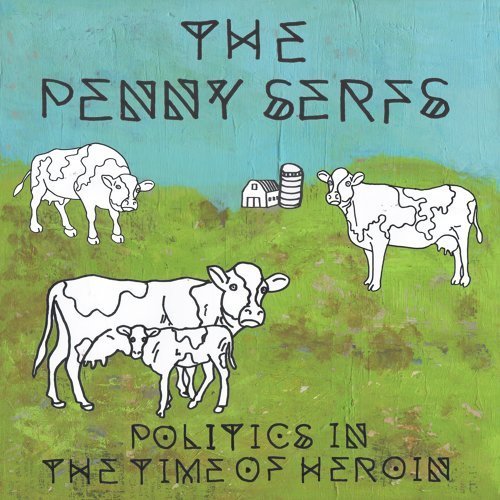 Tell us about the songwriting process. Is there a certain individual that spearheads the writing or is it a mutual thing that you all tackle together?
I am a songwriter by nature. I love to weave dark lyrics and esoteric vibes through chords and counter melodies. It makes me happy. I could lock myself in a room for years just doing so. Mostly musically we all come together and find a vibe collectively to keep us all in the song. So I'd say musically it is mutual, and the lyrics come from me.
What does your ideal day off look like to you? What creative activities do you spend time on that serve to inspire your musicianship?
A day off for us is nothing but rest and family time. We spend so much time on the road working on tour, and playing our own shows that we really try to use our days off as full decompression so we can be fresh and energized for the next go round. A good shower, a comfort food meal, and some creative writing makes for a nice day off; with a lot of naps of course.
What is your perception on the digital world that we live in and social media culture?
It's interesting because the 90's kid in me believes in the internet paradox. Example: How can something that makes us all connected make us feel so alone? But musically I think it is a good thing because it challenges us to constantly be releasing new material and writing better music and really pushing ourselves through the massive overflow of material out there.
No career path or amount of followers negates the fact that you are a human being that has feelings. Tell us about some parts of you beyond being a musician that you take pride in.
I take pride in my family. I love coming home to my wife and kids.  My 11-year-old son just designed a concert poster for the National for their Kansas City show a couple months ago. Nothing better than watching them grow into awesome people. I also love to build things. I bought an old Catholic Church in LeClaire IA my hometown and turned it into a recording art space for myself and the band.  It took three years of building but it is finally finished. I am very proud of it.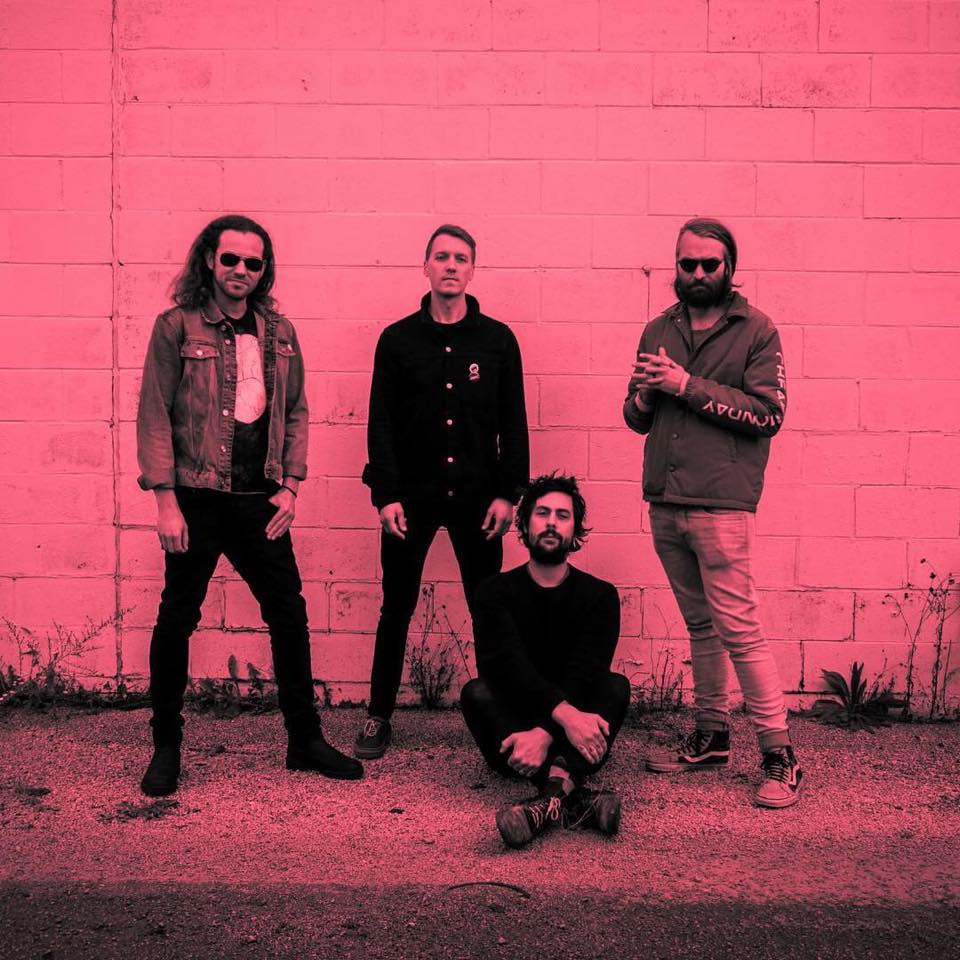 Photo Credit: Harry Walker 
As you are exposed to tons of stimulus, how do you proactively take care of your mental and emotional health when you're out on the road?
For me, I am probably the worst person in the band to ask! I drink too much, I am always feeling a dark cloud over my head. But when I am working and playing I live by a code to force myself to look around and be thankful, that my mental health can just be an inside existential issue. I do not let it affect my family and band. Exercise is the one thing that helps fuel my positivity and energy. It doesn't happen as often as it should but it really is the wonder drug.
How old would you be if you didn't know how old that you were?
My body is like 58, but I always joke that I peaked young. I'd soberly say I act like I'm 21, at least I drink like it. But who knows. I wish I were more mature.
Any upcoming tour or show plans that you can fill us in about?
We are planning on a March 2019 US tour. We Are working on getting some confirmations in Europe as well so we will announce hopefully in the next month. We can't wait.
Last but certainly not least, any closing messages for your fans?!
I'd love to thank everyone who gives our music a chance, and thank the people who have stuck with us through the few years we have been a band. Our fans our really sweet and we enjoy being able to interact with everyone. It's nice to know there are people out there.  I'm humbled when I hear that anyone in the vastness of the internet has played one of the songs we have written. It's truly a special moment for the both of us that we will have shared that no one can take away.
The Penny Serfs Social Links: