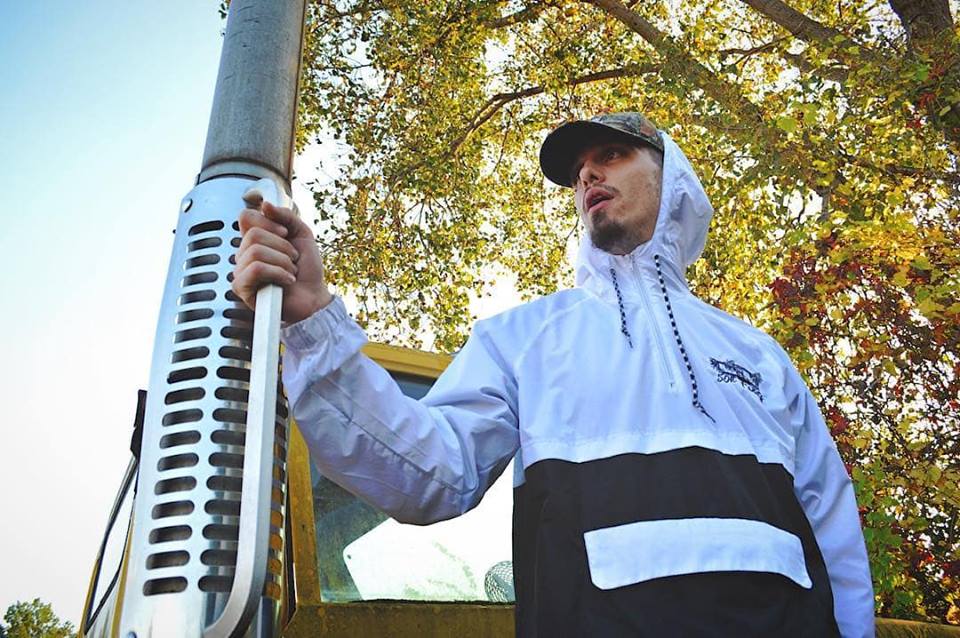 Detroit Rapper, Mack Tr3, Releases New Single – "Dopeman Dream$"
Detroit Rapper, Mack Tr3, makes
your speakers bump throughout the release of his new single, "Dopeman Dream$", which is accompanied by a music video that showcases that he has his sight set on his prize. Delivering the goods just as they are and never fronting about his scars through his artistry, Mack Tr3 may be new to the game in some ways, yet he has been spittin' since the days of his youth and it's time from his talent to be recognized beyond the booth.
Filmed with the nitty-gritty feel and appeal of the reality and human experience of those who are putting in the time in the studio while balancing the blue-collar work on the side, Mack Tr3 shines in a way that is both revealing and reassuring to those independent musicians who are following in his footsteps throughout the music video for "Dopeman Dream$".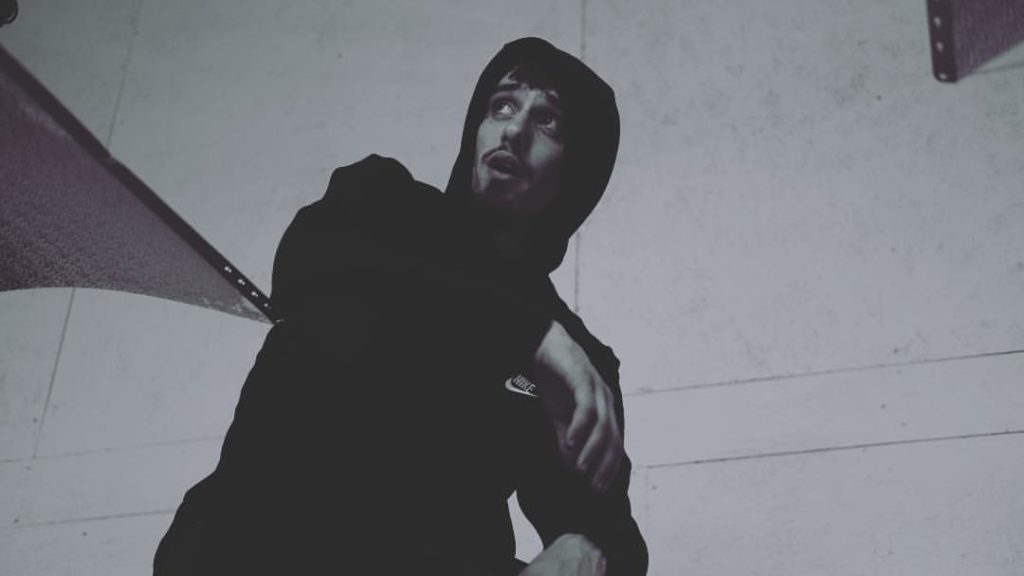 Embodying the guts, grind and glory of the 313 while on the grind, Mack Tr3 is steady making the necessary moves to live out his dreams and showcase his talent to a wider audience that continues to grow.
Mack Tr3 is an individual with heart who is developing a signature style of wit and wisdom that challenges listeners to challenge their own manner of thinking before hoes, parties and drinking.
If you're a fan of fellow musicians such as Young Dolph, 21 Savage with the old-school twist of Chamillionaire and Paul Wall, then keep an eye on the ride ahead for Mack Tr3 on
YouTube
.
Mack Tr3 Social Links: