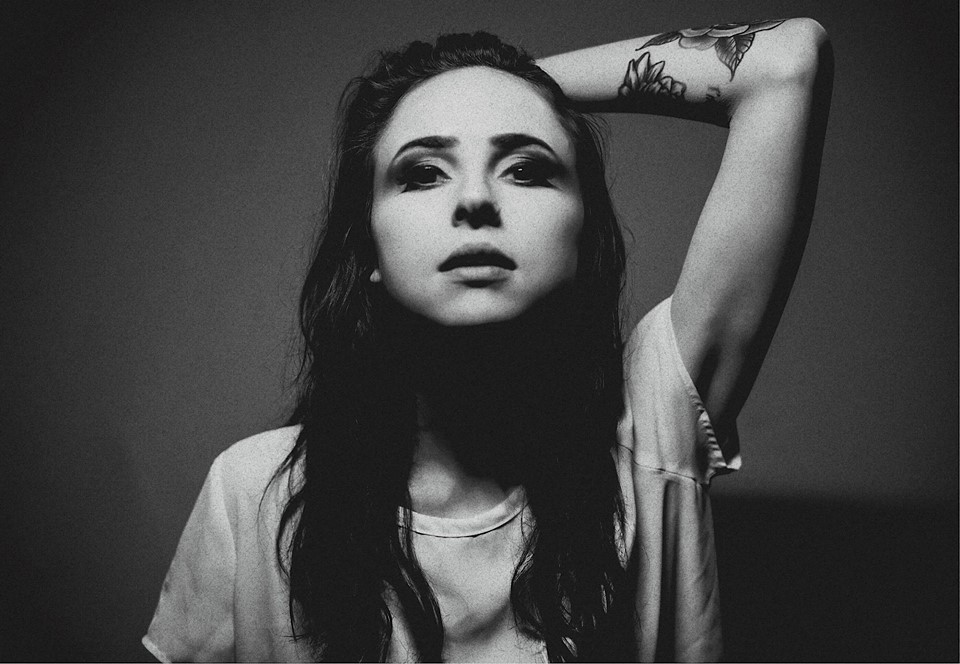 Having recently released her well-received debut single, "Rain", Jess Coppens is just beginning to make a name for herself as an impassioned and soulful Pop Musician. I caught up with Jessica to discuss her view on social media, learning about herself through creating "Rain", making it a priority to detach from stimulus and more. 
Your latest single, "Rain", dives deep into your core. What did you learn about yourself through creating that track?
Writing "Rain" was a rollercoaster. I wrote it with my friend and Engineer/Producer, Dan Swank. We wrote most of it in his home studio and I think it was the first time in awhile that a song came somewhat easy to me. I was going through some self-doubting and wasn't sure of where I wanted to be. The writing process of 'Rain' kind of gave me that feeling of, "Oh shit, maybe I CAN do this", and it was pretty cool.
Showcasing the human in you, what is a challenging thought that you recently had and were able to overcome over time?
Like I was talking about in the last question, I had a lot of self-doubt going on before and after I had released "Rain". Until that song starting coming together, I didn't know if I wanted to keep making music. I'm definitely thankful that I was able to overcome that self-doubt and get this tune out to the world. It felt like a huge weight lifted off my shoulders.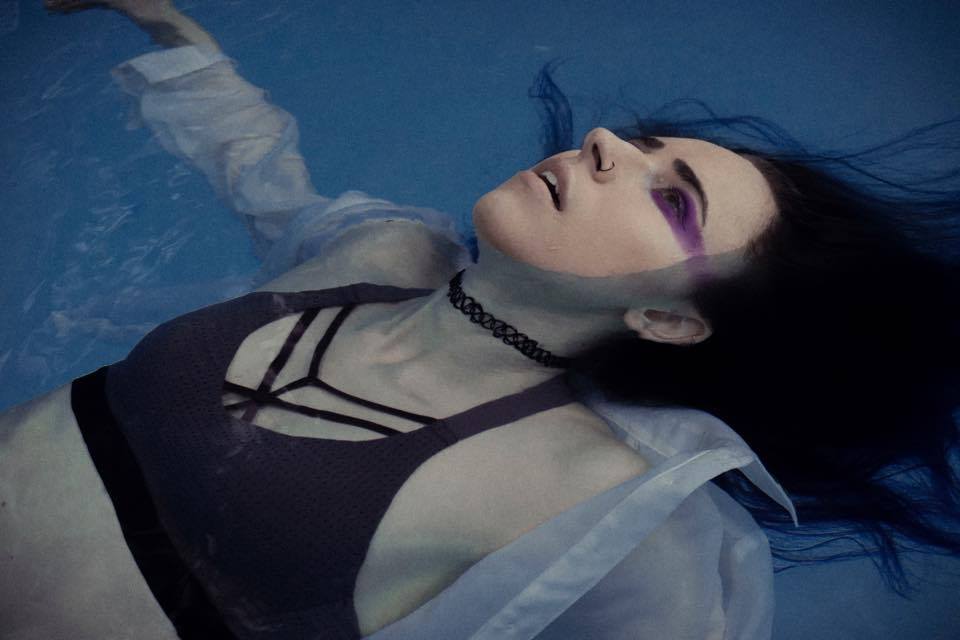 What is your perception on the digital world that we live in and social media culture?
It is what it is, honestly. I hate the fact that social media is so important, but there's no going back from it. There's plenty of positive stuff out there, too, so I typically try to surround myself with that kind of engagement rather than the drama and bullshit that the internet thrives on.
No career path or amount of followers negates the fact that you are a human being that has feelings. Tell us about some parts of you beyond being a musician that you take pride in.
When I'm not doing music-related things, I'm working at a local coffee shop. It's definitely a nice way to express creativity through some other kind of art form. So I guess I take pride in my ability to make good coffee.
As you are exposed to tons of stimulus, how do you proactively take care of your mental and emotional health when you're out on the road?
When I'm away from home, I try to make it a priority to "detach" a bit and just enjoy where I'm at. It's easy to get caught up in my head when I'm away from my usual daily routine, so I try to stay in the moment more often.
Have you been able to heal any of your past life experiences through art and/or creating music?
Not yet, but I know I'm progressing. I feel like every song I've been writing lately has taught me something new. It's slowly helping me
Last but certainly not least, any closing messages for your fans?!
Thanks so much for all the support! Without it, writing "Rain" wouldn't have been possible. I'll have more soon!
Jess Coppens Social Links: