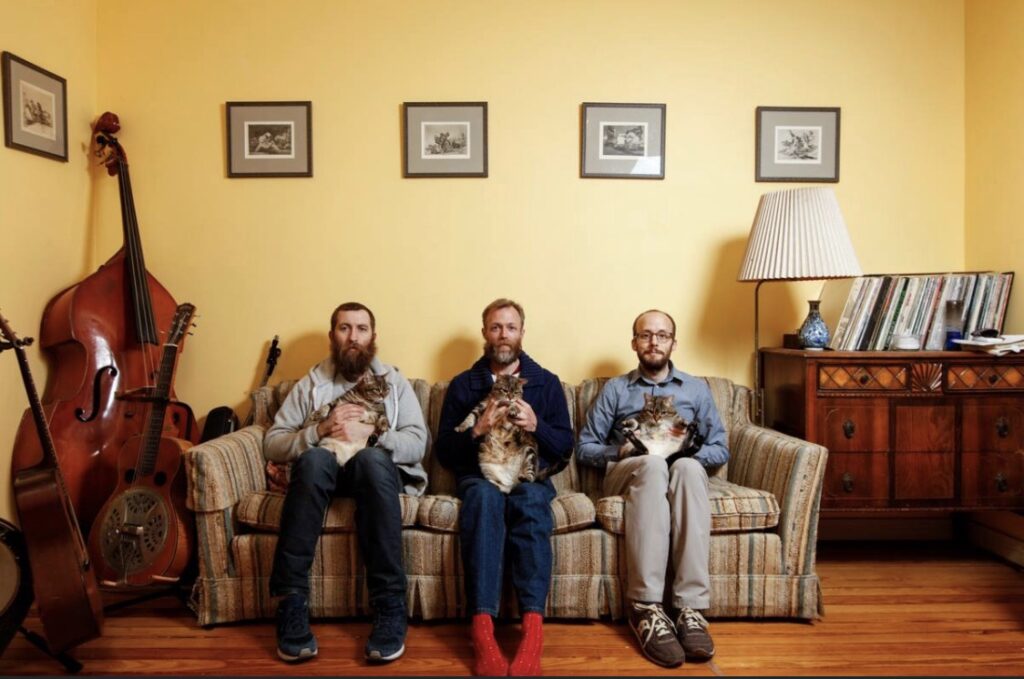 Chicago Ensemble, Magical Beasts, Release 'Yes, My Love, I Am Reaching'
Chicago Ensemble, Magical Beasts, tune into their hearts and dive into elements of romanticism, love and connection throughout their beautifully written new release, 'Yes, My Love, I Am Reaching'. Here's our track-by-track thoughts.
Kicking off with the first track, "Come Find Me", Magical Beasts begin soft and slow and instantly mimic the likes of Mumford and Sons over lyrics that seek and speak of guidance when it comes to interpersonal connection that has sparked feelings of adoration in their hearts. The second track, "7 Nights", lyrically travels down the road highlighting a period of time that meant the world to members of Magical Beasts who swoon over the seven days that were spent connecting with another that has left a lasting imprint of their spirits. "Darling" is the third track which is the dream track for a lady to receive as songwriting speaks to the soul and speaks of the rewards that come when a human being consciously decides to let down their guards and open their minds and hearts to what love can simply be. The fourth track, "In Praise", trickles into listeners minds with grace as the members of Magical Beasts lyrically tackle the phenomenal feeling of fate that comes when an individual walks into your life and leaves you feeling at peace knowing that a natural connection has begun to sprout.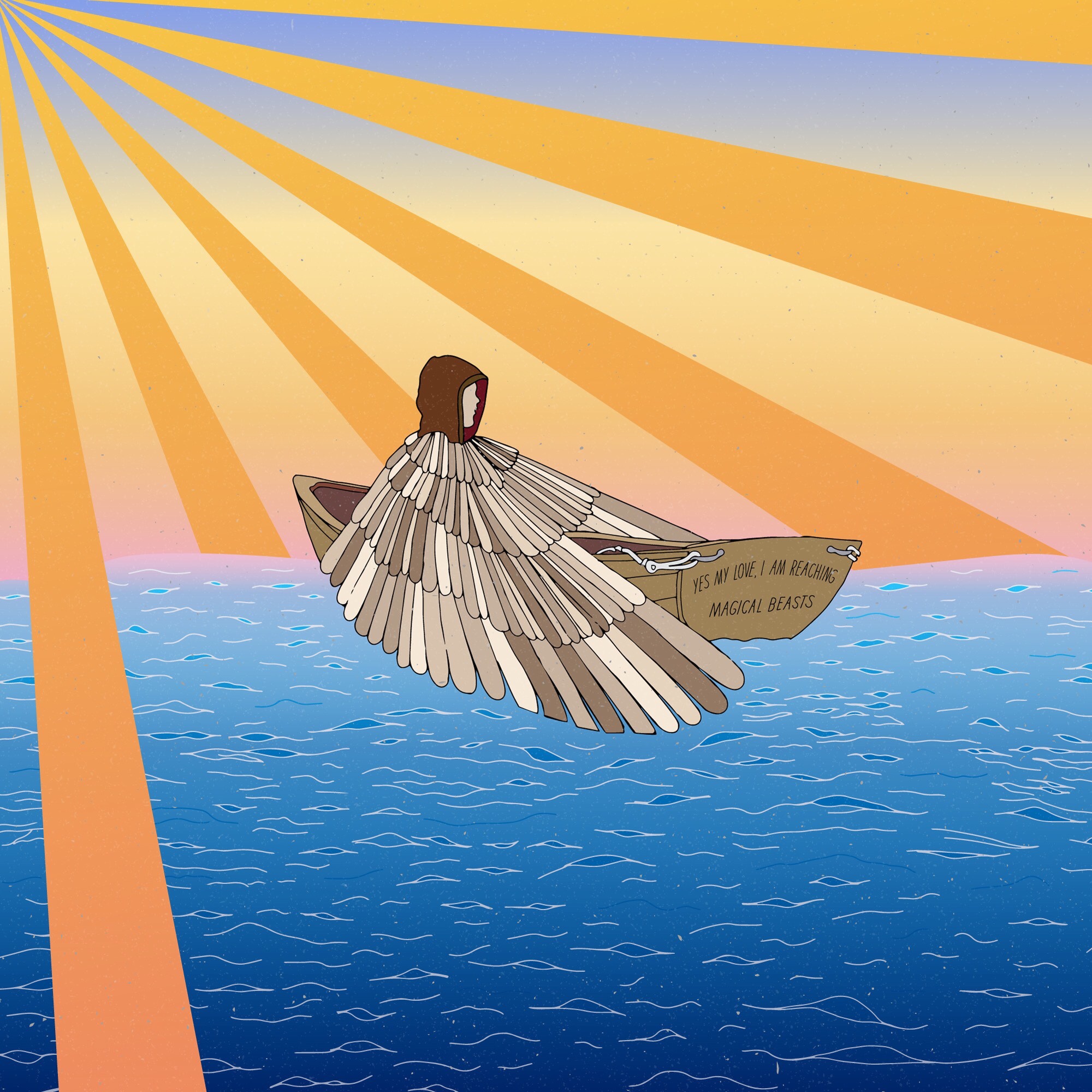 "Little Buds" is the fifth track that picks up the pace and instantly instrumentally mimics the likes of Edward Sharpe and the Magnetic Zeros as Magical Beasts add in elements of Folk that mesh smoothly while showcasing their ability to expand their talents as a genre-bending act. Closing out with "Farthest Shore", Magical Beasts lyrically express that they are willing to spread their wings far and wide to receive the love and life that they desire.
If you're a fan of fellow musicians such as Mumford and Sons, Edward Sharpe and the Magnetic Zeros and The Head and the Heart, then keep an eye on the ride ahead for Magical Beasts on SoundCloud.
Magical Beasts Social Links: