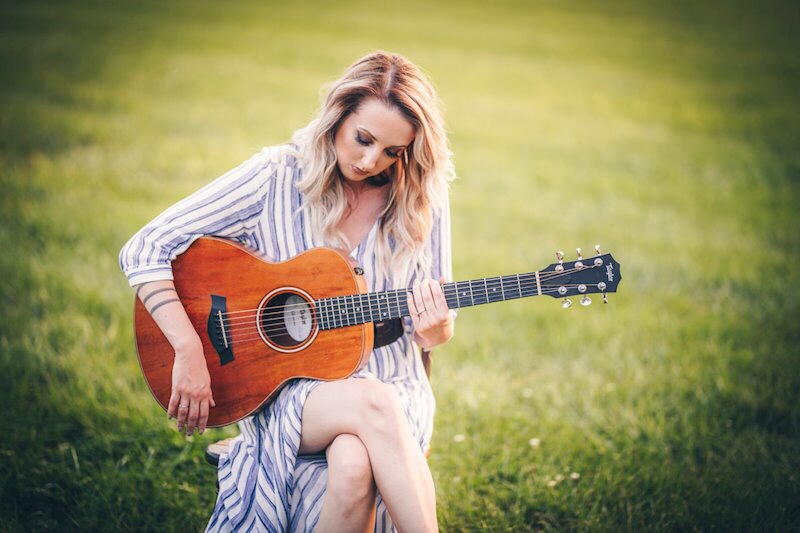 Indie Folk Singer and Twitch Star, Resurrection Fern, Releases New EP: 'Fern'
Indie Folk Singer, Resurrection Fern, has been staying consistent and true to her bright colors through maximizing the wonders of the digital world. As a rising star on Twitch and soulful musician, Resurrection Fern is in the midst of an exciting time as she has recently released her new EP, 'Fern'. Here's our track-by-track thoughts.
Kicking off with the first track, "Coffee", Resurrection Fern softly strums into the minds of listeners with soft vocals that are smooth and serene as lyrics that are reflective of the journey of an artist make their way to the forefront as they brim with curiosity and contemplation. The second track, "Savanna", is heartfelt and abounding with soul as Resurrection Fern allows herself to dig deep into the trajectory of a relationship that has run its course yet has meant the world to her at one point of her life. "Hi Lo" is the third track which instantly mimics the likes of Paula Cole as Resurrection Fern takes listeners back to the essence of 90's grunge as lyrics that are dark and moody speak of her current perspective on a relationship that has grown unhealthy and unwarranted for her current place within. The fourth and lead track, "Siren", finds its way into Resurrection Fern's past as she contemplates the highs and lows that she encountered within a period of time that left her feeling low and in need of space to seek peace within.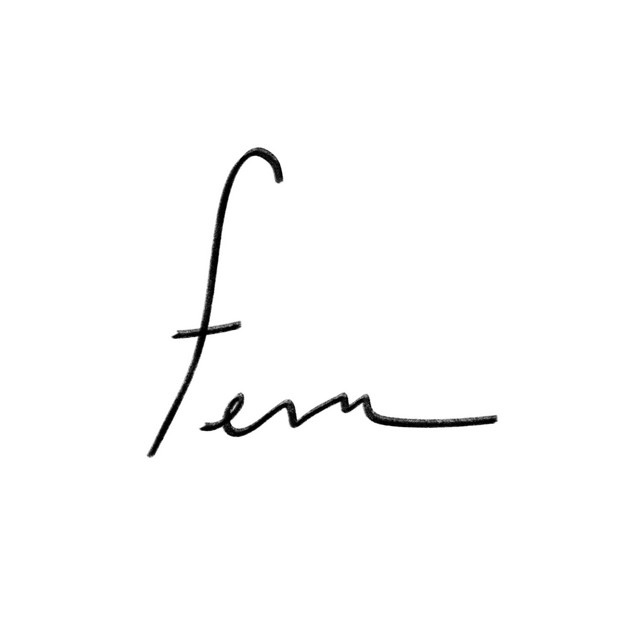 "Wayside" is the fifth track that highlights Resurrection Fern's vocal style that carries forward her emotive approach toward life as well as her ability to overcome through a variety of seasons of life. Closing out with "The Way That You" featuring Ub1k, Resurrection Fern adds in the masculine element which provides a sense of balance within listeners that closes the EP with a sense of tranquility.
If you're a fan of fellow musicians such as Ingrid Michaelson, Regina Spektor and Colbie Caillat then keep an eye on the promising ride ahead for Resurrection Fern on Apple Music .
Resurrection Fern Social Links: