Canadian Multitalented Musician, Michelle Creber, extends her talents throughout a variety of niches that she has spent her life dedicated to which includes singing, acting and more. Shining bright throughout her latest full-length release, 'On Display', here's our track-by-track thoughts.
Kicking off with the first track, "Kings and Queens", Michelle strums into the hearts of listeners with her bold Pop touch and mesmerizing voice which mimics the likes of Mandy Moore as lyrics that speak of stepping into your power as a King or a Queen showcase maturity and depth. "On Display" is the second and title track which slows it down with an intro piano and bare and near acoustic flow of elegance as Michelle showcases her vocal prowess that is a highlight of her artistry. The third track, "It's Gonna Turn Around", pulls at the soul of listeners who had to undergo a tough period of life to overcome as a stronger embodiment of strength as Michelle lyrically speaks of her confidence toward turning her entire life around. "Haunted House" is the fourth track in which Michelle dials down her vocals into a spooky outpouring that mimics the lyrical trajectory speaking of a relationship that has morphed into a haunted space that triggers yet no longer feels like home. The fifth track, "Colorblind", begins with a longer instrumental that leads into Michelle lyrically reminiscing on the days of her youth in which growing up in a smaller town taught her not to judge others as she carries out her strong morals into her adulthood.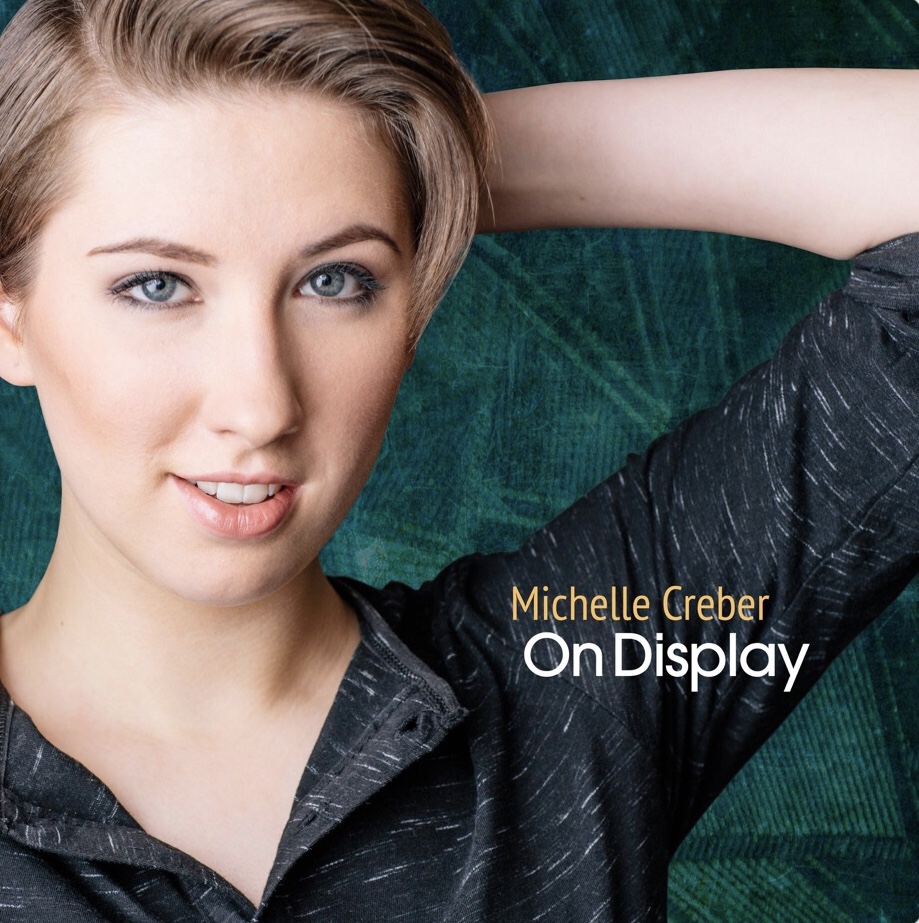 "Superhero" is the sixth track that carries out a seductive intro touch that lyrically leads into Michelle speaking about learning to be and become the superhero of your own life. The seventh track, "Princess", instantly mimics the likes of Taylor Swift as Michelle lyrically speaks of the girl of everyone's dreams who lives a life that everyone dies to be a part of. "Half is Full" is the eighth track that slows it down into an metaphorical lyrical ode into recognition of an individuals choice of perspective as Michelle commonly chooses the perspective of seeing the light in moments of dark. The ninth track, "Still Young", is a fun ode to an individuals spirit at any age as Michelle reminds her listeners that age is nothing but a number and stepping into your best moments of life comes with the release of tying an age to what's possible. "Unexpected" is the tenth track that slows it down into Michelle speaking of an uncanny connection with the natural world that mimics the love that she feels for another. The eleventh track, "One For All" featuring Natalie Sharp is an album highlight that lyrically ties in contemplation as an individual forgets the gift of choice within their lives and Michelle reminds them that they can overcome the temporary moments that feel like loss of hope. "Lottery" is the twelfth track that ties in putting a coin into a slot machine for a fun intro instrumental that leads into a Dance/Electronic track which showcases Michelle's ability to dabble into any and every genre. Closing out with "Another Song", Michelle attempts to put together the right words for exactly how she feels in a saturated world of songwriting yet subliminally proves that her ability stands out from the pact.
If you're a fan of fellow musicians such as Mandy Moore, Taylor Swift and Michelle Branch then keep an eye on the promising ride ahead for Michelle Creber on Soundcloud.
Michelle Creber Social Links: