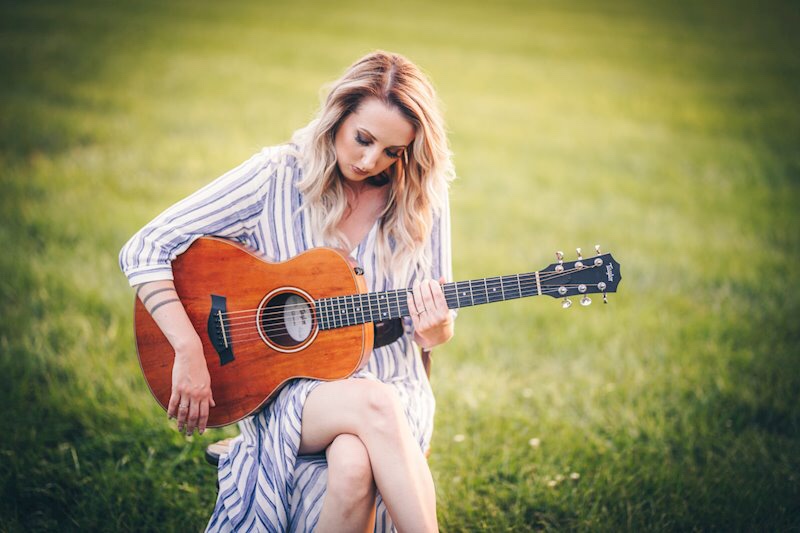 Indie Folk Singer, Resurrection Fern, Releases New Single – "Siren"
Indie Folk Singer, Resurrection Fern, is staying as consistent as they come as she continues to spread her wings throughout her artistry with her new single, "Siren". Beginning with pure instrumental serenity with a rush of water that sets the tone to come, Resurrection Fern swims into the hearts of listeners with ease as she softly plays her guitar that is abounding with peacefulness and tranquility. Creating a songwriting touch that dials down to the basics which showcases her ability to see beyond the surface, Resurrection Fern contemplates if engaging in a relation that has caused her immense pain is right for her life at this point as she waxes and wanes with the highs and lows and contemplates while remaining deeply present. "Maybe a storm is what it takes to make me free" is a lyric that stands out throughout "Siren" as Resurrection Fern internally pleads to stay away from the source of all of her pain which has led her to be in a lower vibration that she desires to be within.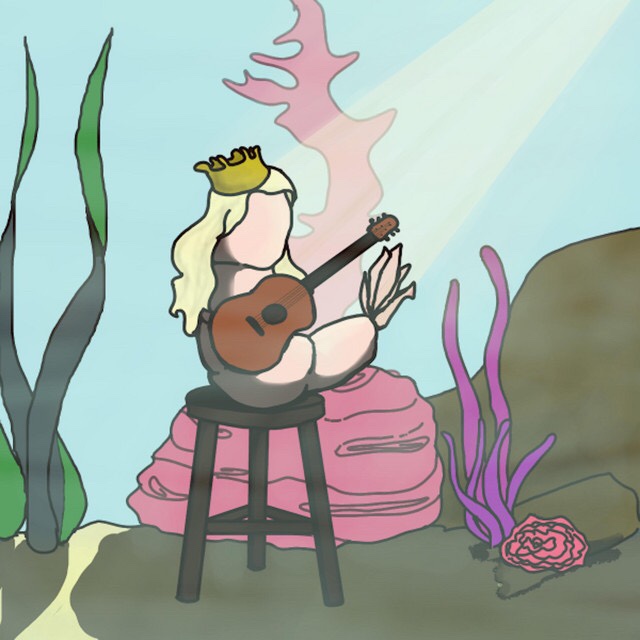 Resurrection Fern has been sharing her bright light on her ever-growing Twitch channel for years in which hundreds of dedicated fans tune in to watch her live over mesmerizing musical performances. Creating a source of intimacy that has led to a deepened connection with her fans, Resurrection Fern is maximizing all of the modern-day sources in which expression leads to the ability to embody what you're destined to. If you're a fan of fellow musicians such as Ingrid Michaelson, Regina Spektor and Colbie Caillat, then keep an eye on the ride ahead for Resurrection Fern on Youtube.
Resurrection Fern Social Links: