Detroit Mayor Mike Duggan joined Michigan Governor, Gretchen Whitmer and fellow public figures and business owners to announce the astounding New $300 Million U-M Education Center in the heart of Detroit. The world-class site will be comprised of a $300 Million, 190,000 square-foot research and education center slated to serve up to 1,000 graduate and senior-level undergraduate students pursing advanced degrees in a range of high-tech innovation disciplines including mobility, artificial intelligence, data science, entrepreneurship, sustainability, cybersecurity, financial technology and more.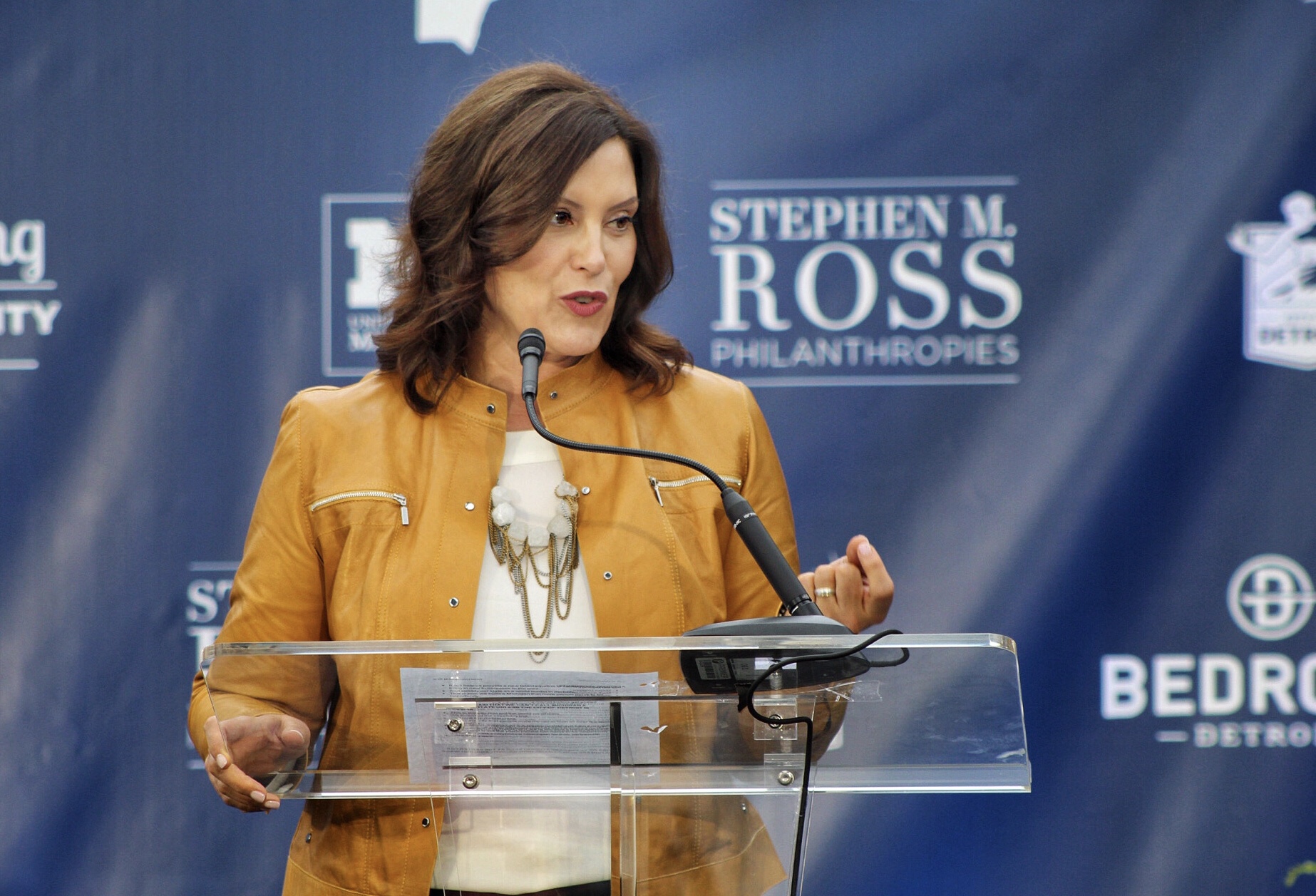 "This Announcement represents an incredible commitment to Detroit by Stephen Ross, Mark Schlissel and Dan Gilbert that will allow us to develop, attract, and retain world-class talent" said Mayor Mike Duggan
"I spent my childhood and many of my young adult years living and working in Detroit and have long wanted to find a way to have a real impact on my hometown", said Stephen Ross, Philanthropist, Founder and Chairman of Related Companies. "The University of Michigan helped spark my entrepreneurial spirit and nurtured curiosity for all aspects of innovation, leading me to not only become a founder, but an incubator and investor in a variety of technologies and businesses. The idea of the new Center reflects the shared commitment of Dan, myself, the city, the county, the state and University of Michigan to create a transformative center for innovation that will help fuel the city's next chapter of growth. The center has the potential to not only attract new businesses to Detroit, but the school and its graduates will generate new ideas, new companies and new opportunities for the community, the city and the region"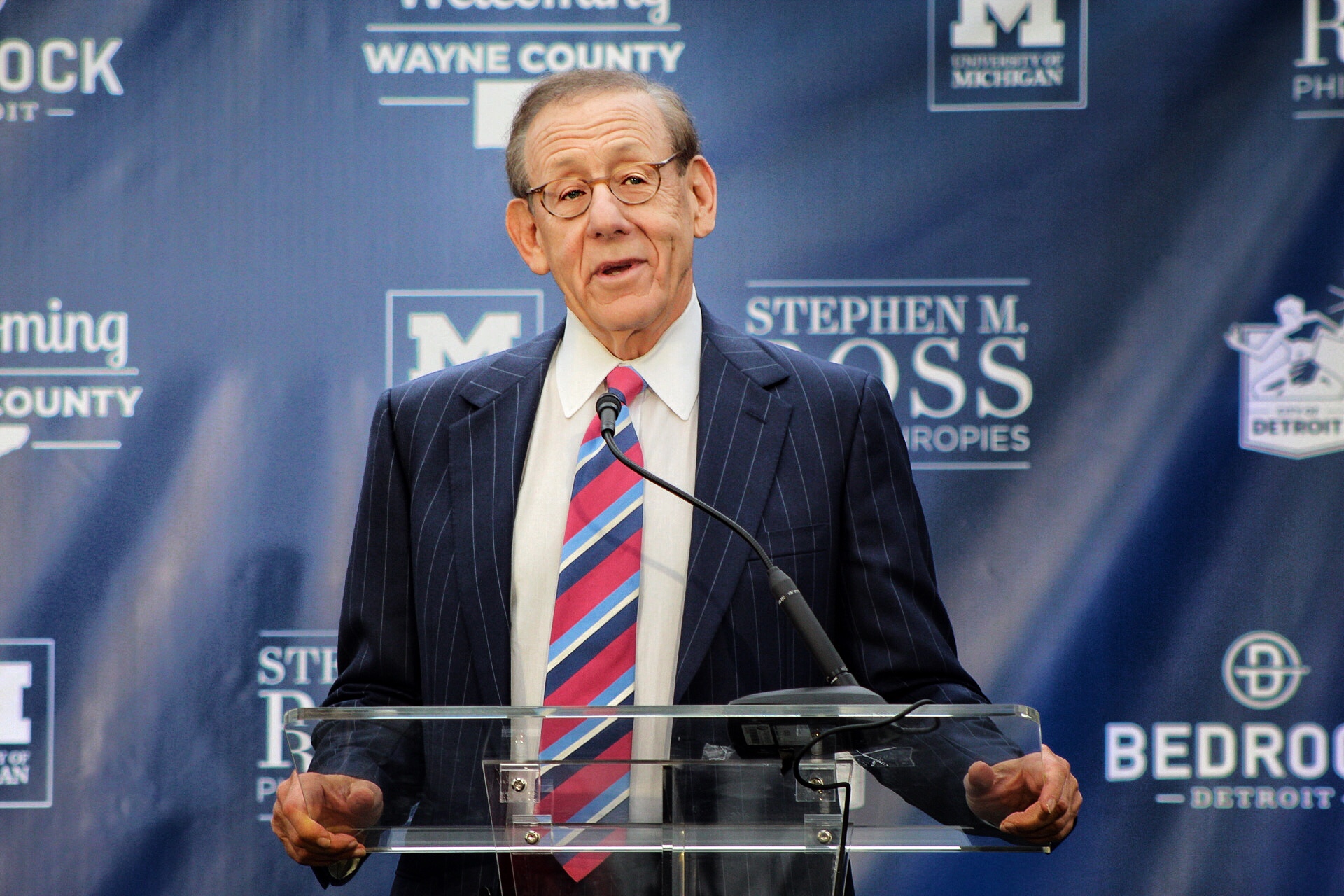 The academy center will give faculty and students the opportunity to engage in interesting innovative research across a number of technology-based fields and be designed with faculty input. This development gives purposes to not only surrounding community members, but also provides an opportunity for Detroit to move the world and become one of the most prominent tech cities in the world. For more information on the development, visit DetroitCenterForInnovation.com.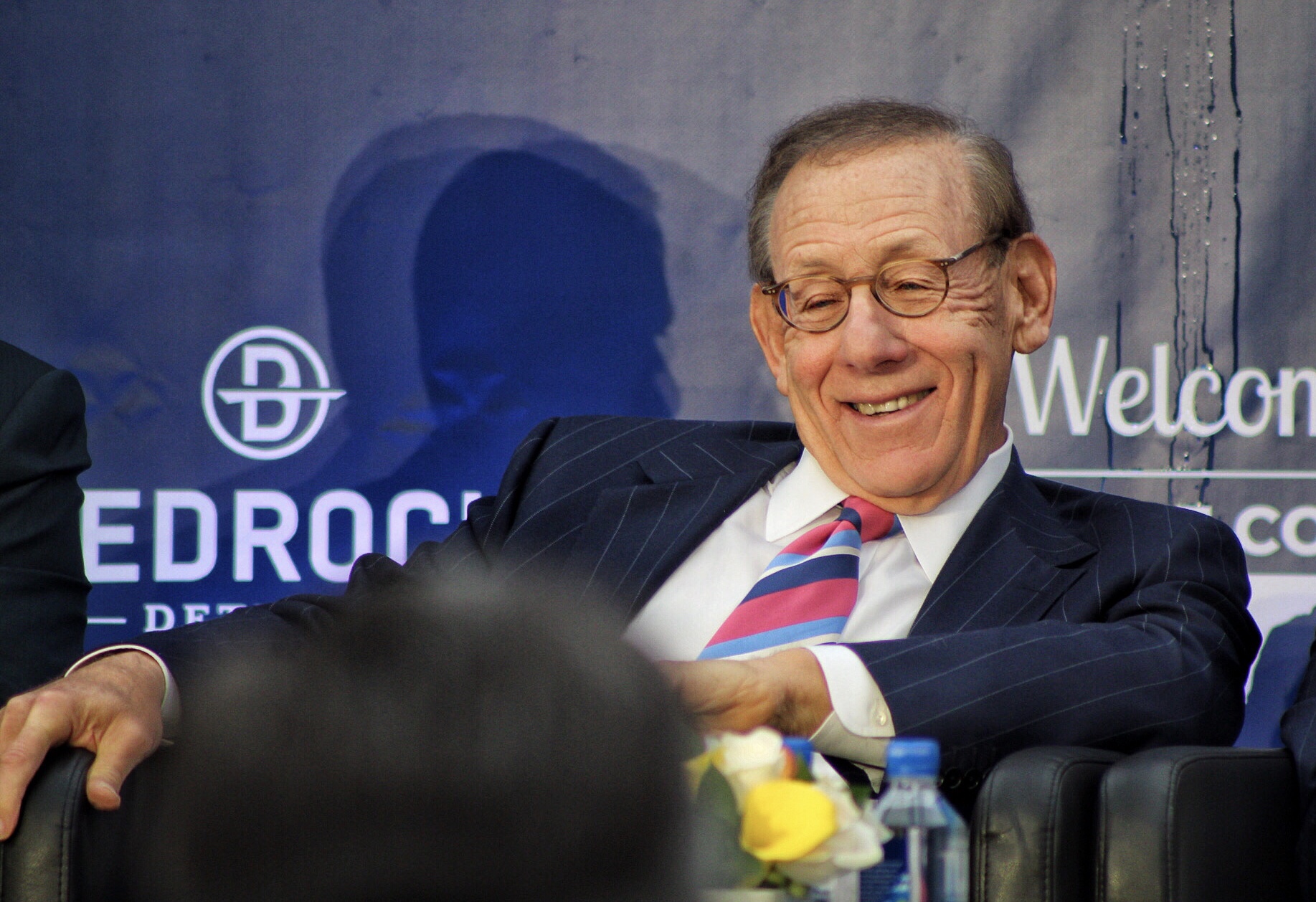 City of Detroit Social Links: