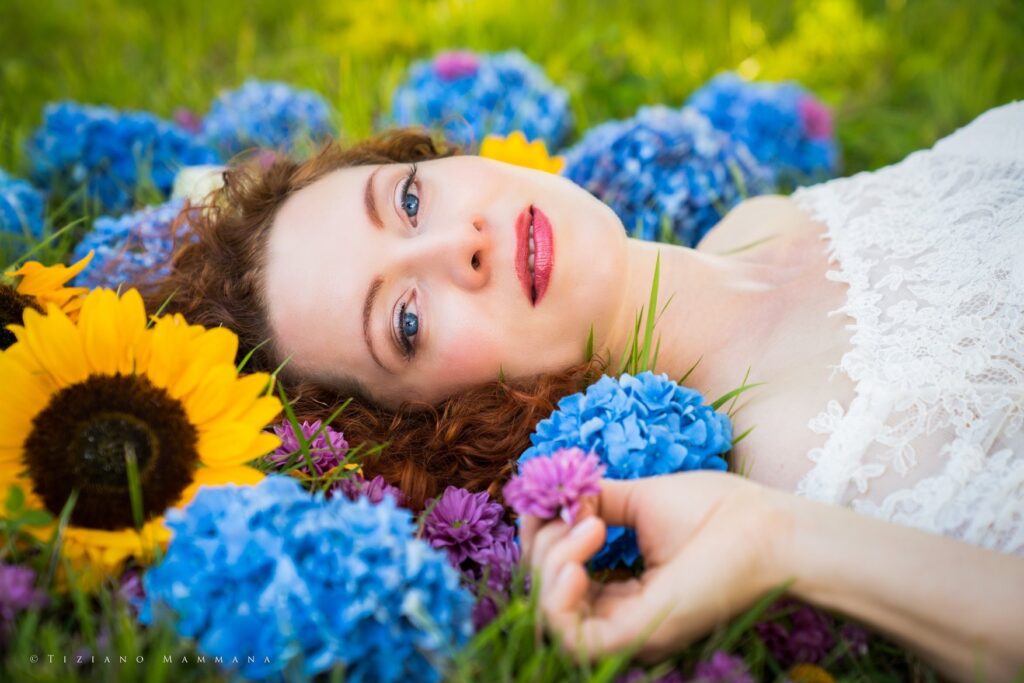 Vancouver Jazz Musician, Eva Schubert, Releases New EP: 'Hot Damn Romance'
Vancouver Jazz Musician, Eva Schubert, strolls into a breezy season of her life throughout her mesmerizing and serene new EP, 'Hot Damn Romance'. Here's our track-by-track thoughts.
Kicking off with the first track, "Flying High", Eva lyrically reminisces on the days in which she lived to meet the commands of another as she learns to stretch her wings while letting go of living for anyone other than herself. The second track, "Brawler", begins with smoky horns that lead into the lyrical journey about a hustler in the city that makes moves from dawn to dusk as Eva falls into a state of lust. "Hot Damn Romance" is the third and title track that slowly speaks about the sizzling of an untimely romance that rocked Eva's world out of nowhere as she reflects upon the beginning stages that still leave her in a state of shock for the love that she feels.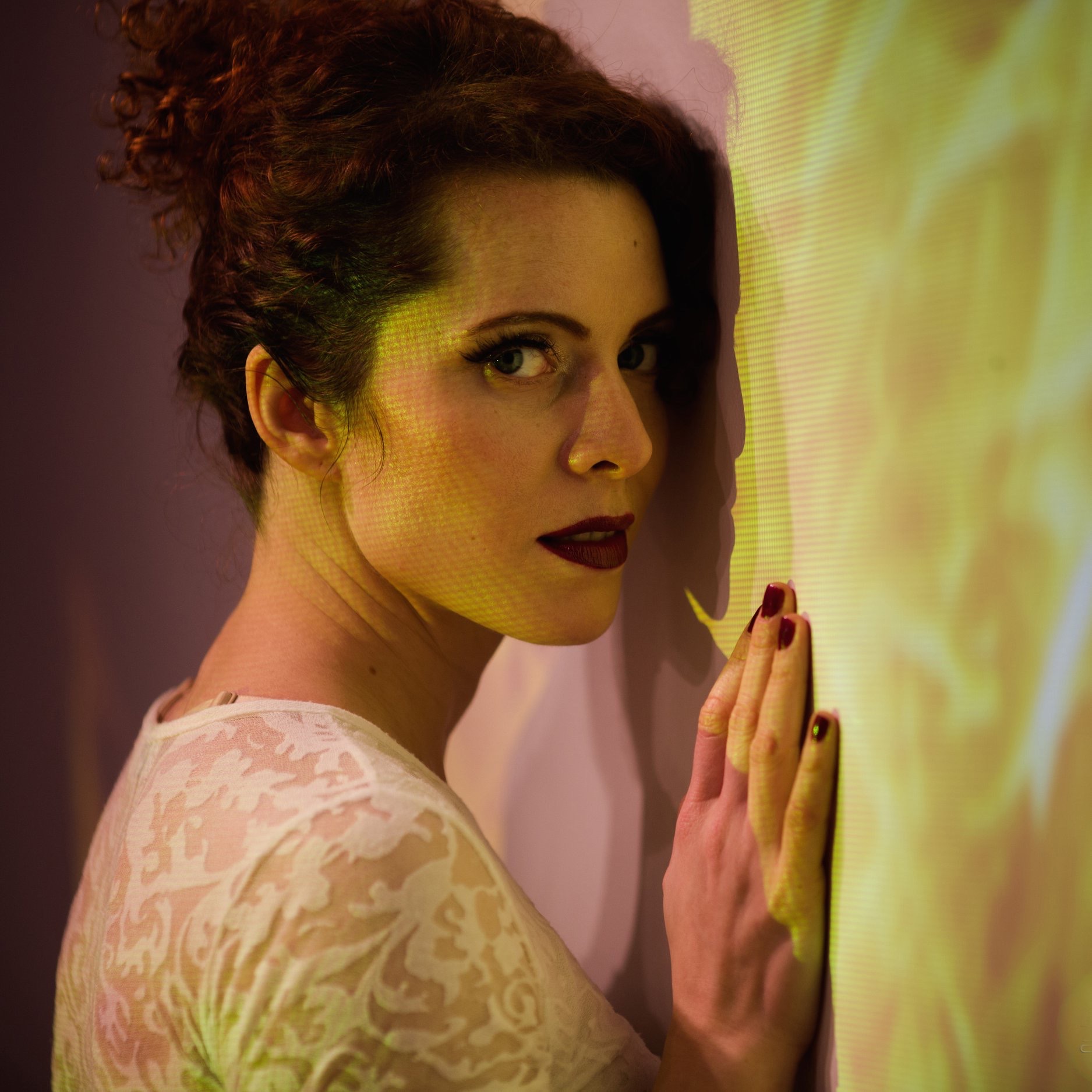 Throughout the fourth track, "Sweet Man", Eva creates a feeling that would fit perfectly into a dark, city Jazz bar as she is lyrically playful and flirty which leaves listeners feeling like we're taken back to the days when pure talent was the prize as Eva sounds akin to Amy Winehouse. Closing out with "Water", Eva slows it down to lyrically confess her hunger for another that stays at the peak of her mind even though her pride doesn't leave her with the desire to consistently express how she truly feels.
If you're a fan of a mixture of fellow musicians such as Sara Bareilles, Amy Winehouse and Sade, then keep an eye on the ride ahead for Eva Schubert on SoundCloud.
Photo Credit: Tiziano Mammana
Eva Schubert Social Links: