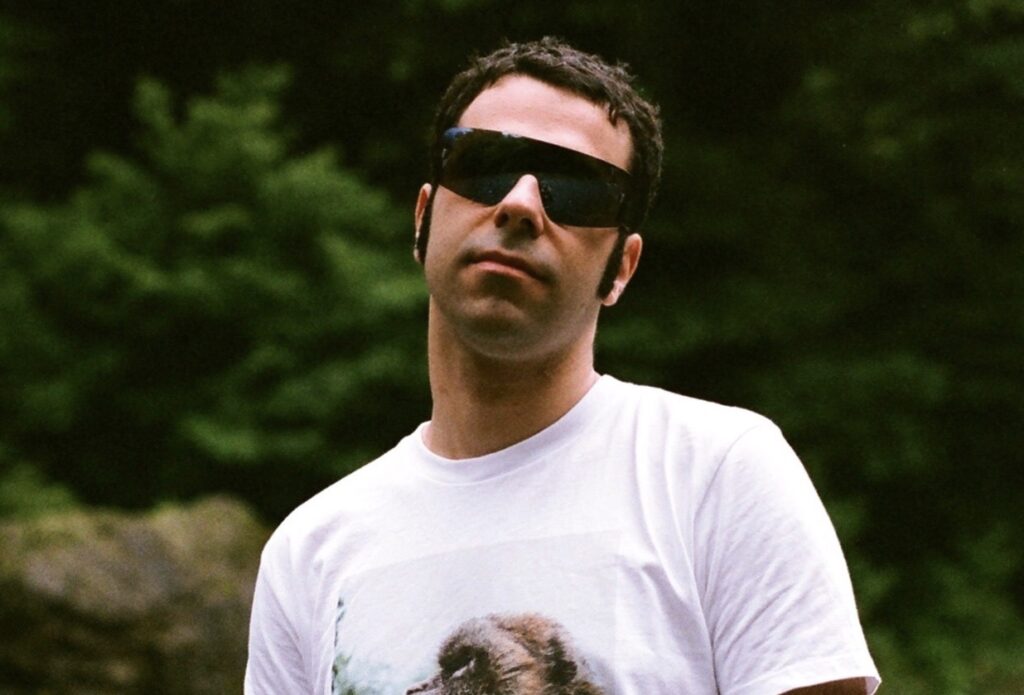 Electronic Musician, Healing Spells, Releases First Full-Length Album: 'Vestiges'
Tokyo Electronic Musician, Healing Spells, is in the midst of an exciting time as his first full-length release, 'Vestiges', is officially out for the world to dive into. Here's our track-by-track thoughts.
Kicking off with the first track, "Altitude", Healing Spells begins with an array of instrumentals that create a peaceful feeling within listeners as light drums add a touch of sensory that is just the right amount. The second track, "Through The City", emits the perfect amount of oriental culture that speaks of the influence that Healing Spells has derived from living in one of the most beautiful cities in the world; Tokyo. "Diver's Ascent" is the third track that picks up the pace to mimic the likes of Electronic music today from musicians such as Gramatik as Healing Spells experiments with an array of sounds that mesh together fluidly. The fourth track, "Vestiges", incorporates the sound of water which subliminally speaks of Healing Spells being in tune with his spiritual nature. "Les Cimes" is the fifth track that ties in a mightier beat while incorporating sounds of nature which mimics the likes of Bjork.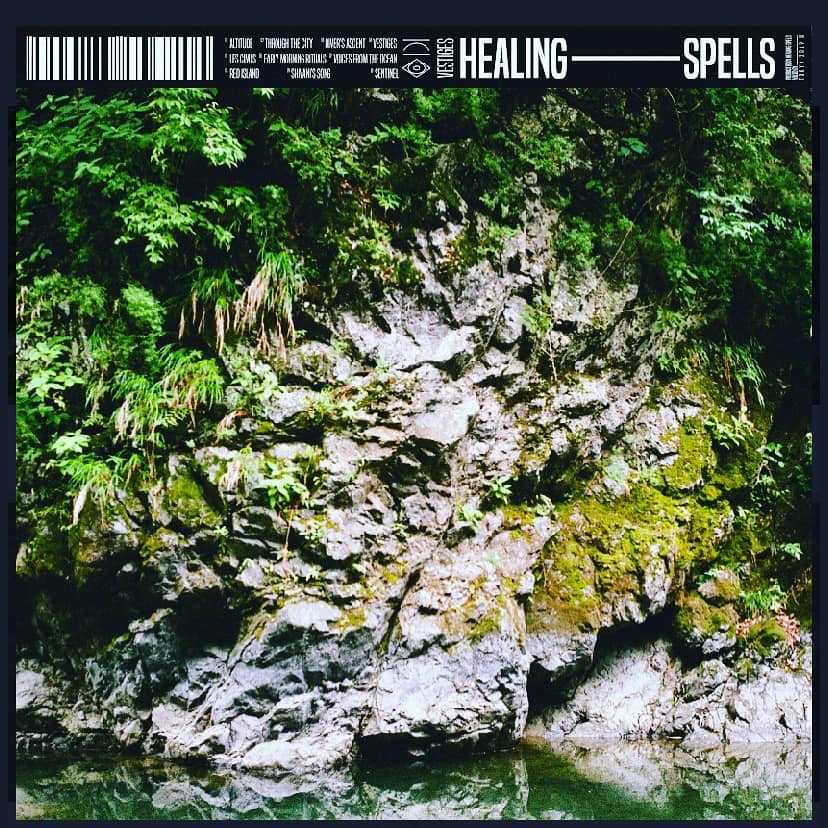 The sixth track, "Early Morning Rituals", subliminally reminds listeners of the importance of being quiet and still in the morning to clear space within as the frequencies of the track provide moments of peace. "Voices From The Ocean" is the seventh track that is the album highlight which is produced and mastered to perfection as Healing Spells works in spiritual chantings that naturally inflict a touch of clarity within listeners. The eighth track, "Shivani's Song", is an ode to a spiritual practice that has created a sense of community and unity within Healing Spells that spills throughout his music. "Red Island" is the ninth track that feels akin to an ode to travel and how important it is to experience alternative cultures and energies to create a more well-rounded human being out of yourself. Closing out with "Sentinel", Healing Spells closes his mission with the perfect amount of HZ to provide healing.
If you're a fan of fellow musicians such as Bonobo, Gramatik and Thievery Corporation, then keep an eye on the ride ahead for Healing Spells on SoundCloud.
Healing Spells Social Links: