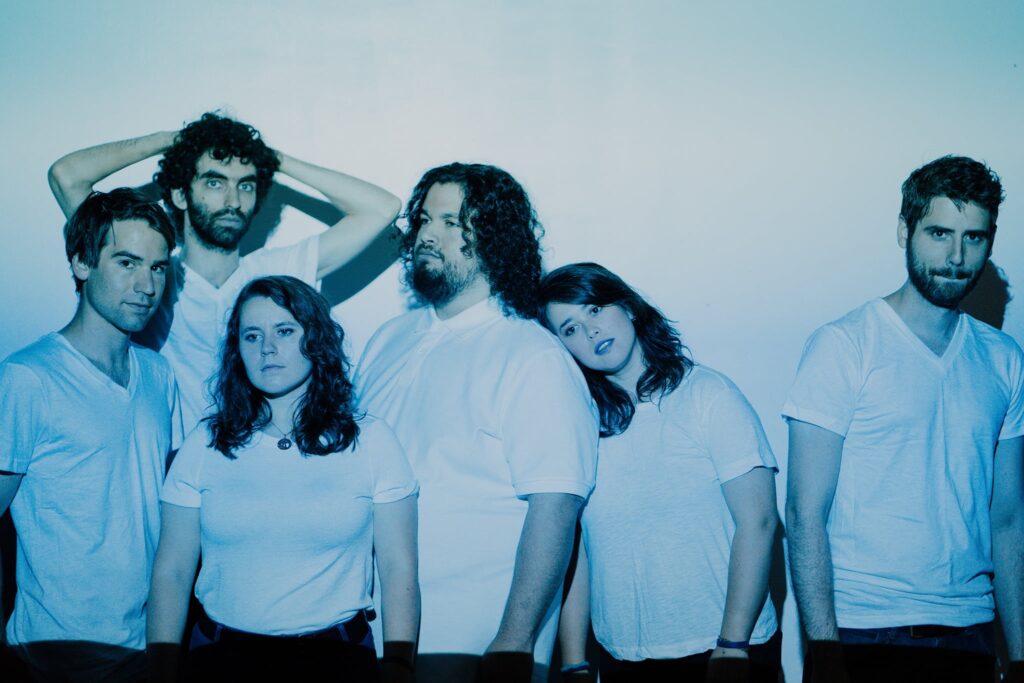 Boston Band, Bent Knee, are stepping into a new realm of musical creativity that pours forward an atmospheric touch that leaves listeners swooning in an electric rush. On the verge of the release of their new album, 'You Know What They Mean', I caught up with Courtney to discuss growing into a better team player, the dream of taking a yoga training course in the future, the importance of cultivating your sense of self and more.

Congrats on the upcoming release of your new album, 'You Know What They Mean'. Tell us about the message that you intended to portray throughout the new release.
Showcasing the human in you, what is a challenging thought that you recently had and were able to overcome over time?
For a long time I felt like I was a bad person, and I had a wicked confirmation bias that ensnared me in some sad basement corner of my life. Some of my bandmates and friends started seeing therapists for various different reasons, and I decided to start working with one myself. With their help, personal work, and time, I've dug myself out of that sad pit. I feel good about myself, and I feel more vividly alive than ever have. On sunny days I find myself looking at the sky and getting emotional about the bright blue and the energy radiating in the atmosphere.
What is your perception on the digital world that we live in and social media culture?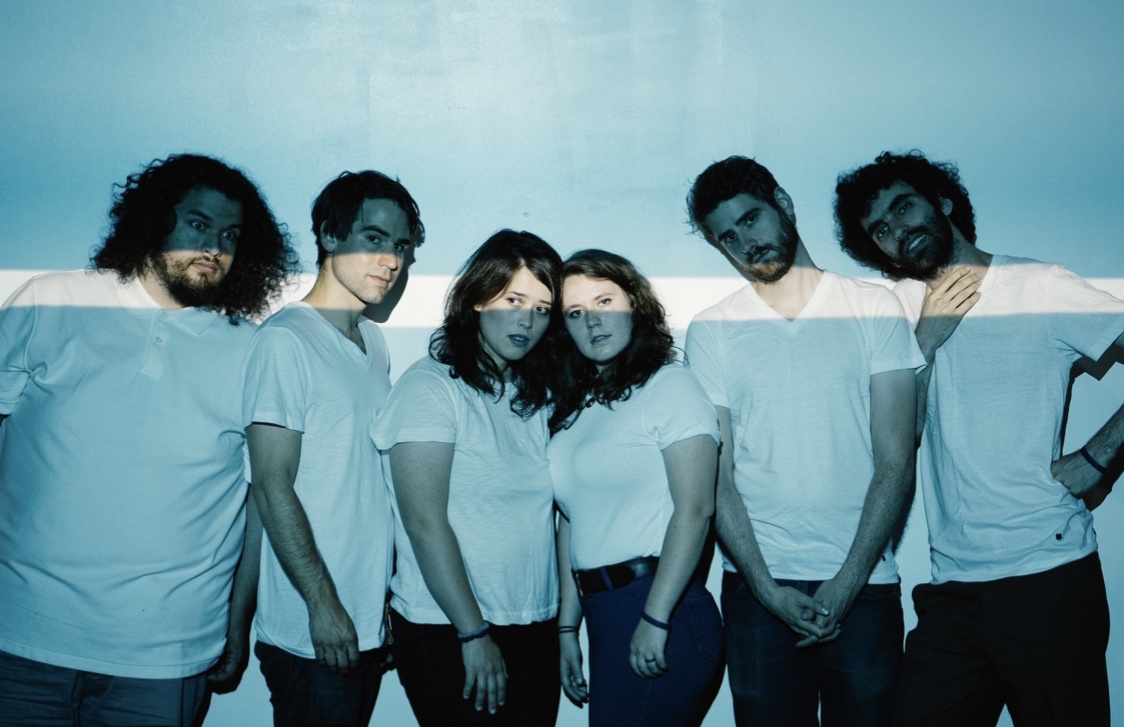 I can't think of anything anyone specifically said to me, but we've certainly toured with a lot of kind and thoughtful people. For some reason I thought that people got meaner or more entitled towards the top of the food chain, fighting for the limited space available of being a "big band". What I've learned is that it seems there's plenty of room for kind and hardworking people, and most folks try to help each other out whenever they can.
Last but certainly not least, any closing messages for your fans?
Bent Knee Social Links: