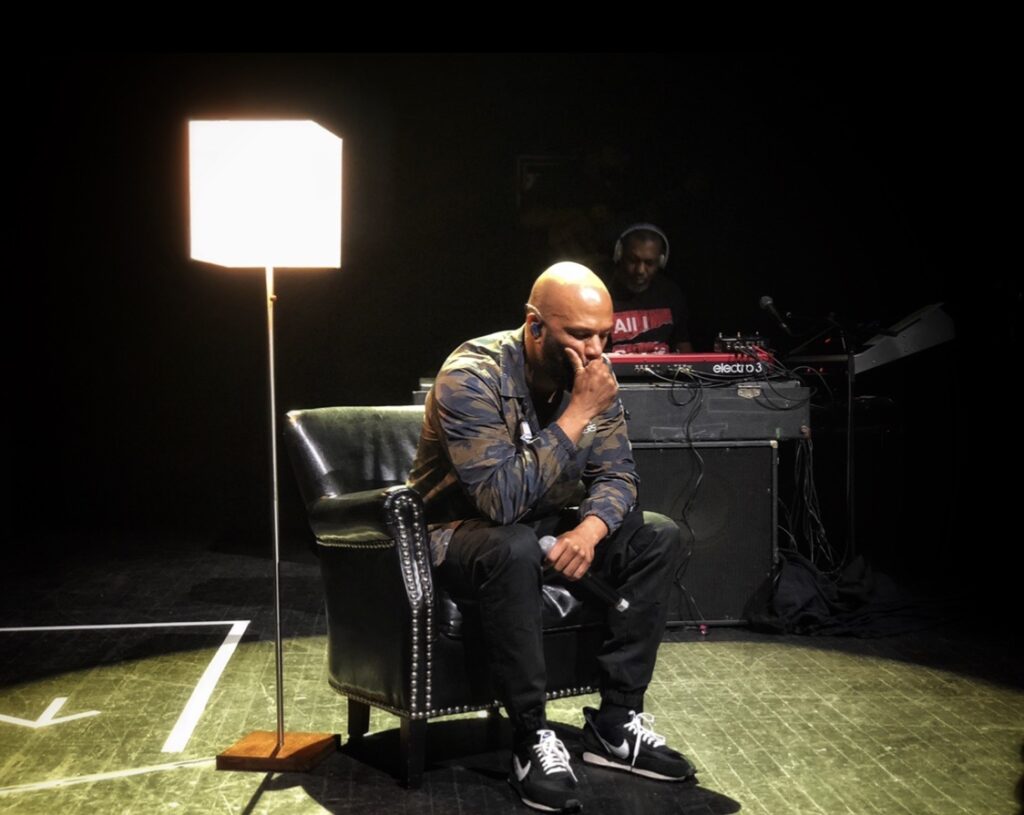 Soulful Artist, Common, Shines in Detroit
Soulful Musician, Actor and Philanthropist, Common, let his light free in Detroit for a night to remember in celebration of the release of his latest album, 'Let Love'. Taking long-time lovers of his music back to the days of "The Light" while introducing new tracks such as "Hercules", "Memories of Home" and "Forever Your Love", Common continues to embody the aura of a seasoned artist that carries out wisdom, class and honor through his every move and lyric.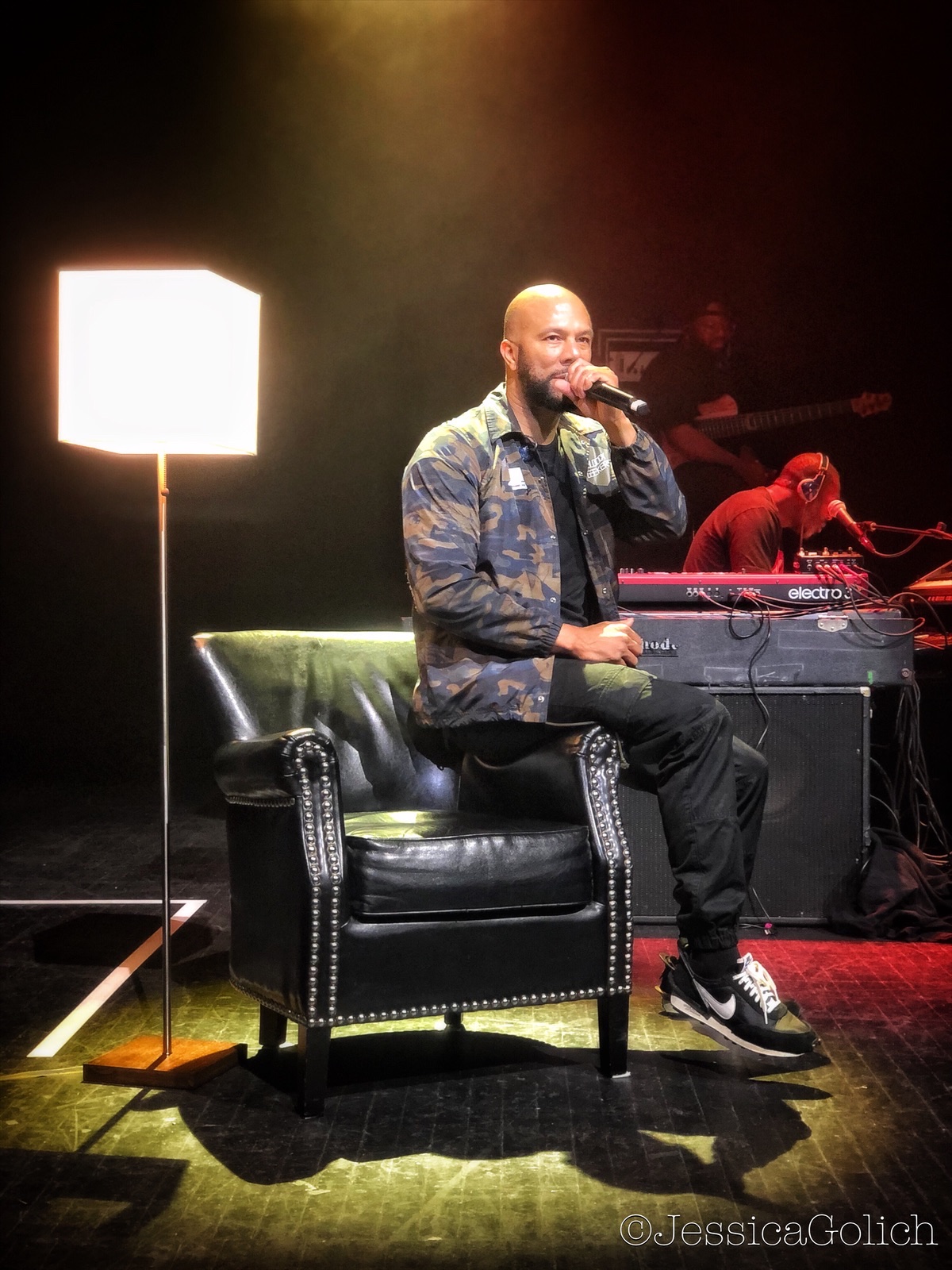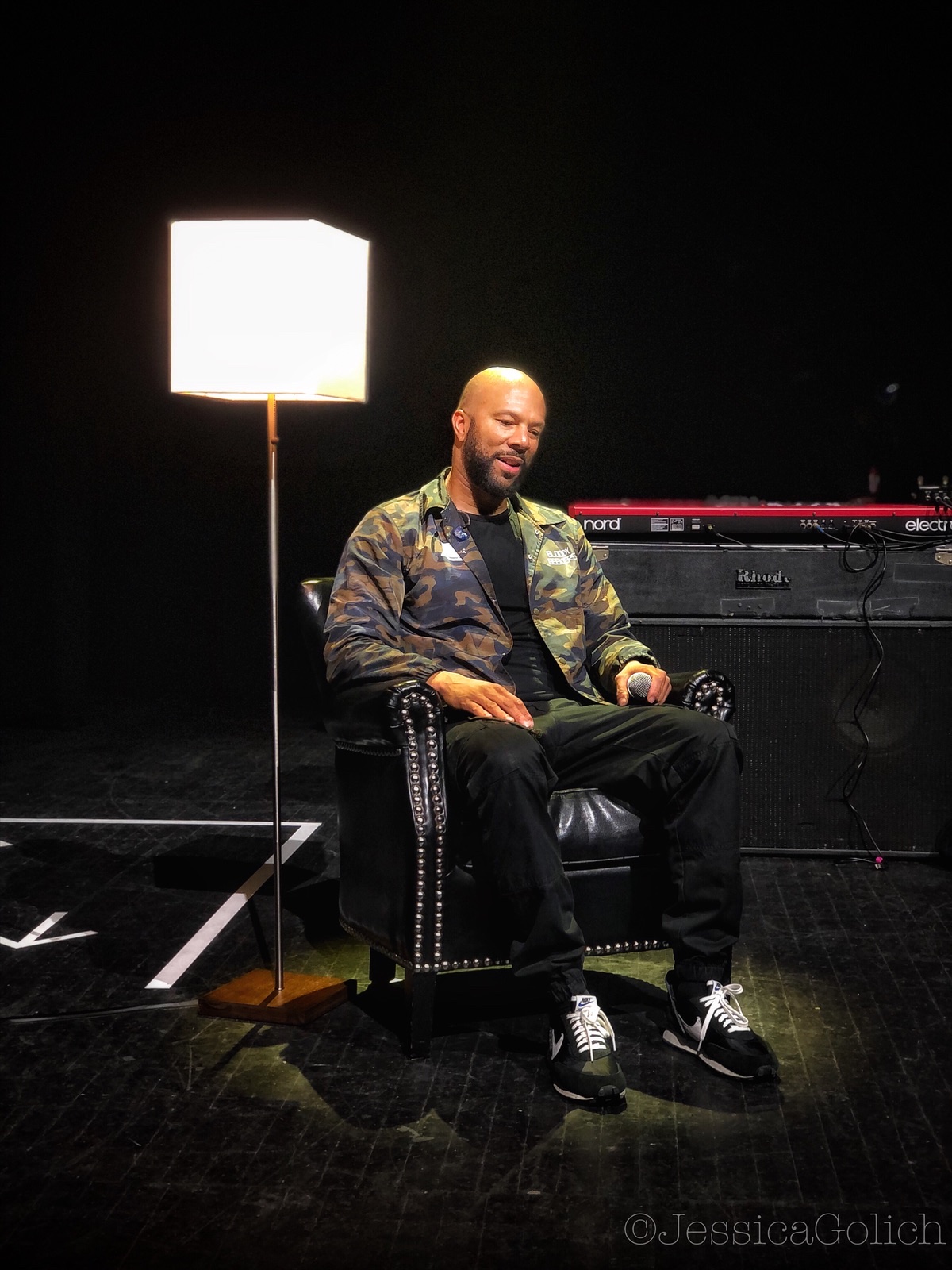 Naturally treating the stage as though it were a movie set, Common not only puts on a concert, he brings forth a soulful experience that leads concertgoers in a state of awe. Catch Common on the remainder of his 'Let Love' tour dates and don't forget to pick up a copy of his new book, 'Let Love Have The Last Word'.
Common Social Links: