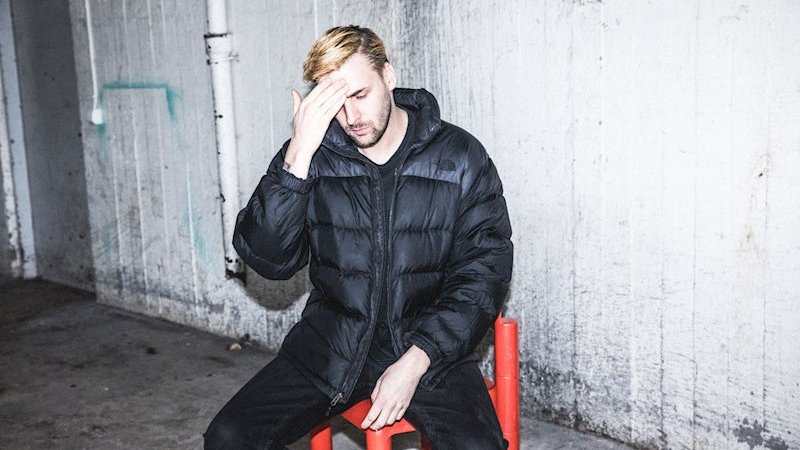 Swedish Native, Lil T-Shirt, Releases New Music Video – "Summer"
Swedish Native, Lil T-Shirt, is a diamond in the rough who is consistently dishing out quality music and visuals that overcome the notion that you must put all of your eggs into one genre basket. Having recently released the new music video for his single, "Summer", Lil T-Shirt displays a maturity and confidence throughout the visuals that subliminally speaks of his eagerness to join and mingle with the elite in the music industry.  
Visually showcasing the slow journey toward a state of clarity mixed with the sweet and slow burn of a beautiful summer day, Lil T-Shirt matched the lyrical and instrumental energy of "Summer"  seamlessly with the music video. Layered with emotion and feeling, Lil T-Shirt has a vision throughout the music video in which intricate feelings bear witness to the amount of energy that he is willing to tolerate within a personal relationship moving forward. Having features from an array of ladies that are wearing the most natural versions of themselves, Lil T-Shirt incorporates minimalism in a way that is captivating to the open mind and soul who admires the outdoors.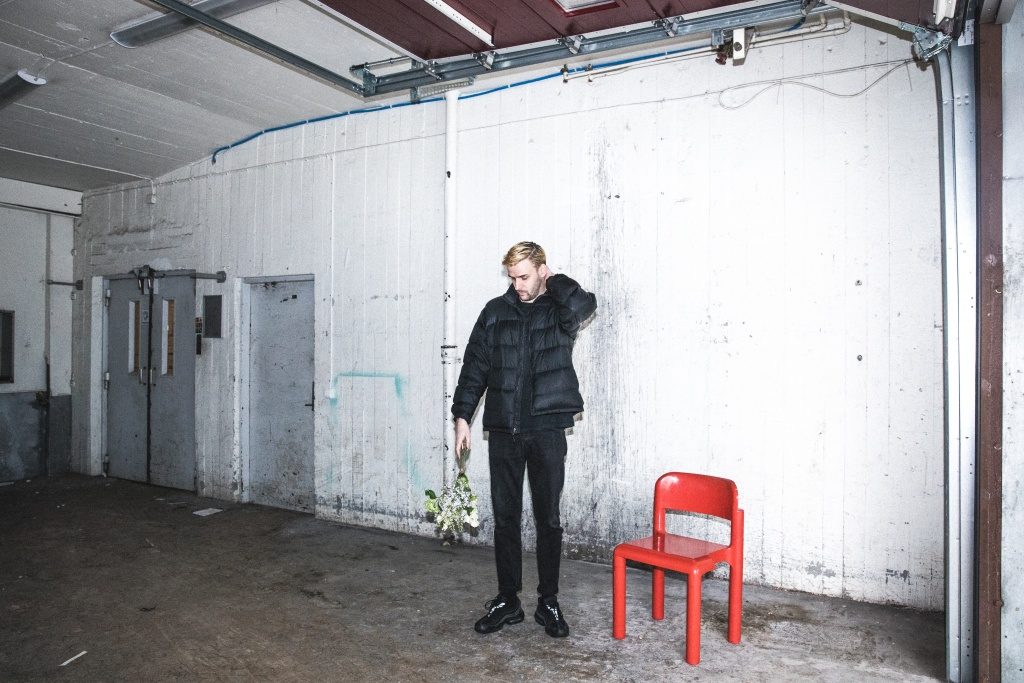 Having grown up in the Punk and Rock scene growing up in Stockholm, Lil T-Shirt has a unique aesthetic within his artistry and name that naturally captures attention. Shocking the masses with a sultry R&B vocal style that is appealing to the soft and vulnerable heart, Lil T-Shirt keeps it candid and real from the start throughout "Summer". If you're a fan of a mixture of fellow musicians such as ODESZA, 6LACK and Frank Ocean, then keep an eye on the ride ahead for Lil T-Shirt on
Soundcloud
.
Lil T-Shirt Social Links: