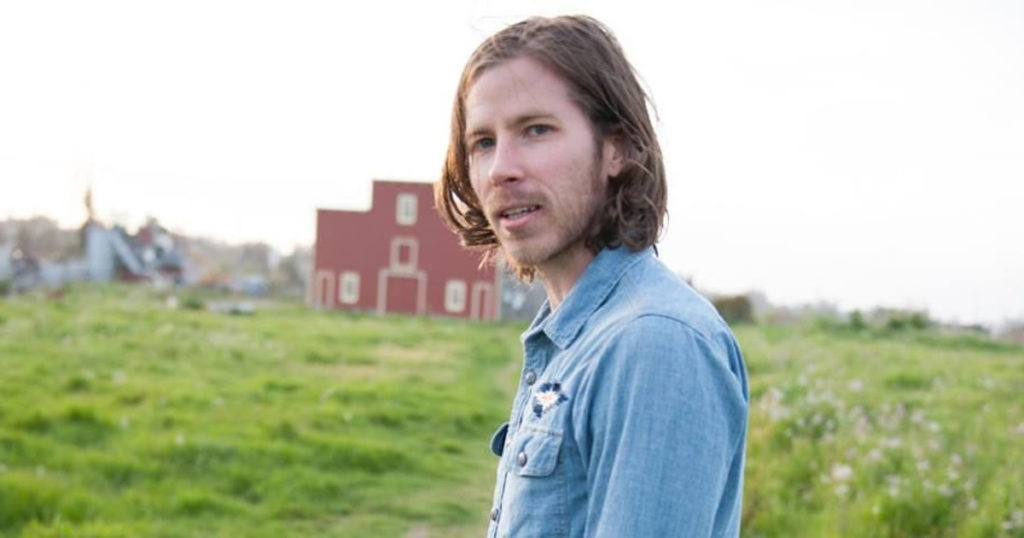 San Francisco Musician, CarnyMusic, Releases New Self-Titled EP
San Francisco Musician, CarnyMusic, is transcending beyond his roots as the Lead Vocalist of Western-Psych Band, The Green Door. Having recently released his new self-titled EP, it is evident that Mike Carnahan has set his sights on getting deeply in tune with himself through his artistry. Here's our track-by-track thoughts.
Kicking off with the first track, "Riptide", CarnyMusic creates an environment akin to one amongst a cozy fire in the middle of a cool summer night as the lyrical trajectory hits the highs and lows of a riptide of emotions that have hit him directly in the chest. The second track, "Beetle In The Sand", is humbling as the opening abruptly jumps into a soft lyrical journey into our small places in this massive world through our individualism and flows into the chorus that serves as a reminder of the ever-changing weather that has been encountered between two lovers. "Start Another Week" is the third track that lyrically speaks of the common attachment to a life of work and never slowing down that is poisoning the human race as CarnyMusic gently dabbles into the thoughts that have left his mind racing. Closing out with the EP highlight, "Close Your Eyes", CarnyMusic lyrically carves into the remaining pieces of a tarnished love that still seems to linger in the air no matter the alternating experiences that each individual encounters on their own.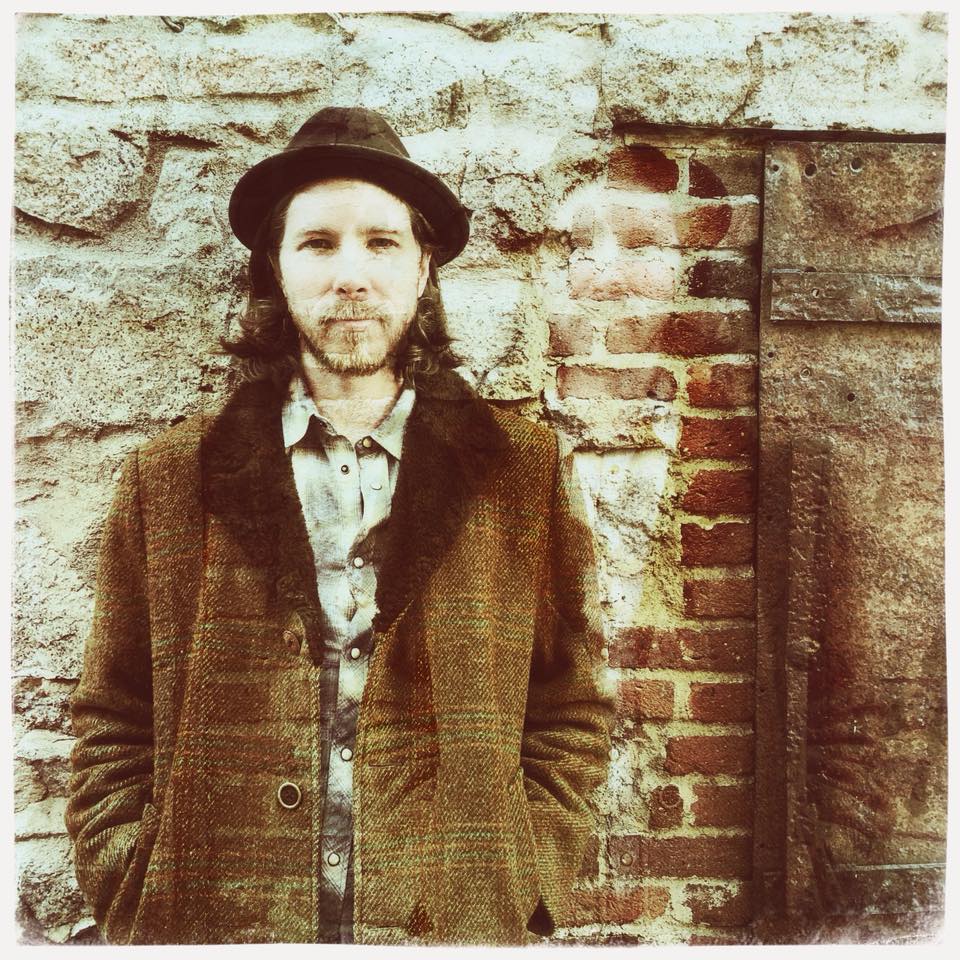 CarnyMusic embodies both his masculinity and femininity in a balanced way throughout his self-titled release which ignites the emotive element of the music. If you're a fan of fellow musicians with depth such as Bright Eyes, Sufjan Stevens and Sun Kill Moon, then keep an eye on the ride ahead for CarnyMusic on
Soundcloud
.
CarnyMusic Social Links: