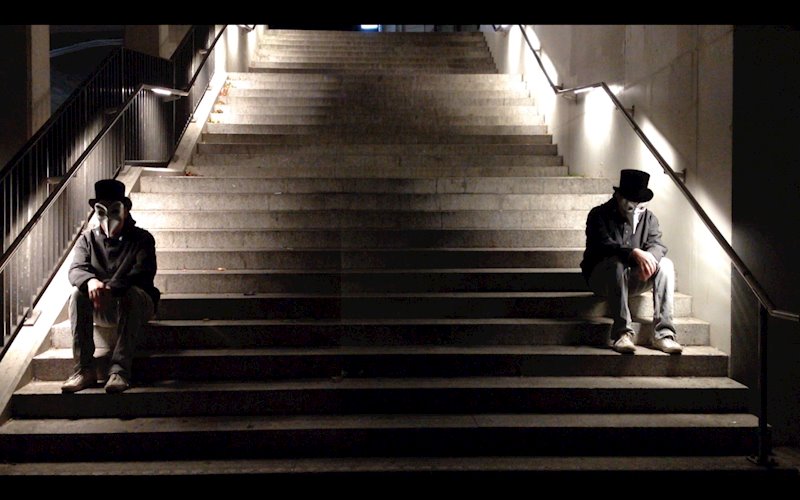 Swedish Duo, The Other Life, Release New Single – "Moody"
Swedish Electronic Musicians, The Other Life, have escaped the mundane to blast off into a creative world entirely their own throughout their latest single, "Moody". Crisp production leads the way through a waxing and waning beat that surges through the soul throughout and subliminally influences the loss of control when out it comes to the common pressures of society. Carrying out the industrial and technical element that bands such as Depeche Mode and Joy Division shared throughout their discographies, there is an ancient dose of mystery laced within "Moody" that provides a euphoric rush to listeners that are in tune with themselves beyond the surface.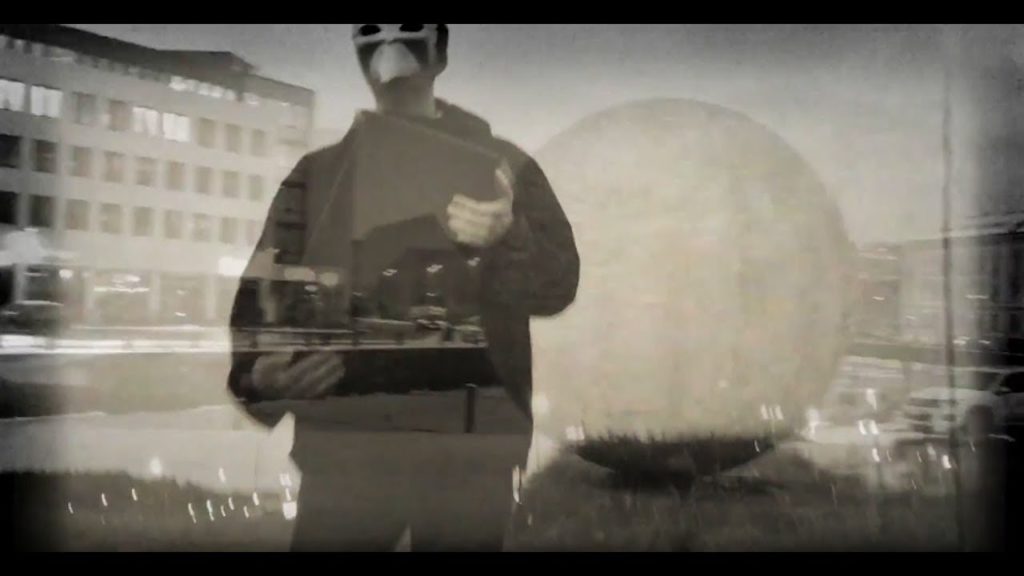 The mighty talented and obscure musicians who strategically chose to remain elusive are currently signed to Nu Deal Records and is making waves throughout the wide-ranging and fruitful underground music world throughout Europe and more with "Moody". Thinking forward in regards to protecting personal privacy and energy, the respectfully unknown musicians behind  "Moody" make it seems like a a walk in the park which showcases their skill and determination to create a world bigger than what they currently know. If you're a fan of fellow musicians such as Joy Division, New Order and The Cure, then keep an eye out on the promising ride ahead for the bundle of mystery that is The Other Life on SoundCloud. And 
while you're at it, check out the  
Operator S Remix
and
Joh Gary Remix
of "Moody" on YouTube.
The Other Life Social Links: