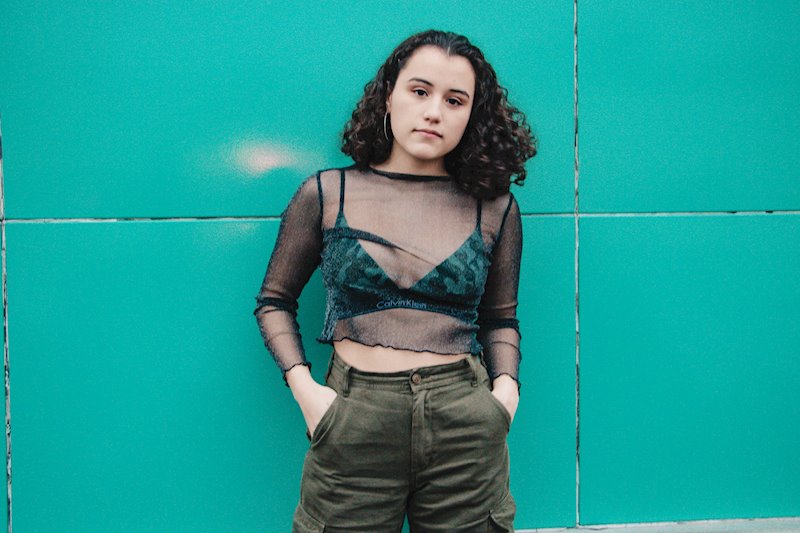 New York Musician, Lillimure, Releases New Single – "WDYTM"
New York Musician, Lillimure, is diving into her boundless abyss of thought to discover previously uncovered wonders and musings pertaining to her journey ahead throughout her latest single release "WDYTM". Lacing vulnerability and uncertainty into the songwriting behind "WDYTM", Lillimure exhibits that she has reached a place of nothingness in mind throughout the chorus which showcases the self-awareness that she has reached at the ripe age of 19-years-old. Striving to answer questions that have been lingering through her mind pertaining to a relationship that is occupying her heart, energy and time, "WDYTM" gives listeners a glimpse into her world prior to her album release that is currently set for June 2019.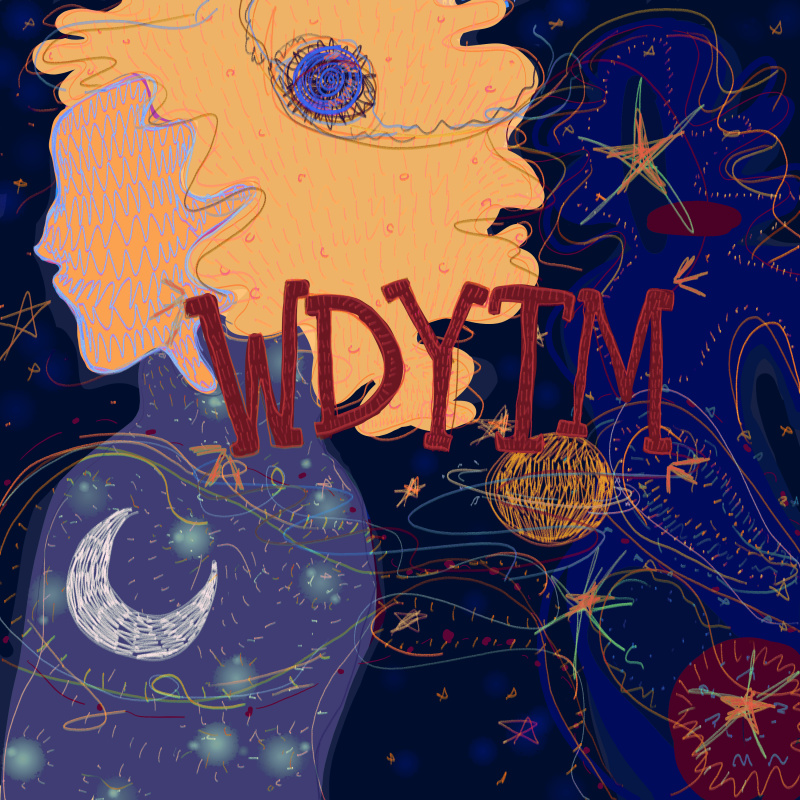 Having chosen to express herself through storytelling and lyricism that is simple yet carries the intent through with precision, Lillimure has her vision set and has in turn created a track that meets the modern-day Indie feel. As a young, driven and emerging musician who is leading out her day to day life and finding herself as an Artist along the way, Lillimure is packed punch of young and vibrant soul that is setting a new tone. If you're a fan of fellow musicians such as Norah Jones, Skylar Grey and Joni Mitchell, then keep an eye on the ride ahead for Lillimure on
Soundcloud
.
Lillimure Social Links: