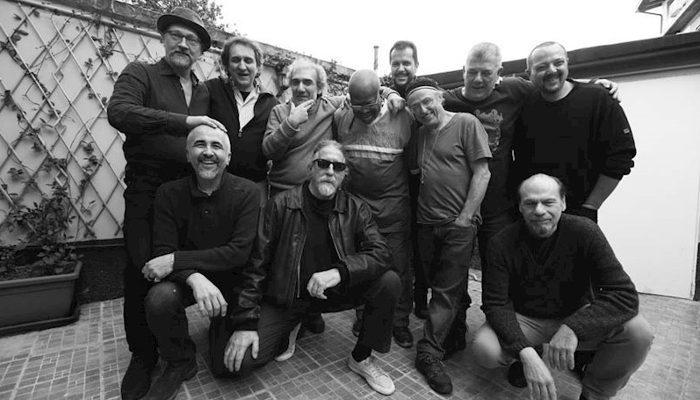 The J. & F. Band Release New Album – 'From the Roots to the Sky'
Global Genre-Bending Band, The J. & F. Band, are spread far and wide physically yet entirely in tune through their artistry as one. Stemming from a boundless array of experience, the guys of The J. & F. Band have come together with the intent of unity, peace and the sheer joy that stems from eclectic music throughout their latest full-length release, 'From the Roots to the Sky'. Here's our track-by-track thoughts. 
Kicking off with the first track, "GS#2", the guys kick off with a scratchy strum into instrumental contemplation that is synergetic, fluid and organized in a manner to compliment each focal point of the wide-array of instruments that are incorporated. 
The second track, "Spirit Of The Great Plains", channels the mysterious unknown while lacing a new musical energy into the world with The J. & F. Band's smooth and eclectic twist on the modern times of Jazz. 
"West Bufalino" is the third track that begins with ancient elements coming forward through tribal sounds that provide an air of tranquility that listeners naturally swallow whole. 
The fourth track, "Dixie Chicken/Mischief", picks up the pace with a Groove feel that mimics the likes of Grateful Dead as Lead Vocalist, Joe Fonda, stirs the soul. 
"Gone Too Soon" is the fifth track that is an ode to a human being that made their way beyond the physical over a moody Blues instrumental that carries the dense emotion that comes through the experience of death. 
The sixth track, "Roz, See You On The Moon!", traverses into a psychedelic space abounding with color and light that is channeled through a kaleidoscopic array of musical spunk. 
"J. & F. Duet & Quartet" is the seventh track that is the perfect song for showcasing the soulful energy that the guys of The J. & F. Band lace into their artistry. 
Closing out with the highlight track, "Super Jam", the guys of The J. & F. Band end on a high note with a positive stream of instrumental and musical consciousness.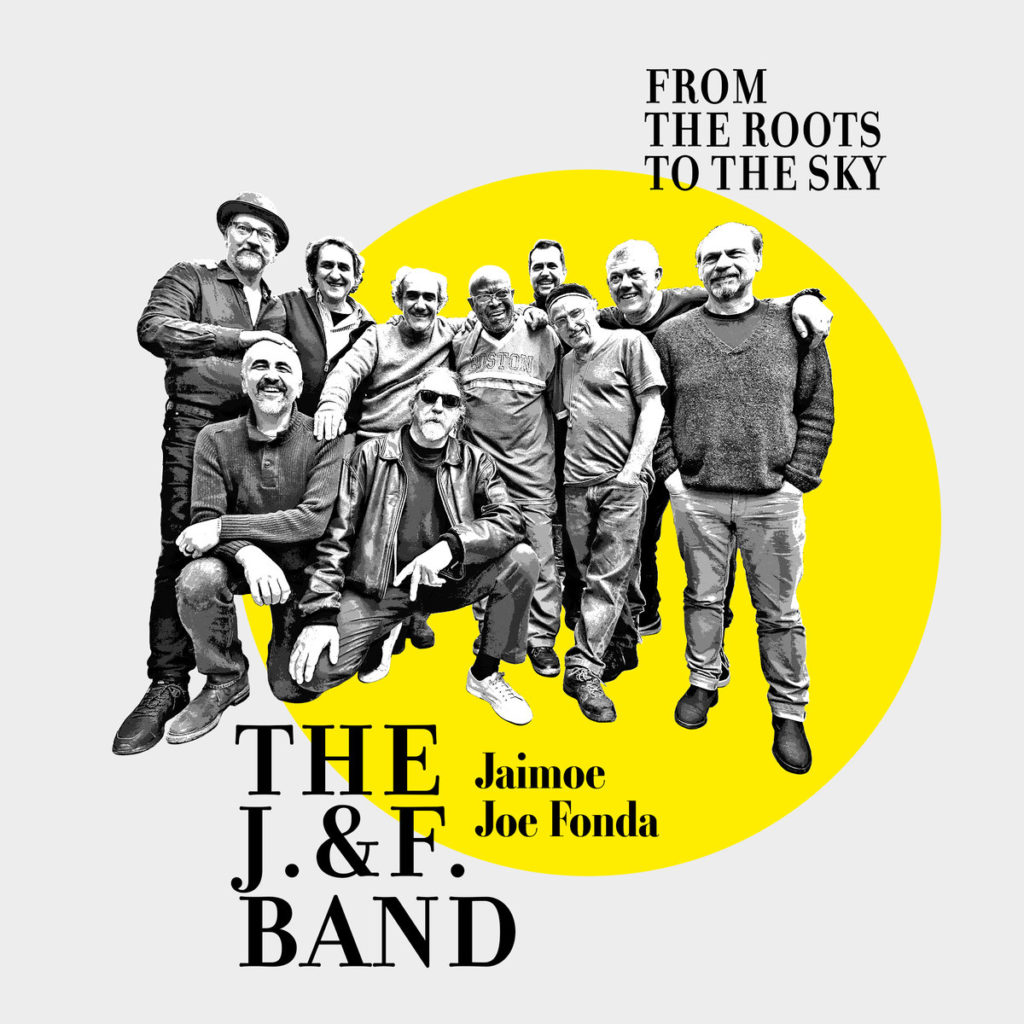 The J. & F. band are abounding with life experience that naturally flows through their music. If you're a fan of a mixture of fellow musicians such as Cannonball Adderley, The Allman Brothers Band and Cream, then keep an eye on the ride ahead for The J. & F. Band on
YouTube
.
The J. & F. Band Social Links: